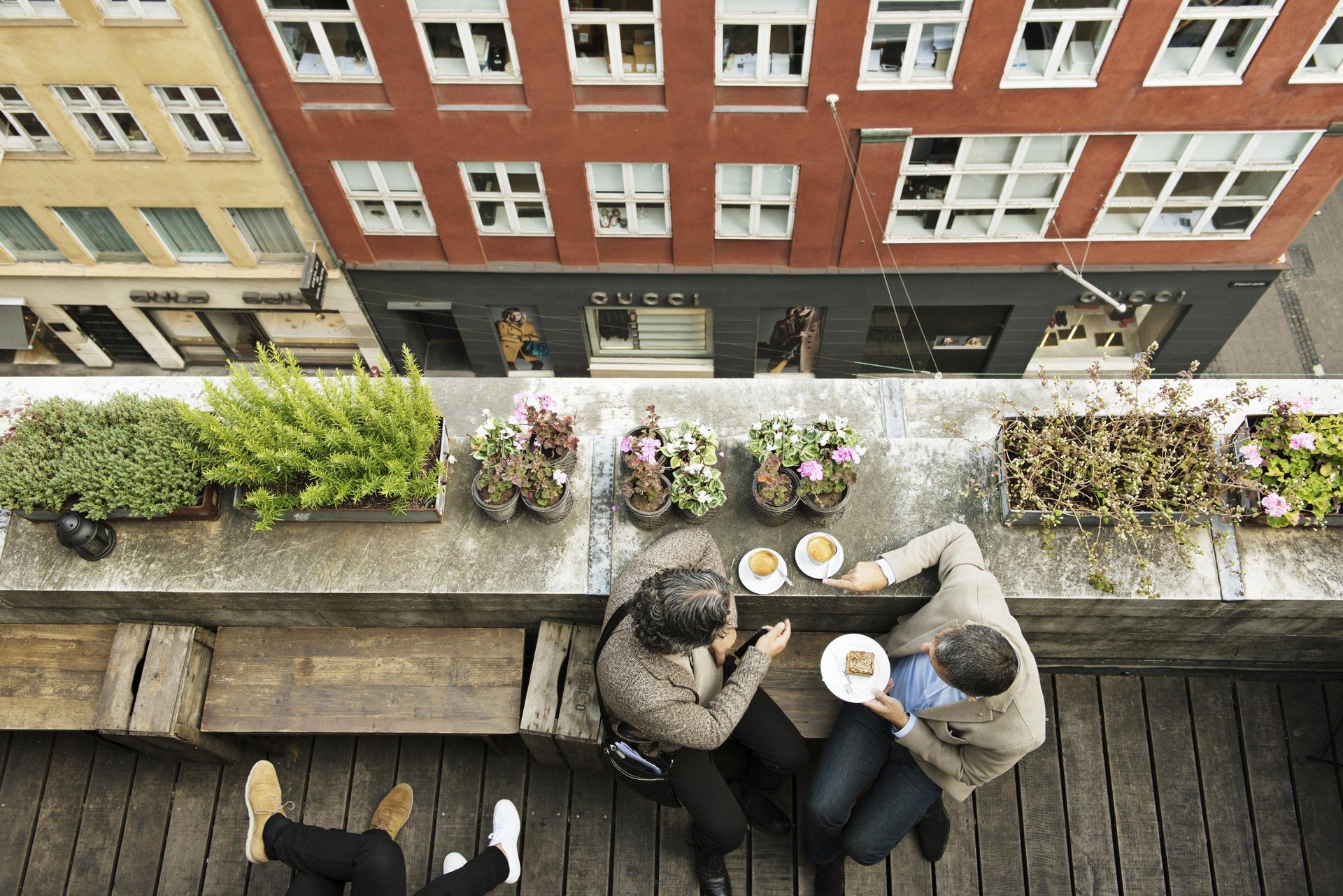 Are you also looking for a work environment where you have a voice? And where creative and critical thinking is encouraged?
Flat hierarchy and collaboration
Everyone's opinion counts
Danish organisations and companies generally have a flat structure, with low levels of hierarchy. Employees are encouraged to speak their mind, share ideas and opinions and – even disagree with management.

Concepts like knowledge sharing, collaboration and delegation are cultivated, while micro-management and pecking orders are considered as ineffective management tools.

Danish wages are also globally competitive. In fact, Copenhagen has the 6th highest wage level in the world. Despite having a relatively high level of taxation, the average Dane's purchasing power is still high. With the added value of everyone enjoying the benefits of free healthcare, education and much more.
Do you like this way of working too? If yes, you should sign up to get jobs and career opportunities from Denmark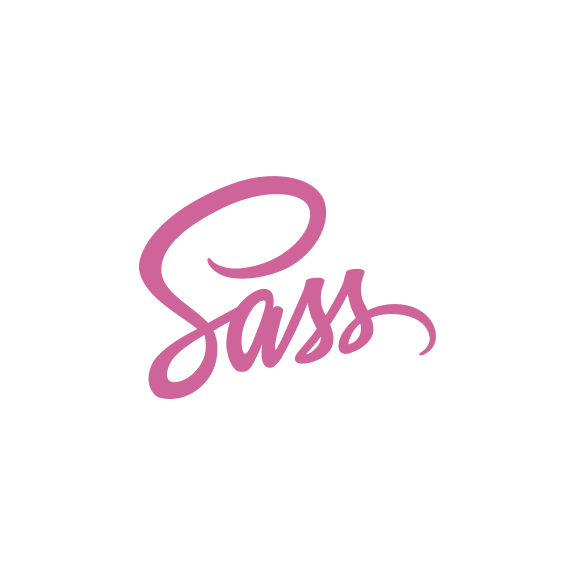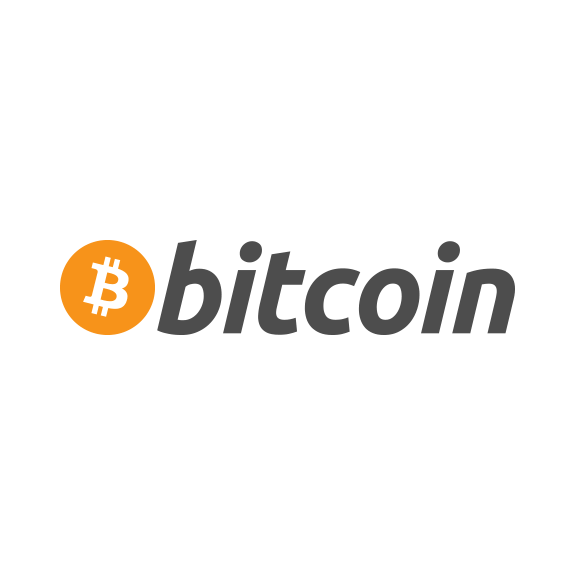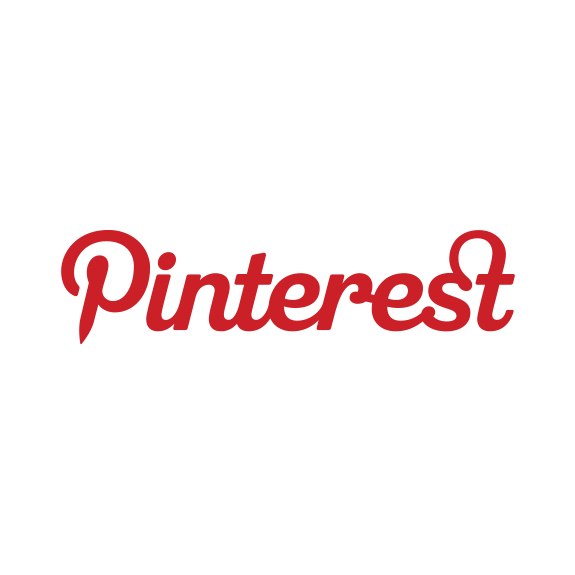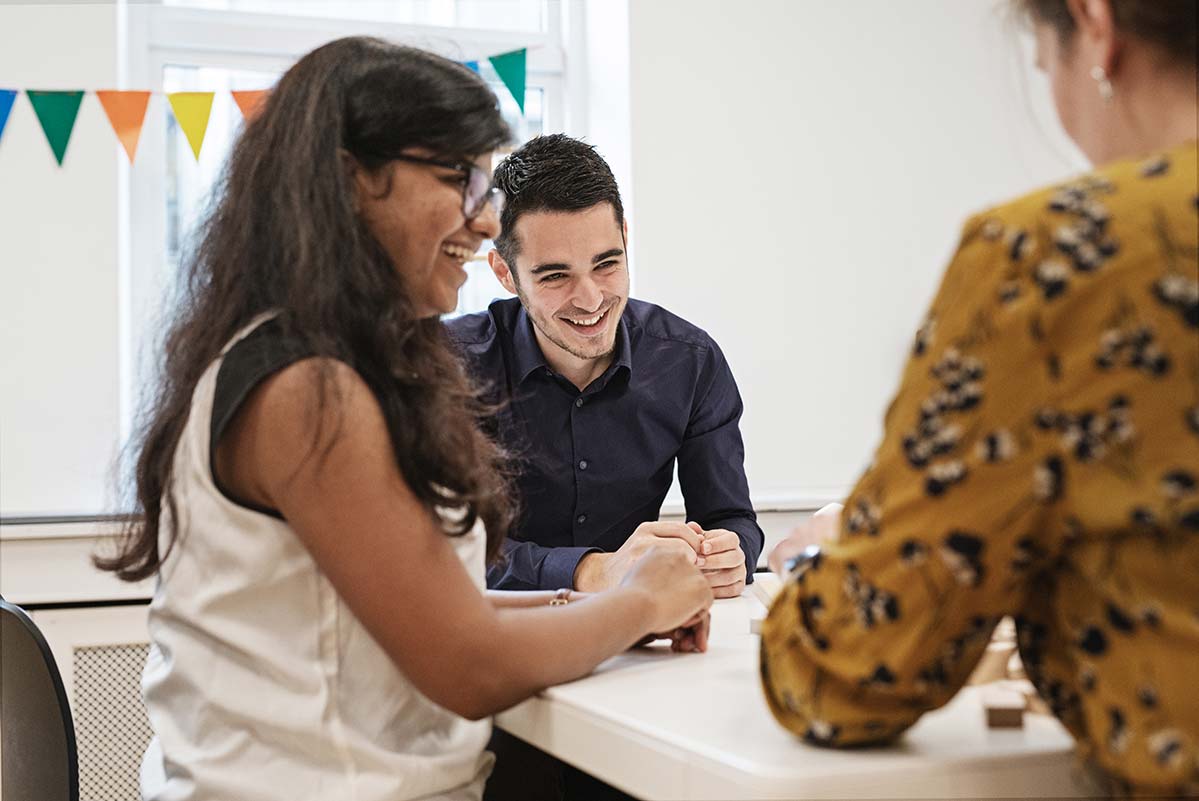 Photo credits:
© Buro Jantzen