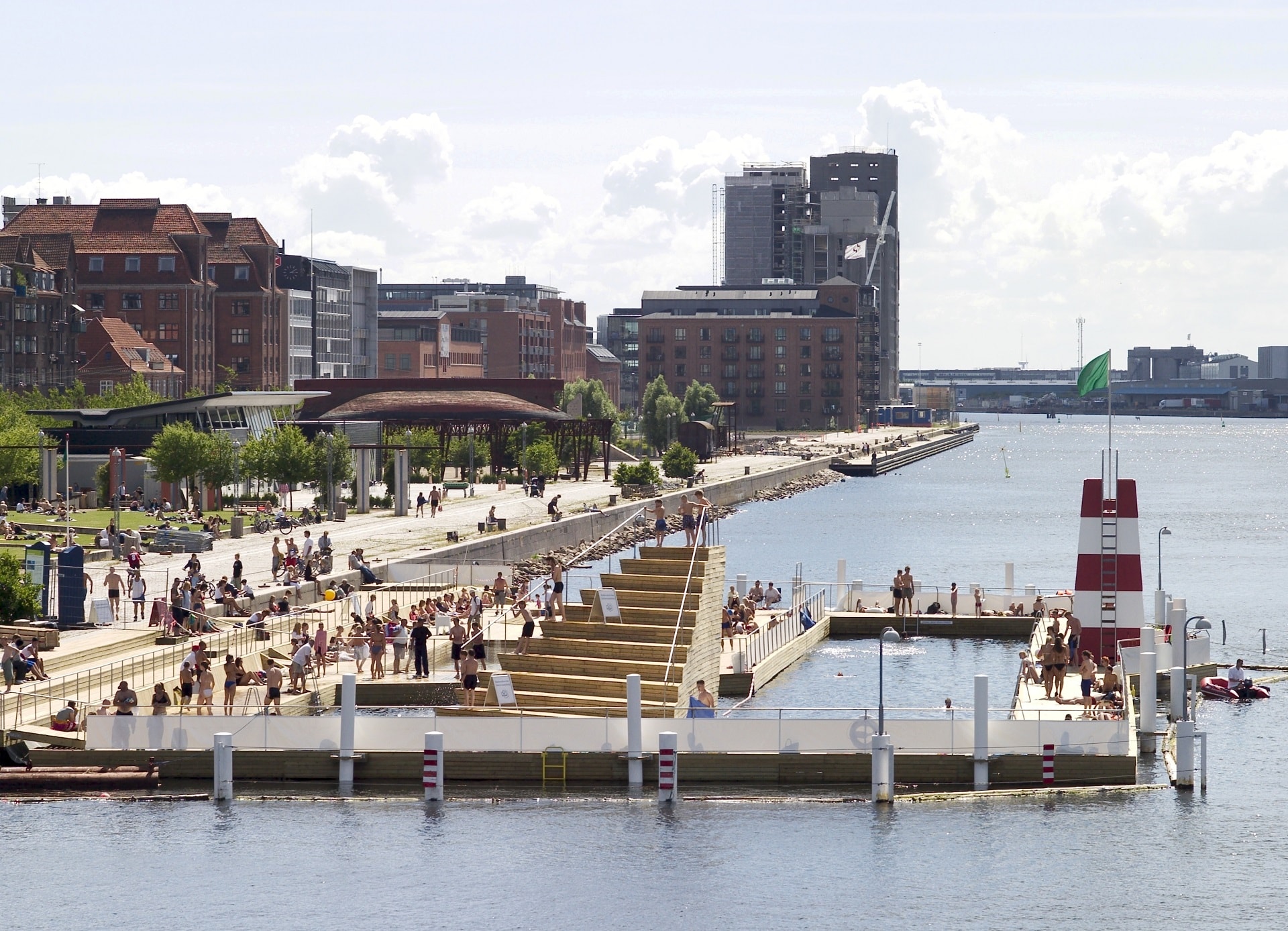 Working in Denmark will give you one of the world's best work-life balance. You'll have plenty of time to "hygge".
Food for the soul (and stomach)
Plenty of time to explore
You may have heard about the Danish 37-hour workweek or the legally mandated 5 weeks of vacation. But what to do with all that free time?

The Danes find just as much identity in their hobbies and interests as they do in their jobs. And in Denmark, these hobbies are almost always organised in clubs. Whether you're into kite surfing or craft beer. Chess or choir. Basketball or bowling. You can be sure there's a club for it.

The Danish clubs, or rather, associations, are the backbone of social life. Many functions as meeting points based on volunteer work, where you show up and do what you love with people that share your passion.

Do you still need inspiration on what to do with your many hours of leisure time? Here are some tips:
Music festivals: There are hundreds of music festivals in Denmark - ranging from mainstream rock events to niche festivals with folk, jazz, opera or electronic music.
Gastronomy: Visit one of the 26 Michelin restaurants or go for a more casual meal at one of the many food markets, offering quality street food from around the globe.
Architecture: Enjoy a mix of medieval, renaissance and modern architecture. Experience state-of-the-art design with a great focus on sustainability.
Art and history: Visit world-class historical museums and modern art collections or galleries.
Amusement parks: Try Tivoli in central Copenhagen, LEGOLAND, Fårup Sommerland and Tivoli Friheden - just to mention some.
Nature: Denmark has a wide variety of landscapes and areas of natural beauty waiting to be explored. To name a few: Rold forest, Møns klint, Thy National Park and the Wadden Sea.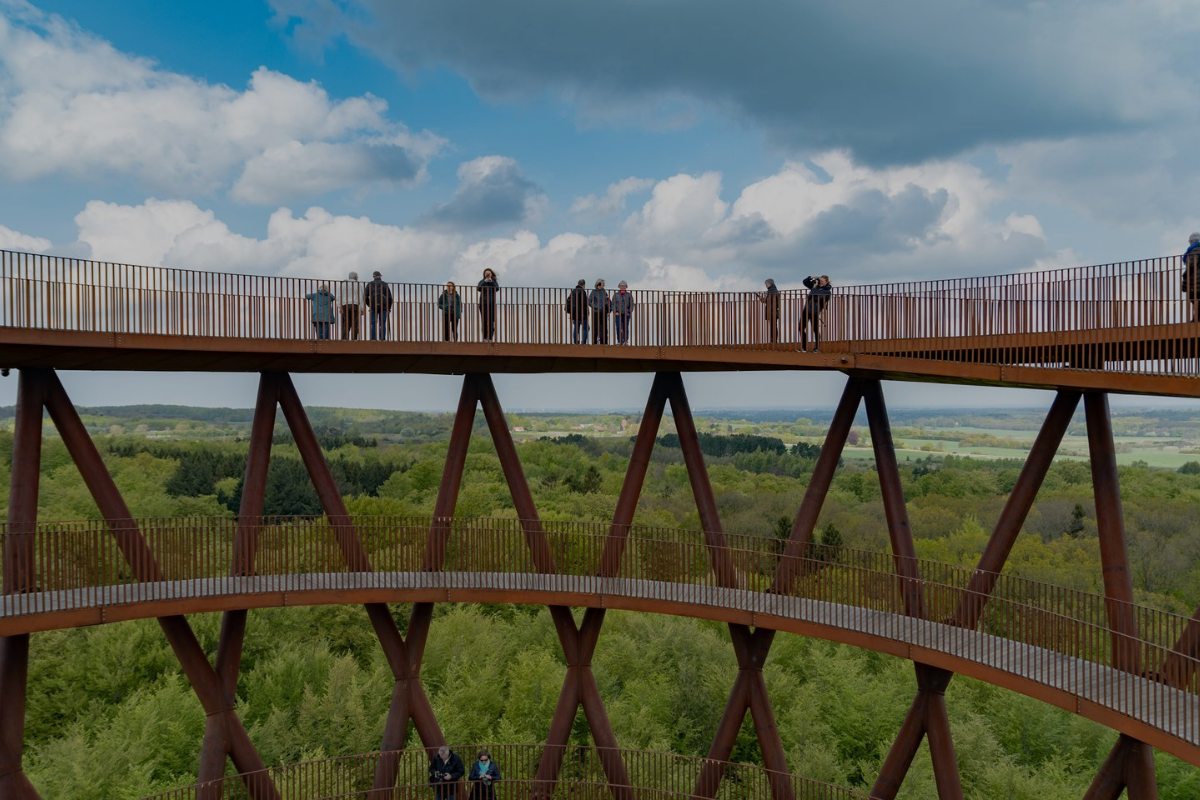 The unique Danish way of life
The concept of "hygge"
Lately, one Danish word seems to have worked its way to international media: "Hygge".

Books and articles have been written, trying to explain this concept to non-Danish people. And though it seems futile, we'll give it a shot here. Because in some ways, understanding "hygge" is understanding the Danish mentality and way of life.

"Hygge". Some would translate the word "cosy". Or "snuggly". A feeling of a soft warm blanket on a dark cold winters evening. Hot drinks, soft light and close company.

You could point to a social aspect. The idea of spending time together with no particular agenda. "Hygge" can be the simple act of enjoying someone's company.

But here's the twist: You don't need to relax for hygge. You don't need food or drinks. Or even a comfortable temperature. A 10K run or a game of tennis with an old friend can't be cosy, but it can be "hyggelig". Even a work meeting can be "hyggelig".

So what's the core of "hygge"? The key to that unique Danish way of life?

We would propose that "hygge" means trying to find as much pleasure as possible, in any situation. Not just in the evening. Not just in the winter. Not just in your spare time. But in any given situation. "Hygge" is the act of enjoying life instead of just getting through it.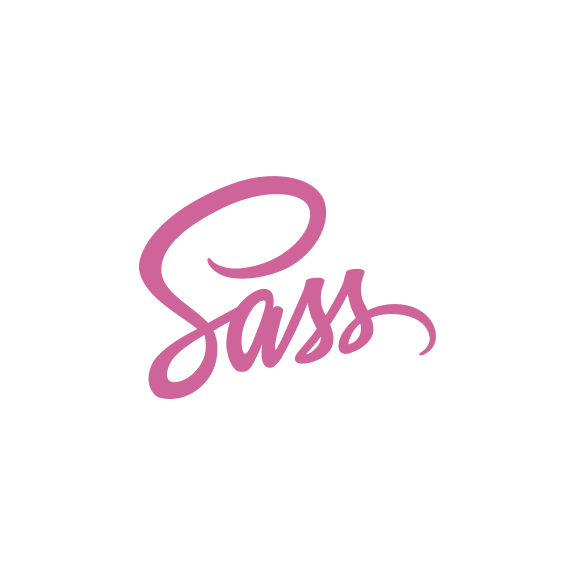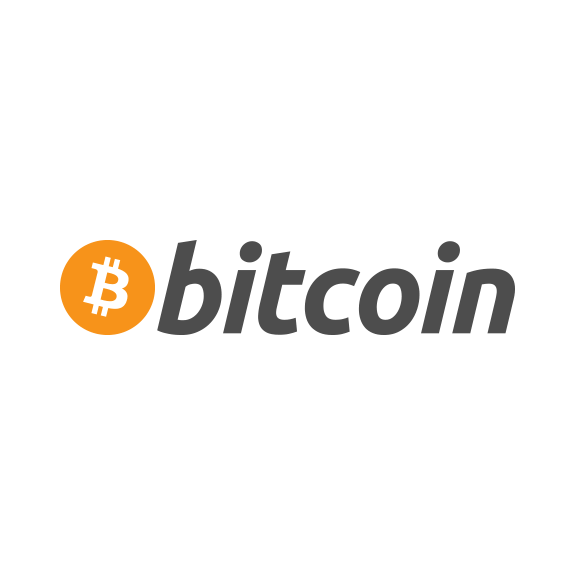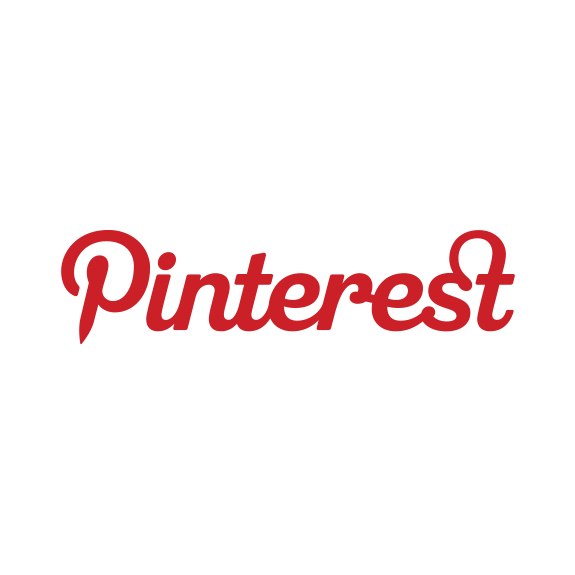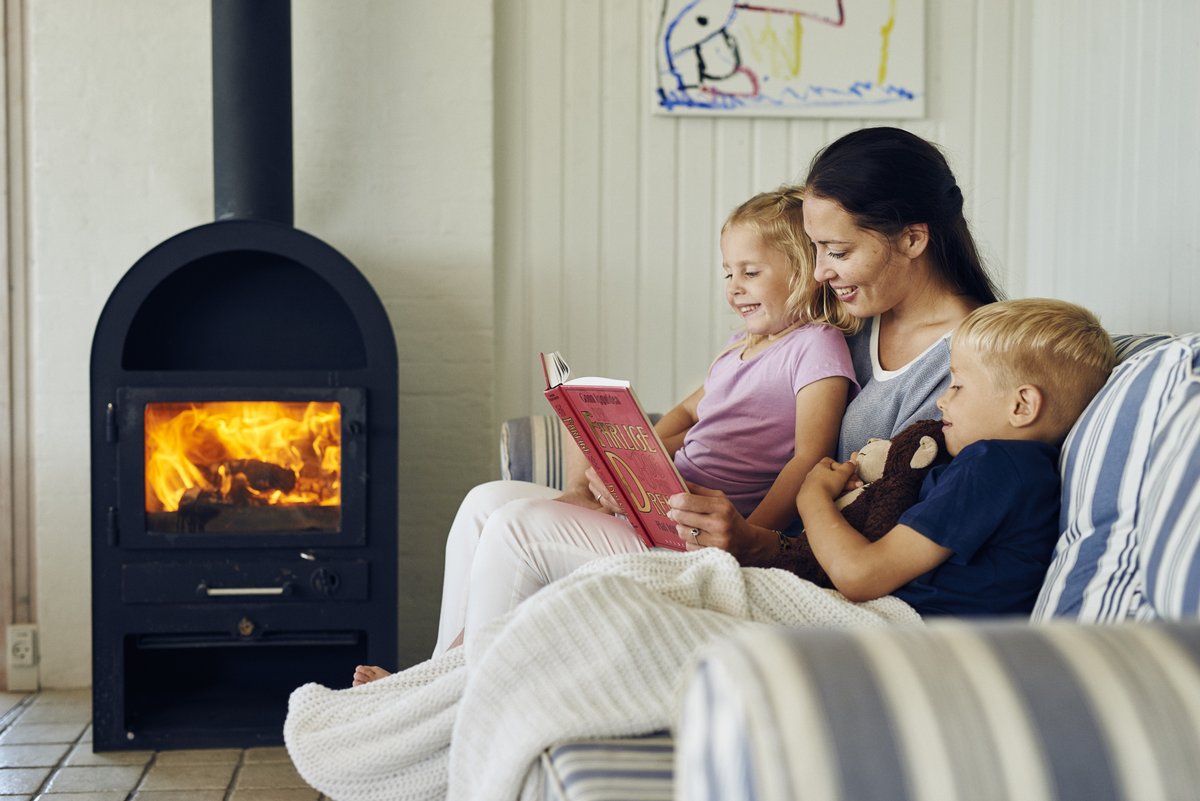 Photo credits:
© Maria Sattrup | © Niclas Jessen | © Tommy Durath AB