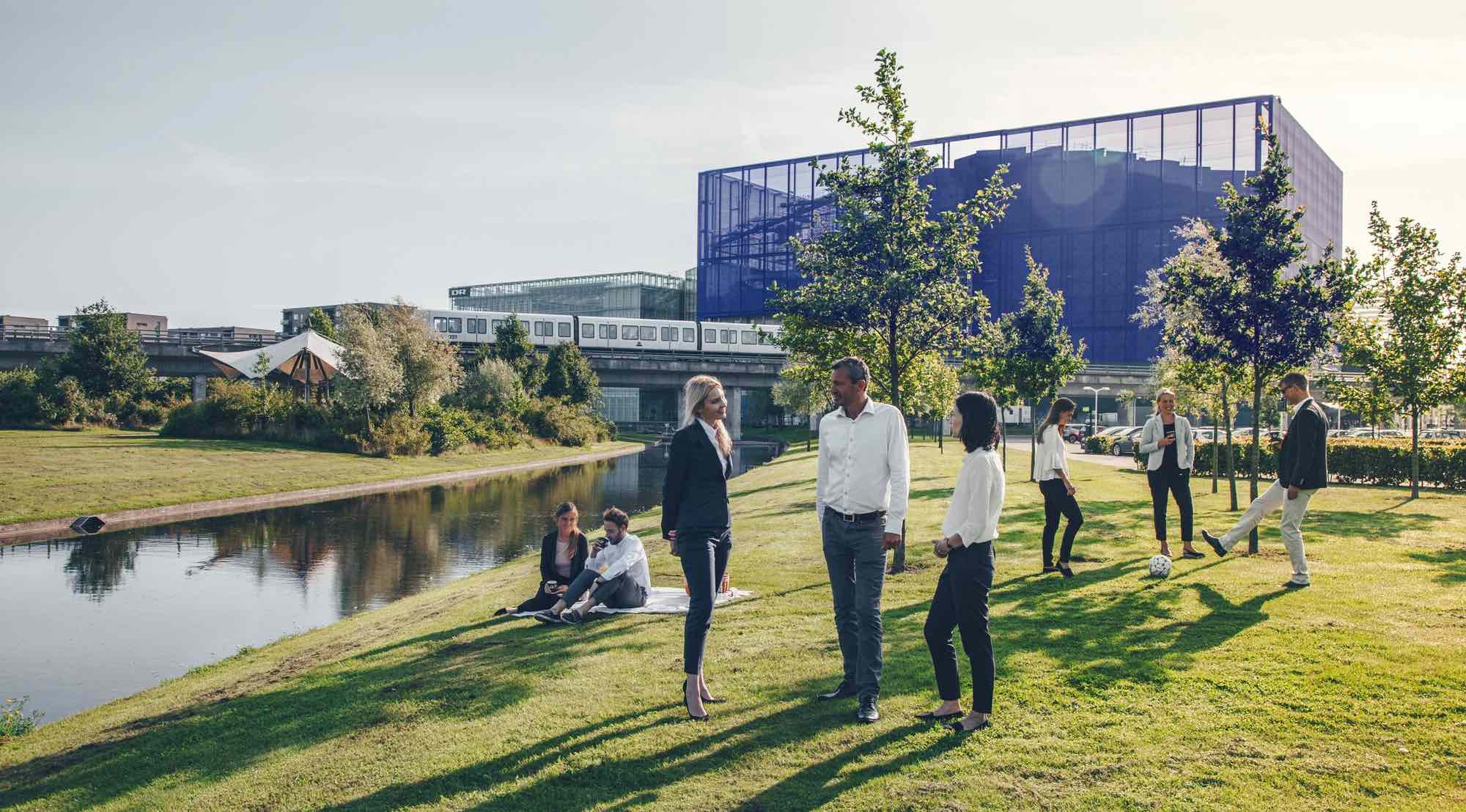 What does everyday life in Denmark look like?
Really great if you ask us - and luckily there's room for you too.
Let's hygge
A super short introduction to Denmark
Your knowledge of Denmark is probably pretty limited. And that's totally understandable. After all, we're one of the world's smallest countries. Luckily, almost everything you need to know is these short facts:
We're located in Northern Europe, Scandinavia. We consist of a peninsula, two main islands and a few hundred smaller islands.
With a population of just 5,7 million, fewer people are living in the whole country than in most of the world's larger cities!
Everyone speaks English at a high level, even though our native language is Danish.
Denmark is the world's oldest monarchy (though the royals have no political influence today) and the royal lineage goes back to the Viking ages, around the year 900.
Citizen services like childcare, education and healthcare are universal, high quality and mostly completely state financed through taxation.
There is generally a high focus on climate, environment, and sustainability. Exemplified by the many bikes you see in the city and the windmills seen in the countryside and ocean.
Danes generally like turning anything into a celebration or an excuse to have a nice time. We call it "hygge" – the act of enjoying life instead of just getting through it.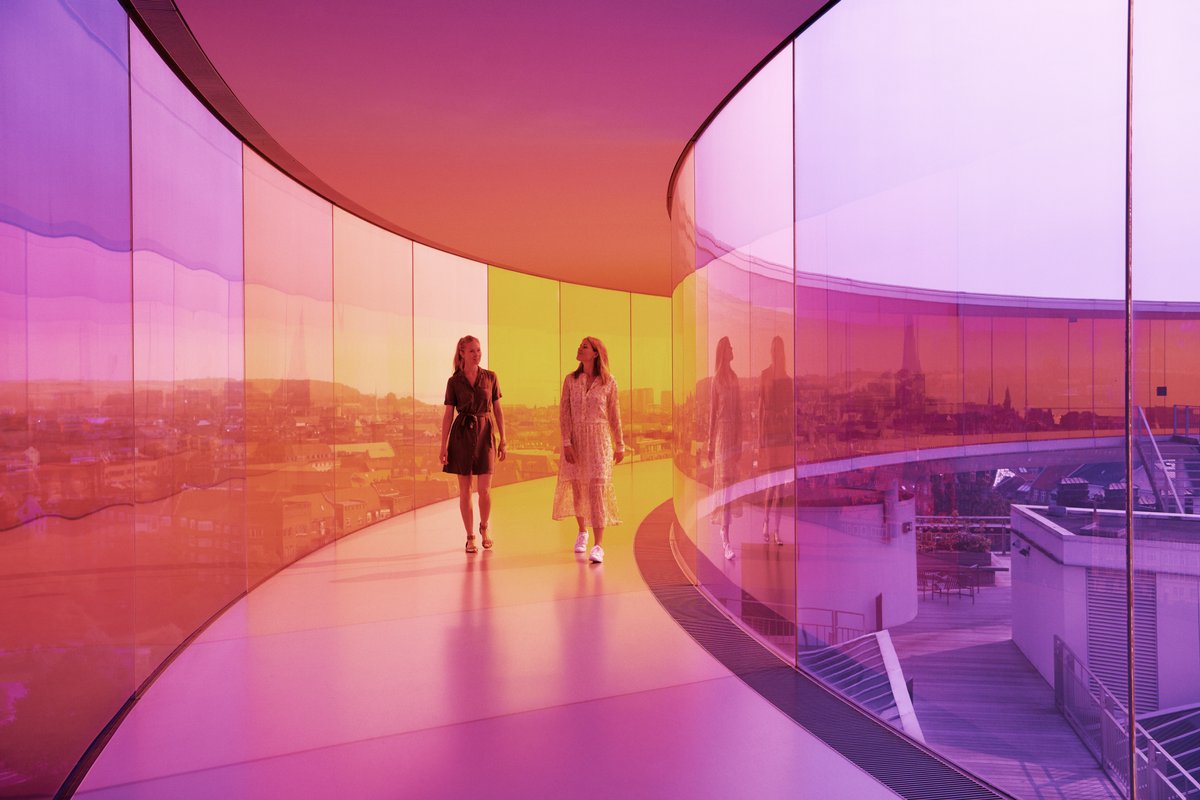 Your everyday life in Denmark
Life under the Northern sun
One of the first things you might notice as a foreigner is that things just seem to work. Traffic flows and the air is clean. Streets are cleaned and potholes get fixed.

Communication is easy, because basically everyone is (close to) fluent in English.

Public institutions like hospitals and schools are free for all.

From buildings to bridges, busses to benches: Everything in Denmark seems to be cleverly designed. To delight and to minimise frustration.

This is probably one of the reasons why Copenhagen, the capital of Denmark, has been named the world's most liveable city by Monocle – no less than three times.

The Danish love of everyday life also tells a lot about the people of Denmark. Enjoying life is a priority and Danes will always try to turn any situation into a (small) celebration. We call it "hygge" – the act of enjoying life instead of just getting through it.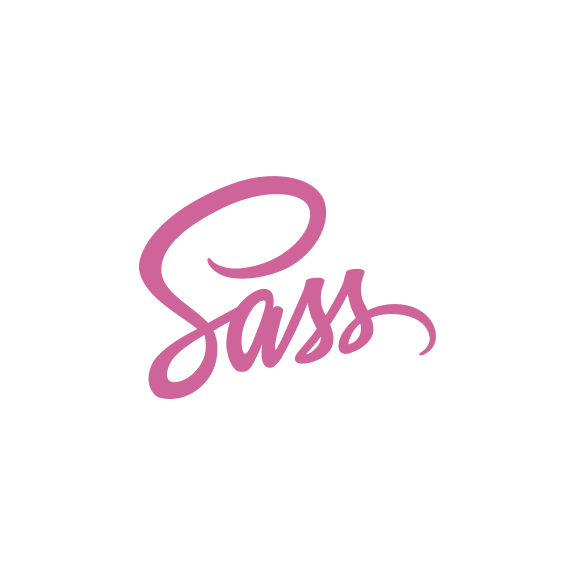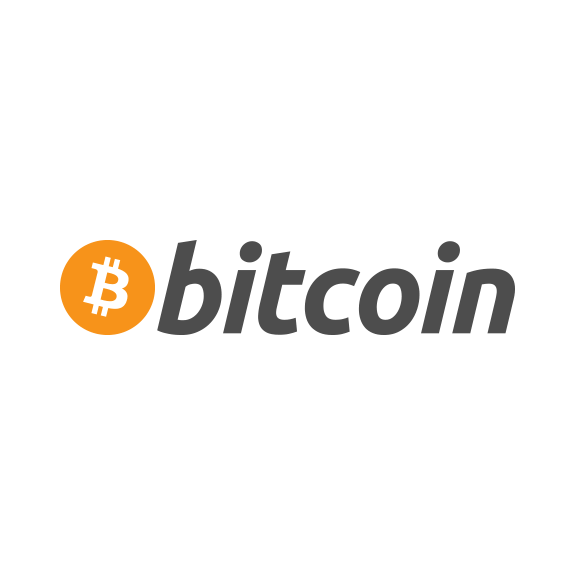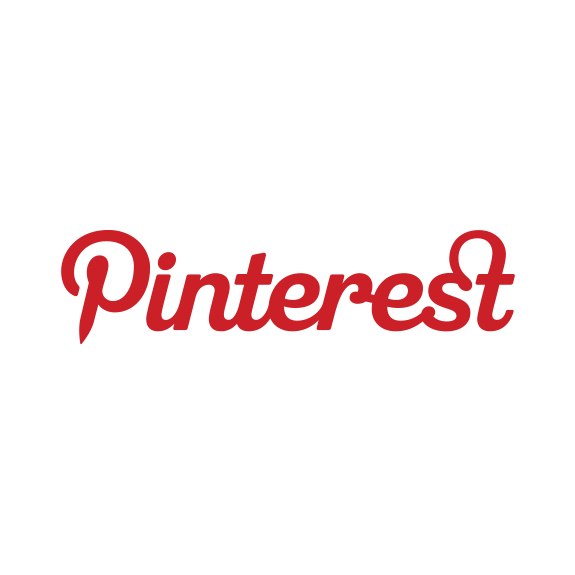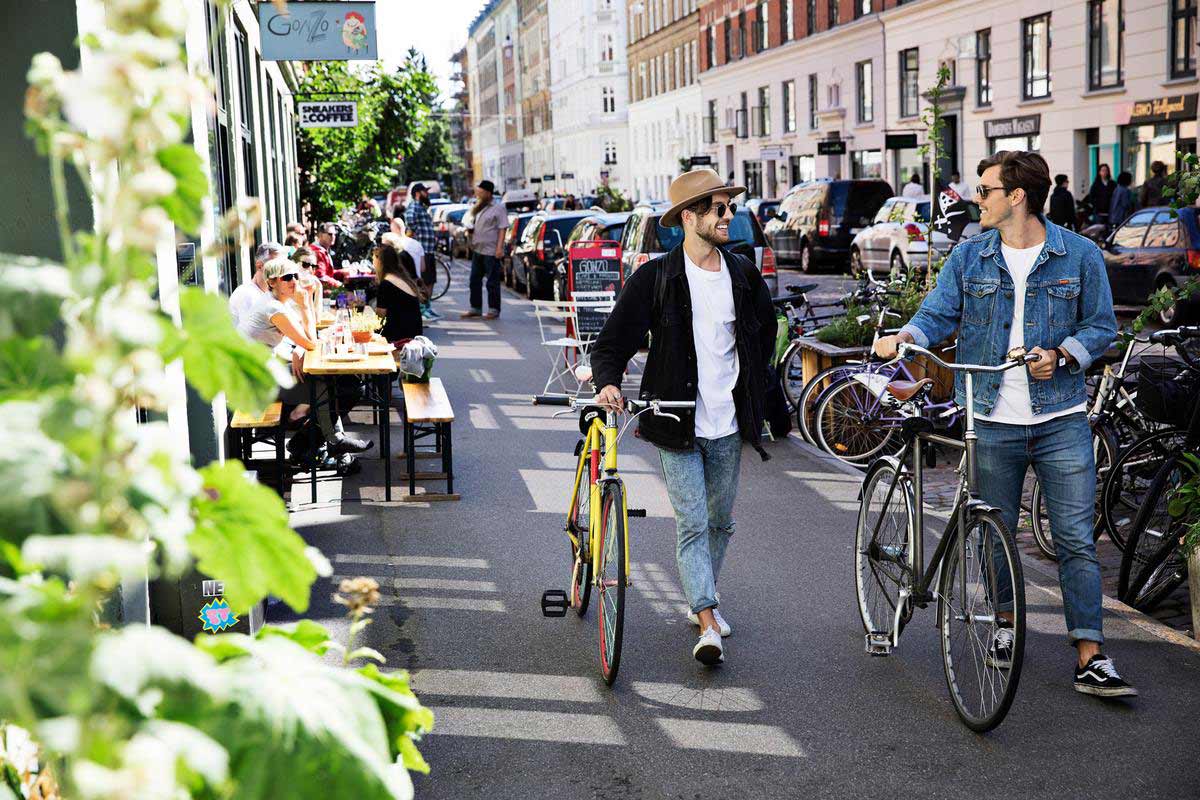 Photo credits:
© Martin Heiberg | © Robin Skjoldborg | © Ty Strange