MIT EUROPEAN CAREER FAIR 2023
The European Career Fair (ECF) is a career fair organized every year by the MIT European Club at the Massachusetts Institute of Technology (MIT). It attracts over 100 companies and more than 2000 candidates including undergraduate, Master's, and Ph.D. level students, post-doctoral researchers, and senior experienced candidates from a variety of STEM disciplines.

Registering for the ECF will give you a unique opportunity to get in touch with top-tier international STEM candidates, run a virtual booth at the Fair, host an online information session, and explore our attractive candidate CV database, where you have access before and after the event.
Practial information:
Date: End February February 2023
Time: 9AM - 4PM EST
Venue: Johnson Athletic Center, MIT, Boston, USA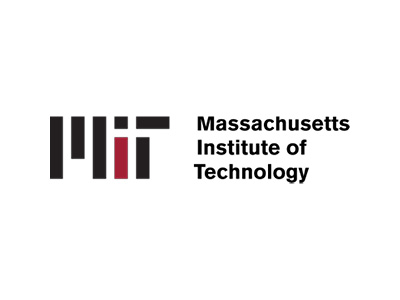 WHY YOU SHOULD JOIN?
Five good reasons to join the event:
Get international exposure of your open jobs
Strengthen your Employer Brand towards a strong and attractive STEM recruitment segment.
Recruit highly-qualified STEM candidates from Ivy League universities in Boston
Save time, money, and resources by joining forces with other companies in Denmark to showcase all the great career opportunities in DK



Employers have the opportunity to:


Explore the excellent candidate CV database in advance and after
Pre-select candidates for interview
Have your own booth at the Denmark stand
Network live with STEM candidates from top-tier US universities in Boston
Host a dedicated information session for interested candidates
HOW TO JOIN?
DEADLINE FOR SIGNUP: End of December 2023
Price:
For Profit: 3500 $
Non Profit: 1600 $
Additional Services provided by MIT ECF:
Individual Information Session 30 minutes: 200 $
How to sign up?:
Contact Merete Sandager for more information to join the Denmark stand and get 10% discount on signup fee. See contact below


This website is operated by
Copenhagen Capacity, Nørregade 7B, DK-1165 Copenhagen K