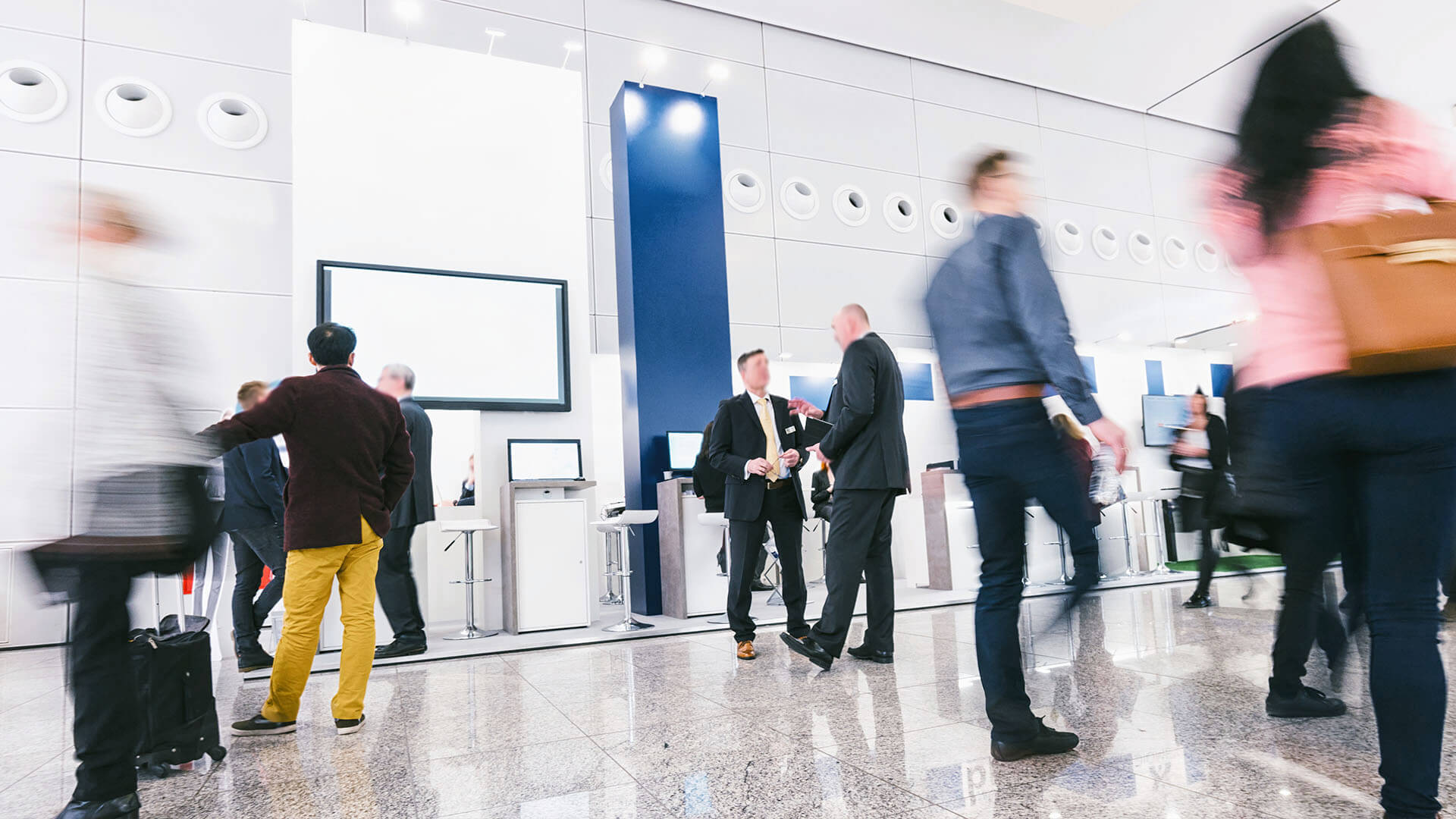 These exciting companies in Denmark want you to join them!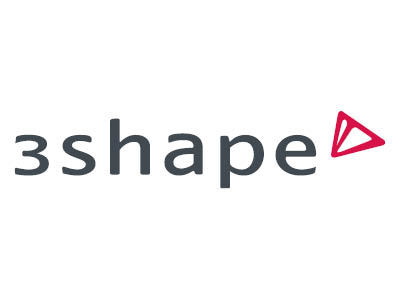 3 Shape
In 3Shape, we create 3D scanners and CAD/CAM software solutions. We improve people's lives through award-winning technology driven by cutting-edge development and strong innovative ambition.
Pushing the boundaries of 3D scanning, AI, Cloud, and high-performance data processing
Dentistry is in the midst of a digital revolution. 3D scanning, advanced picture processing and modelling are taking over and are here to stay. At 3Shape, we have been part of disrupting the dental industry with our technology since 2000. And we are only getting started. With technology comes endless possibilities and we are now on a mission to innovate for superior patient care by taking digital dentistry to the next level.
We are now more than 2000 employees with over 50 nationalities present in 29 countries. A 3Shape scanner is used across the globe every second of every day and we support more than 10 million patients a year in over 100 countries - and that number is skyrocketing.
3Shapers are entrepreneurs, challengers, and innovators, and we celebrate those who share our values and want to develop their career at the cutting-edge of health care. Join our course to change dentistry.
Working at 3Shape
Innovation is the beating heart of 3Shape supported by our ever-growing R&D team which has 500+ staff, spanning 35+ nationalities. The average employee age has a profile of 35 who all value making a positive 'human' impact in the work they do.
"We are transforming our products and technology stack facilitating the shift from on-premises apps to a micro-service cloud architecture. So far, I have been part of the journey growing from 5 people to 2000+. You need a mindset suited for growth, high level of commitment and responsibility, and skills." David, Director, R&D Software
Are you up for the challenge?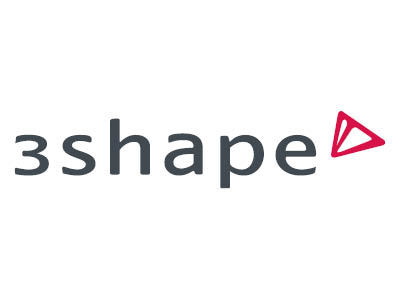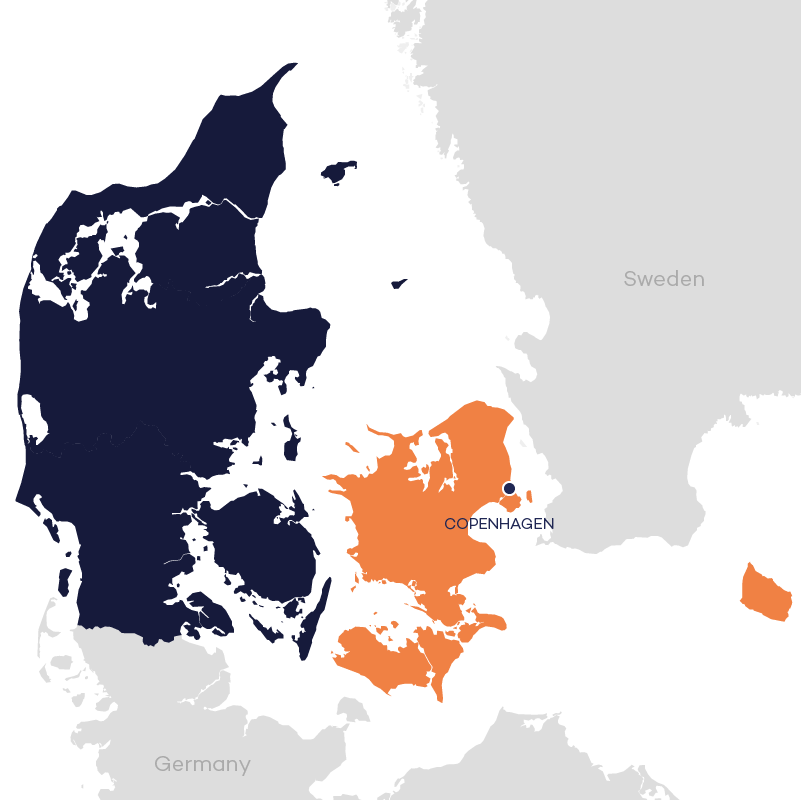 Greater Copenhagen is a vibrant, hip and sustainable metropolis, offering high living standards, great work-life balance and exciting career opportunities.
Read more