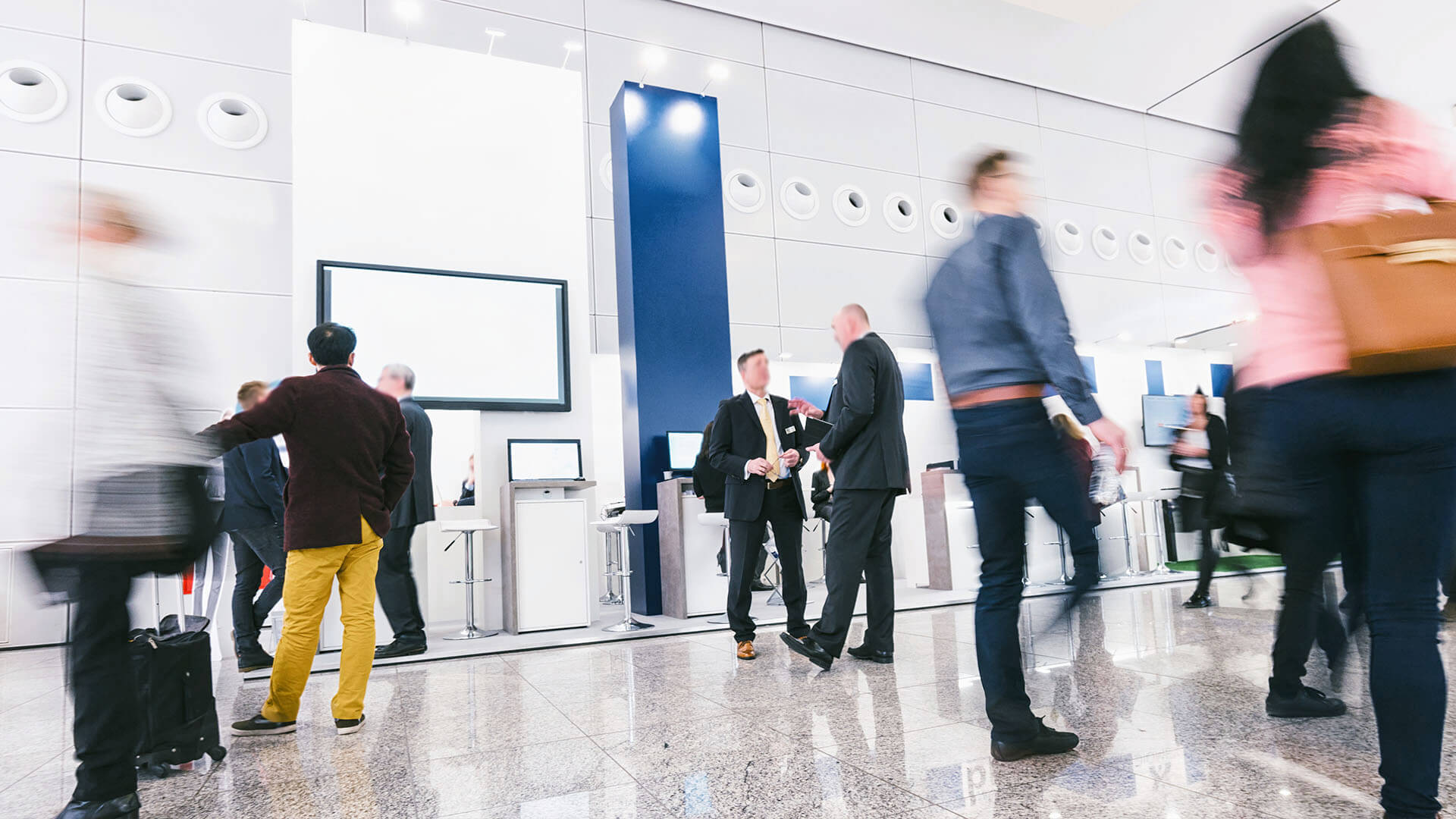 These exciting companies in Denmark want you to join them!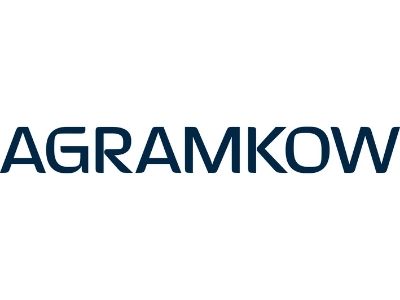 Agramkow
AGRAMKOW is the world-leading solution provider on sustainable solutions in the appliance industry within the cooling and A/C segments.
Agramkow designs, manufactures, installs, service, and advise our global customers on solutions, which ensure our customers improved efficiency, productivity, and quality in their manufacturing process towards sustainability. We are working across the globe, building partnerships to improve quality-based performance for customers. We provide local support wherever our products are installed and have support centers in Asia, Europe, and Latin America.
Always in the vanguard of new performance technologies, AGRAMKOW has continually pioneered within new solutions in response to the rapidly changing needs of the customers.
Our employees are our top priority
AGRAMKOW has been on a continuous journey of expansion, invention and development since the beginning in 1977.
Over the years, the success of our company has been secured by employees able to see the opportunities and demands in the industry before our competitors. Employees that are willing to go above and beyond expectations.
That is why at AGRAMKOW, we know that our future development as a company depends on developing and holding on to our employees.
Together we can achieve great things!
Are you passionate about sustainability and innovation and do you want to grow together with a company that is forward-looking and continuously improving?
We provide a world-class career opportunity in an international environment where you can develop your skills and make your mark on the future.
At AGRAMKOW you can expect to become part of a dream team in a place where you can have work life balance, flexible working hours plus an exciting environment with a flat organizational structure.
What do you think about being surrounded by the sharpest colleagues, getting the opportunity to learn and improve your skills? Furthermore, participate in development of challenging projects as a part of your daily activities.
Whether you are an experienced professional or newly graduate, we offer variety of career opportunities in a workplace where everyone can feel at home!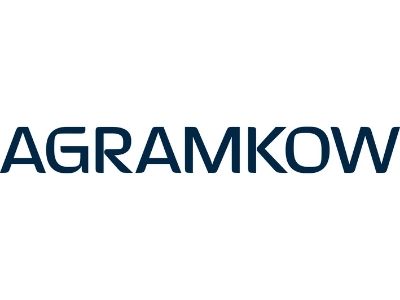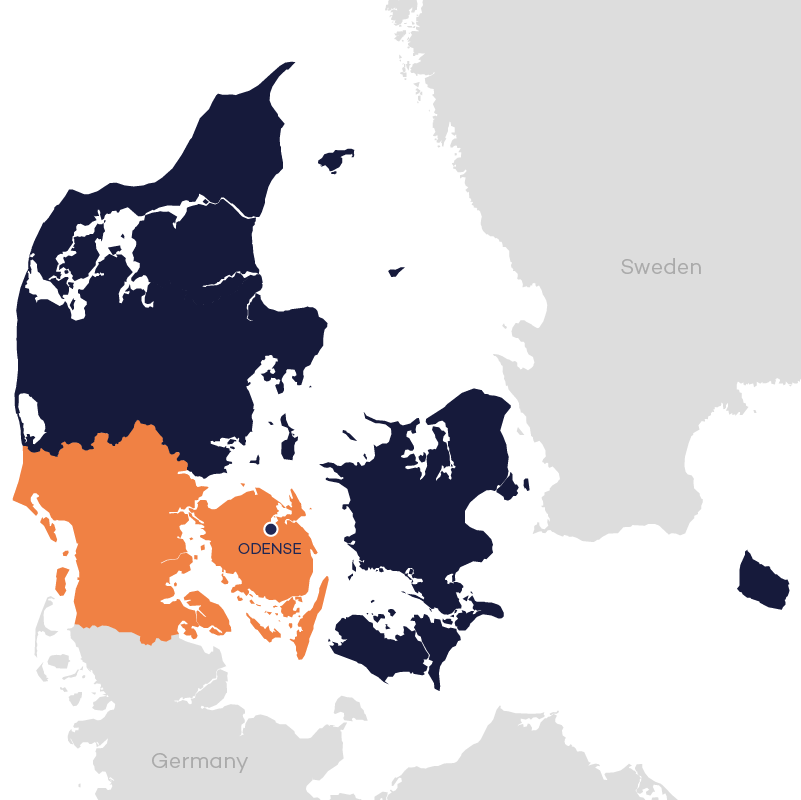 Southern Denmark is bursting with a wide range of attractive career possibilities. This is on top of the famous Danish work-life balance, in an international environment with good access to the rest of Europe.
Read more