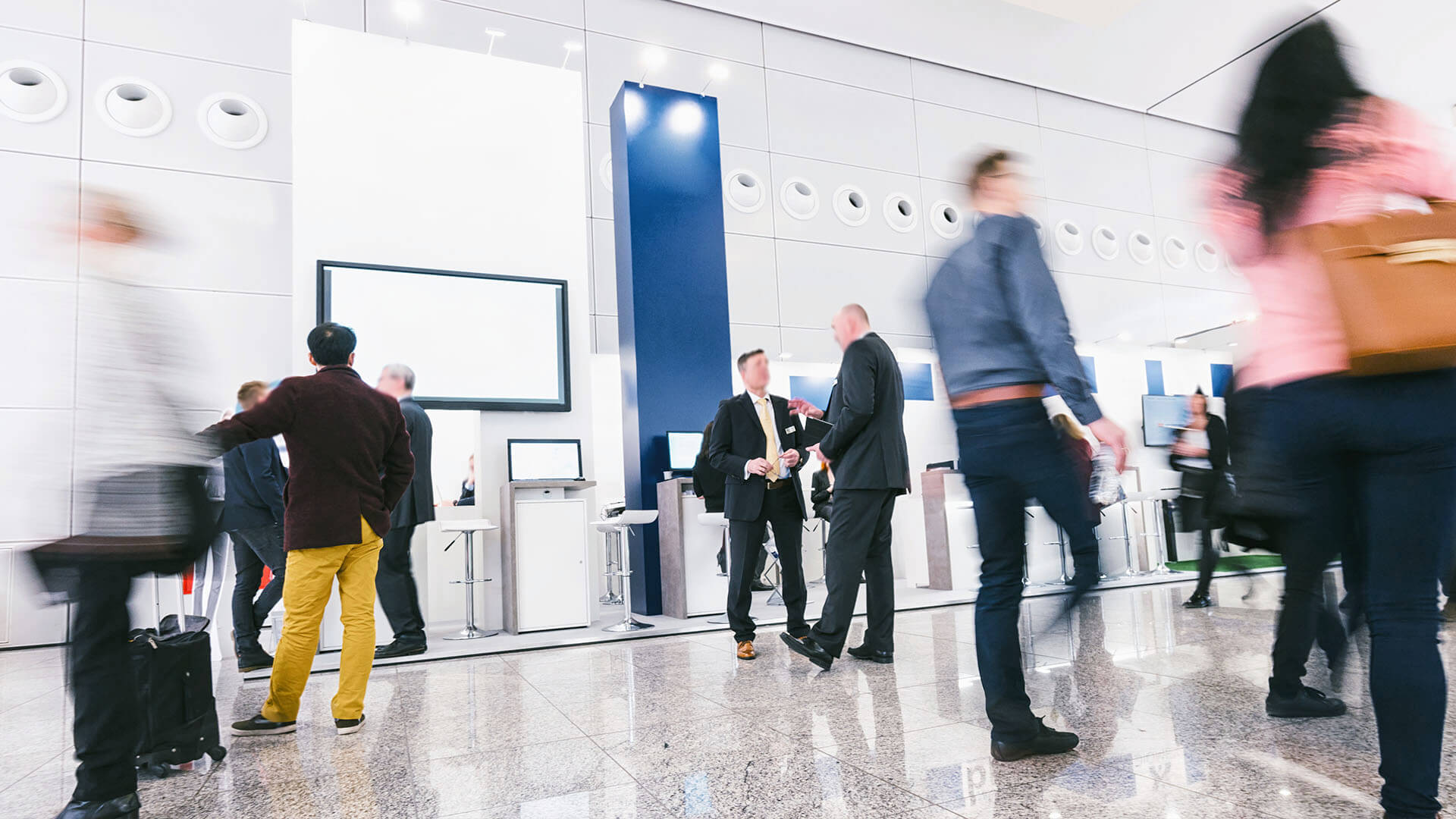 These exciting companies in Denmark want you to join them!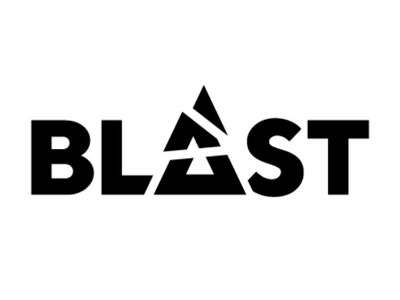 BLAST
BLAST - next level entertainment. We're here to champion and elevate esports, taking it to the next level of global entertainment.
Welcome to BLAST
We create live and digital experiences. From tournaments that pack out major arenas to content that will blow your socks off. We're opening the door to millions of fans, celebrating the highs and the lows, the rollercoaster of emotions, the high octane drama of live competitions, the tribal team loyalties and the intense thrill that every second of competitive gaming brings.
BLAST.TV
We are building our new website, BLAST.tv, to host the content we create and create a next-level and interactive viewing experience of our own content. We want to be playful and create a better alternative to Twitch and Youtube. Help us make this happen.
Let's have a BLAST
We're a fast-growing and ambitious company. We're always on the lookout for people with a passion for esports and/or entertainment, who can help us on our mission to champion the genre and take esports to the next level. If this sounds like you, we'd love to hear from you.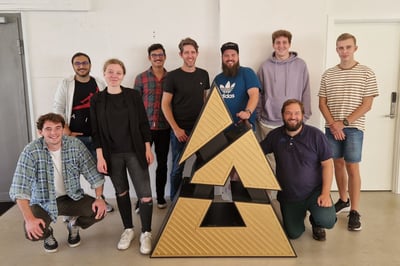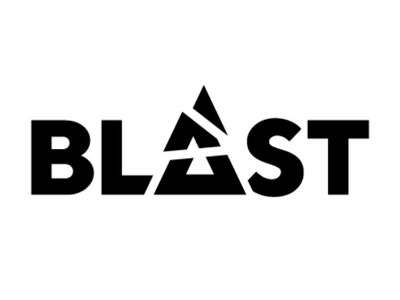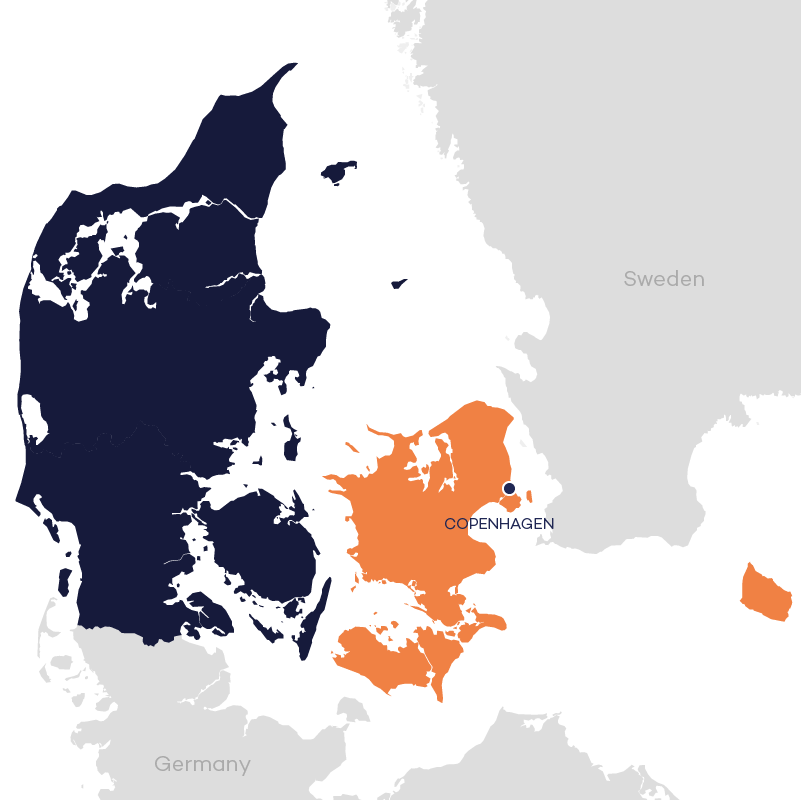 Greater Copenhagen is a vibrant, hip and sustainable metropolis, offering high living standards, great work-life balance and exciting career opportunities.
Read more