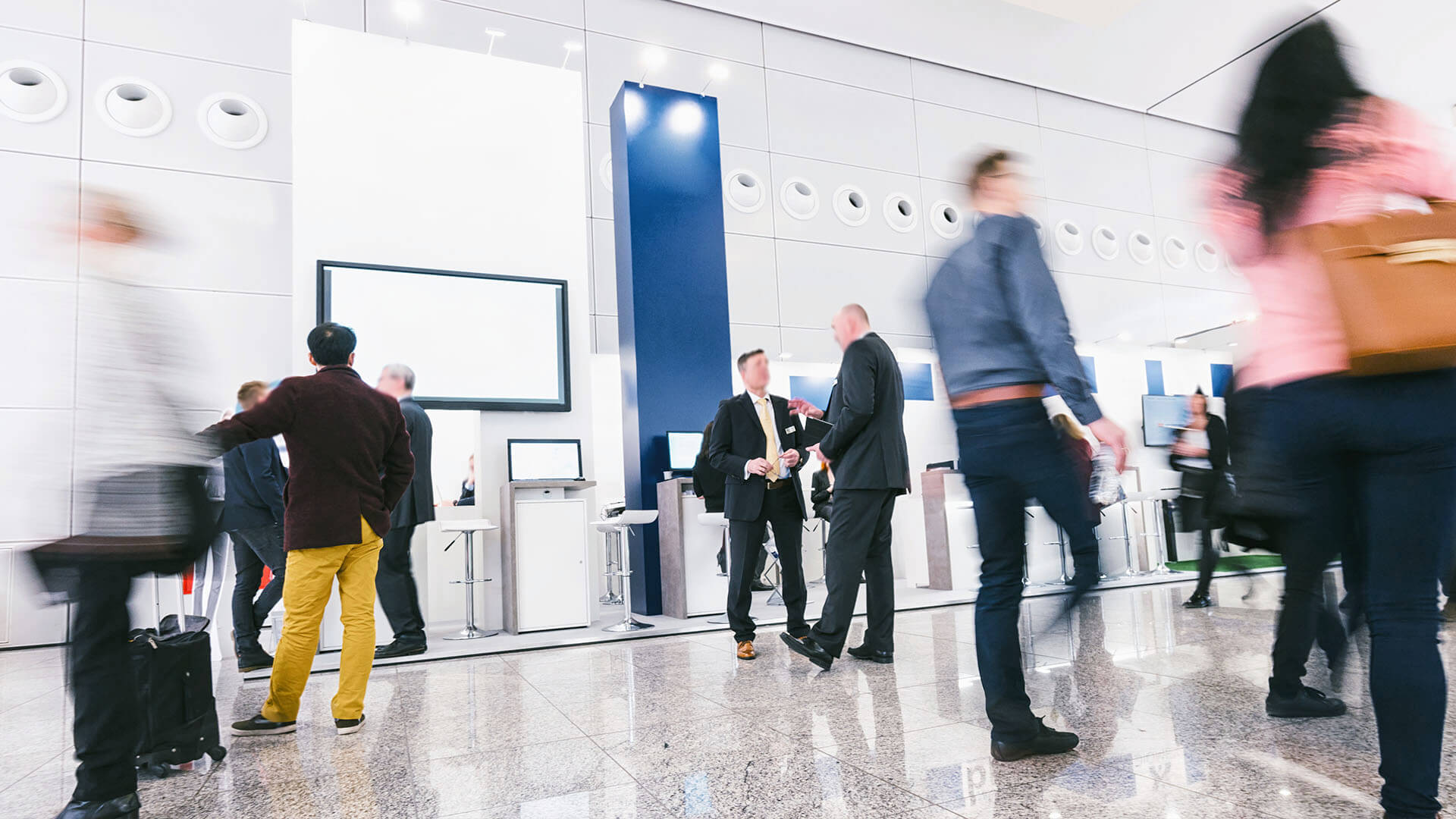 These exciting companies in Denmark want you to join them!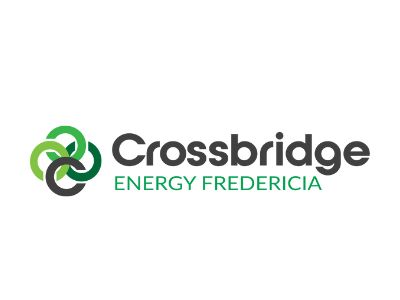 Crossbridge Energy
CROSSBRIDGE ENERGY A/S runs the refinery in Fredericia and the associated activities. The refinery produces approx. 35 % of the total Danish fuel consumption - and has a vision to become CO2 neutral.
Crossbridge Energy A/S
A part of the future
The refinery's vision is to be a CO2 neutral refinery.
From the 1st of July 2021, Crossbridge Energy A/S has acquired the refinery in Fredericia with the associated Trading & Supply activities and will bring the refinery into a green future. Crossbridge Energy A/S will continue the development of green hydrogen, advanced biofuels and co-processing.
The refinery is already under restructuring to be ready for a green future, and this development will continue. The development concerns the reuse of surplus oil, creating a greener refining. The refinery also plans to develop its options for co-processing renewable raw materials and investigate the opportunities to produce advanced biofuels. For instance, we are looking into utilising waste such as used motor oil and sludge from ships to create energy and continue working with biofuels to process plant-based diesel oils.
Crossbridge Energy A/S will continue the partnership with Everfuel to establish a 300 MW electrolysis and Power-to-X plant next to the refinery, which will produce hydrogen from predominantly renewable energy in the refinery's area.
The refinery today
Europe's most energy efficient refinery, and number 3 Worldwide Today, the refinery produces about 35 pct. of the Danish consumption of liquid fuels – and exports and equal amount to foreign markets.
The refinery is Europe's most energy efficient refinery, and number 3 Worldwide. The refinery is the largest supplier of excess heating for central heating in Denmark – enough to supply more than 23.000 houses. The refinery has the logistics and size to scale the application and consumption of green hydrogen in Denmark, faster than any other project. Crossbridge Energy A/S employs about 250 people.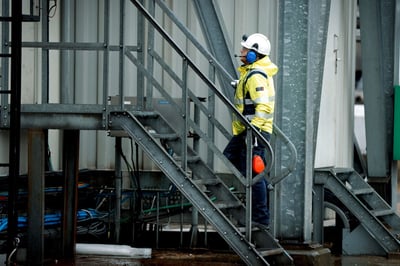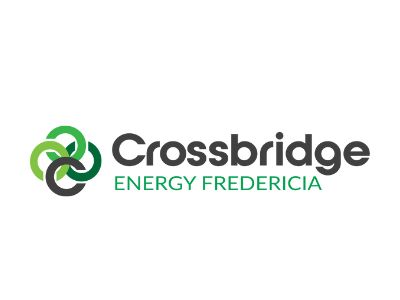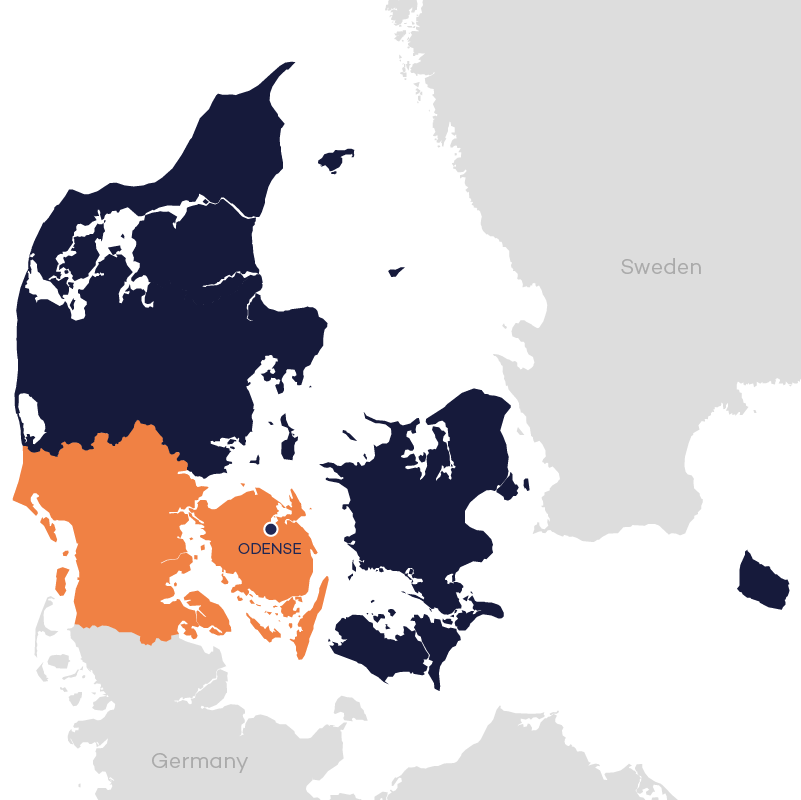 Southern Denmark is bursting with a wide range of attractive career possibilities. This is on top of the famous Danish work-life balance, in an international environment with good access to the rest of Europe.
Read more