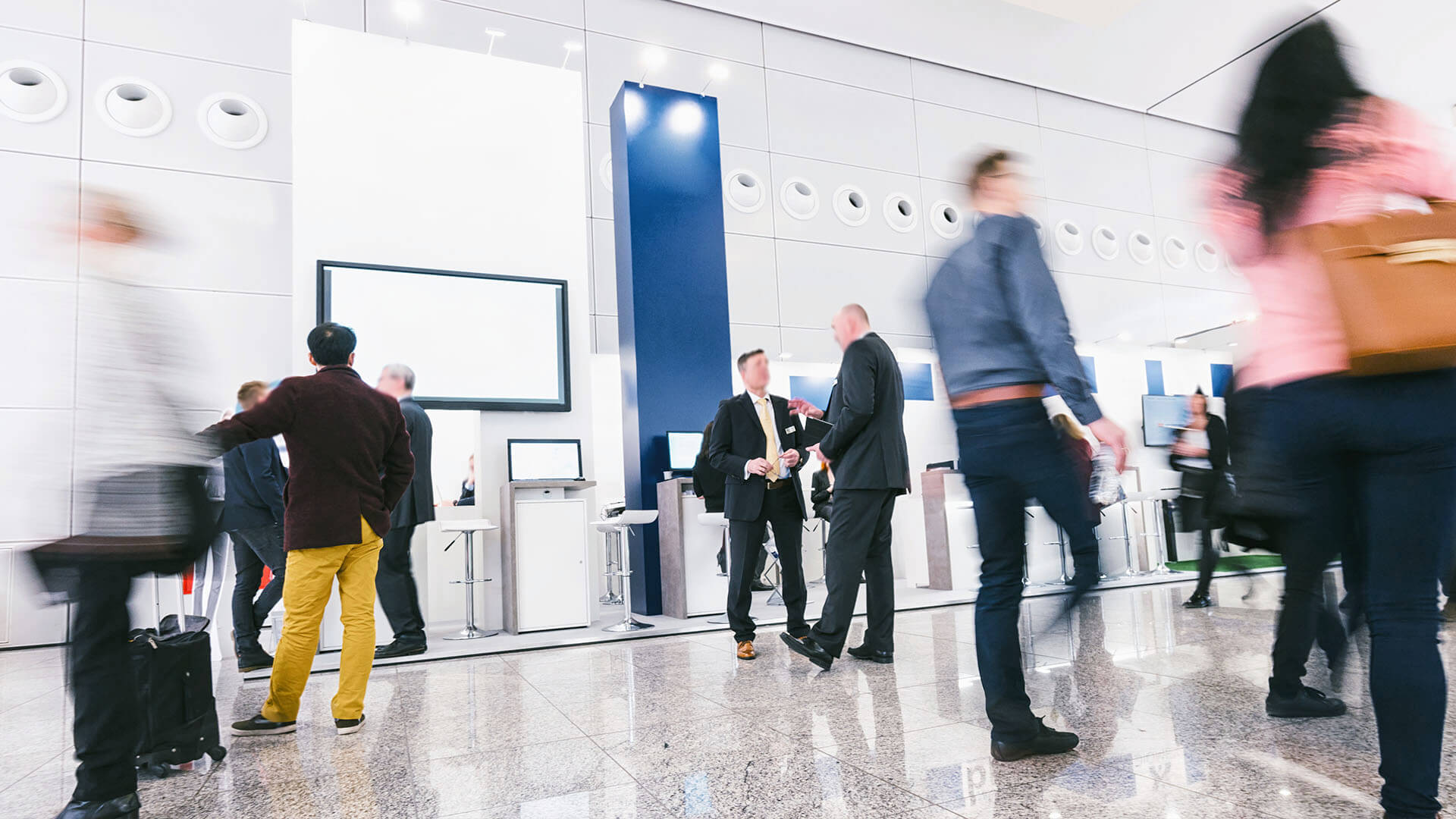 These exciting companies in Denmark want you to join them!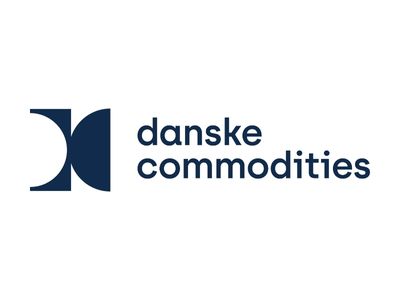 Danske Commodities
Based out of the 'Silicon Valley of energy trading' – Aarhus, Denmark – Danske Commodities is a global energy trading company that trades power, gas and green certificates.
Energy like no other
At Danske Commodities, we unlock the potential of energy. Every day, we complete more than 15,000 trades across 40 markets, constantly moving energy to where it is needed most.
We bring renewables to the market at scale, paving the way for a more sustainable future and provide the flexibility needed to meet the energy demands and intermittency of renewable power generation. We are a collective of thinkers and doers, working together to make an impact. Like no other!
Fusing tech and trading
Tech and trading go hand in hand. More than a third of our employees work in IT – and our software developers and data engineers have become fully integrated on the trading floor. We work with distributed systems, microservices and asynchronous messaging and push changes to production every day, quickly and effortlessly, to ensure the best possible support for data-driven decision-making. Using modern services and tools such as Robotics, Kubernetes and Openshift, we ensure the best possible foundation for automation and agile solution delivery. And did we mention we process tens of thousands of trades each day and process more than one million rows of market data every minute in peak hours?
Make an impact with us
We're aspiring chefs, runners, parents, beekeepers, gamers – the list goes on. We're also a company of highly specialised experts within our fields, who are all driven by a need to constantly better things. If you are too, we could very well be the right place for you.
Although we may highlight that our people are among the best and brightest, it's your passion we really care about. We expect you to care. About your work. About your own and your colleagues' collective successes. And about the difference we make at Danske Commodities.
So, what are you waiting for. Want to be part of accelerating the energy transition?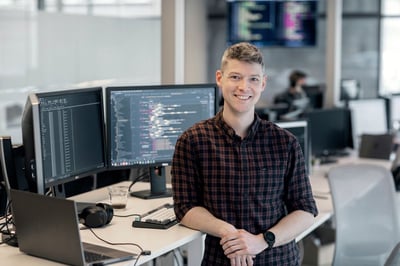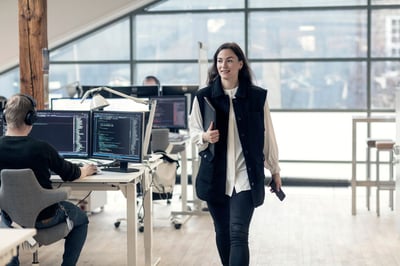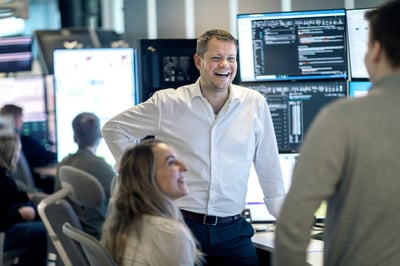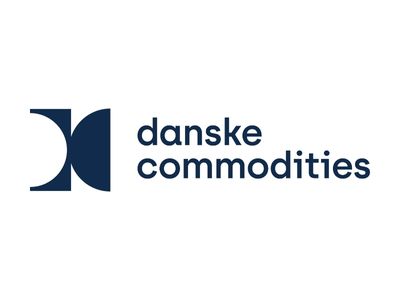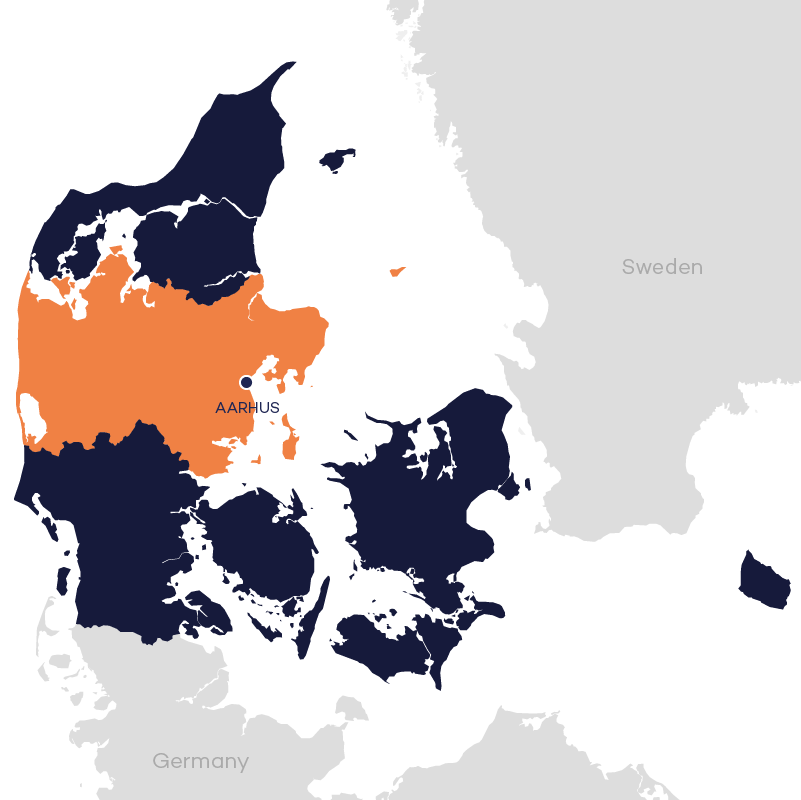 Central Denmark offers the fierce North Sea to the west and the calm Kattegat to the east, surrounded by nature and still with easy access to the pulsating city life.
Read more