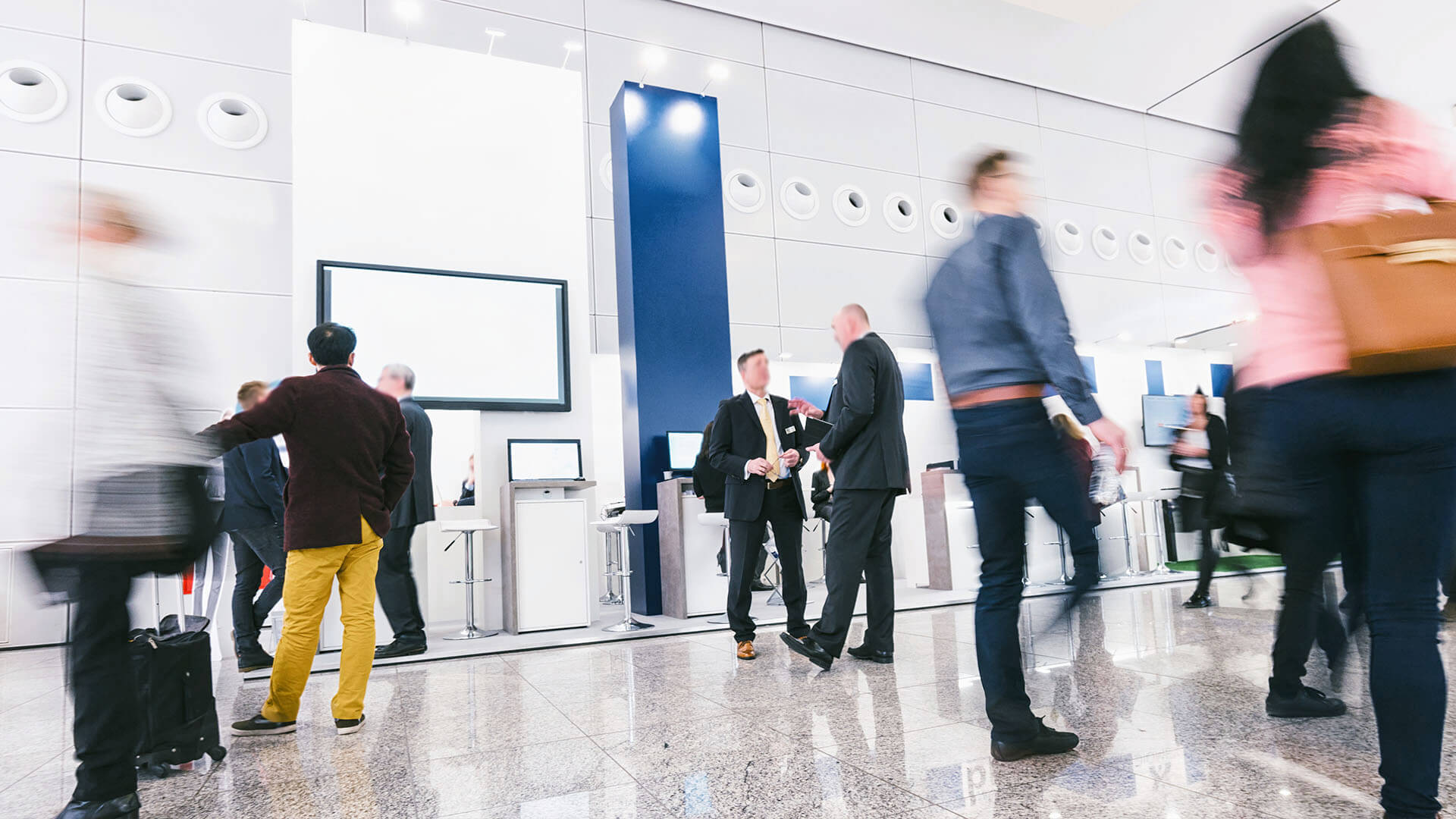 These exciting companies in Denmark want you to join them!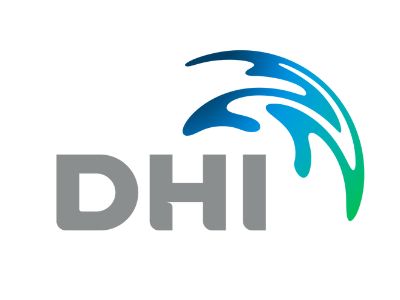 DHI
Our expertise spans all water environments – from rivers and reservoirs, to oceans and coastlines, to cities and factories.
ABOUT US
DHI are the first people you should call when you have a tough challenge to solve in a water environment – be it a river, a reservoir, an ocean, a coastline, or an aquifer.
Our knowledge of water environments is second-to-none. It represents 50 years of dedicated research and real-life experience from more than 140 countries. We strive to make this knowledge globally accessible to clients and partners by channelling it through our local teams and unique software.
Our world is water. So whether you need to save water, share it fairly, improve its quality, quantify its impact or manage its flow, we can help. Our knowledge, combined with our team's expertise and the power of our technology, holds the key to unlocking the right solution.
What you can expect with your career in DHI
As the expert in water environments, we constantly strive to advance our knowledge and make it accessible to everyone who can benefit from it. This process of course begins at home – within our internal offices. We focus on disseminating our global knowledge effectively across all our offices, via knowledge sharing and mobility initiatives. In so doing, we ensure that our employees have the ability to effectively support our clients irrespective of their location. We also make certain that they have all the requisite tools to find the appropriate solution to every challenge.
At DHI, we're looking for passionate and talented people who are eager to join us on our quest: solving the world's challenges in water environments. Becoming a part of our organisation, not only will you become part of a dynamic cross-border team but you will collaborate in finding innovative solutions to complex challenges.
At DHI we empower our people. We ensure that they have the freedom to innovate and grow. We recruit professionals who can unite our technical excellence with our business excellence – and maintain our professional integrity at all times.
Please do not hesitate to apply if you are interested in one of the announced positions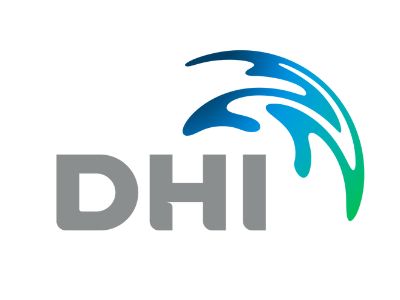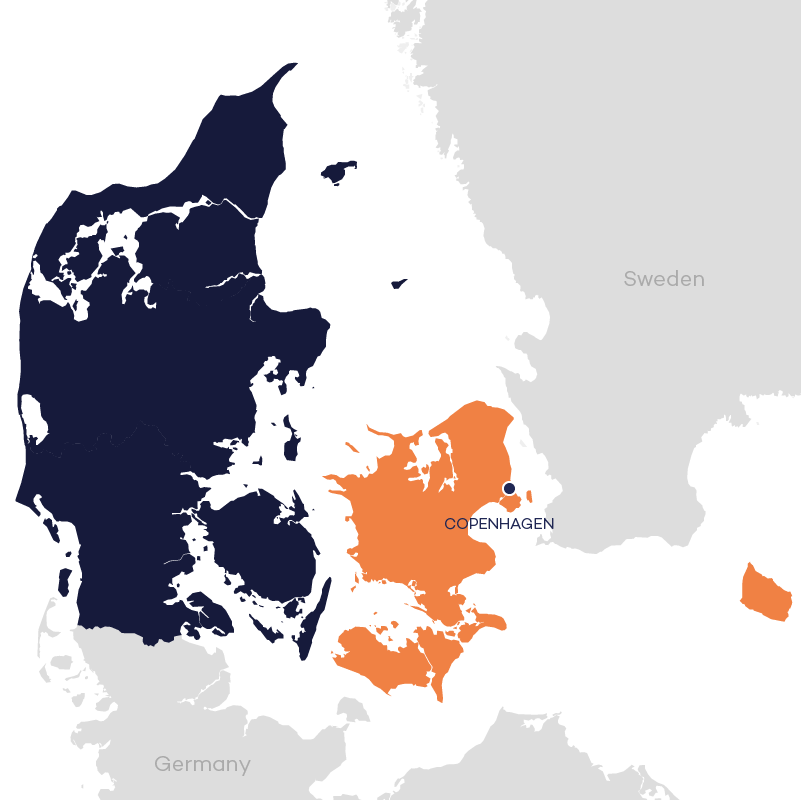 Greater Copenhagen is a vibrant, hip and sustainable metropolis, offering high living standards, great work-life balance and exciting career opportunities.
Read more