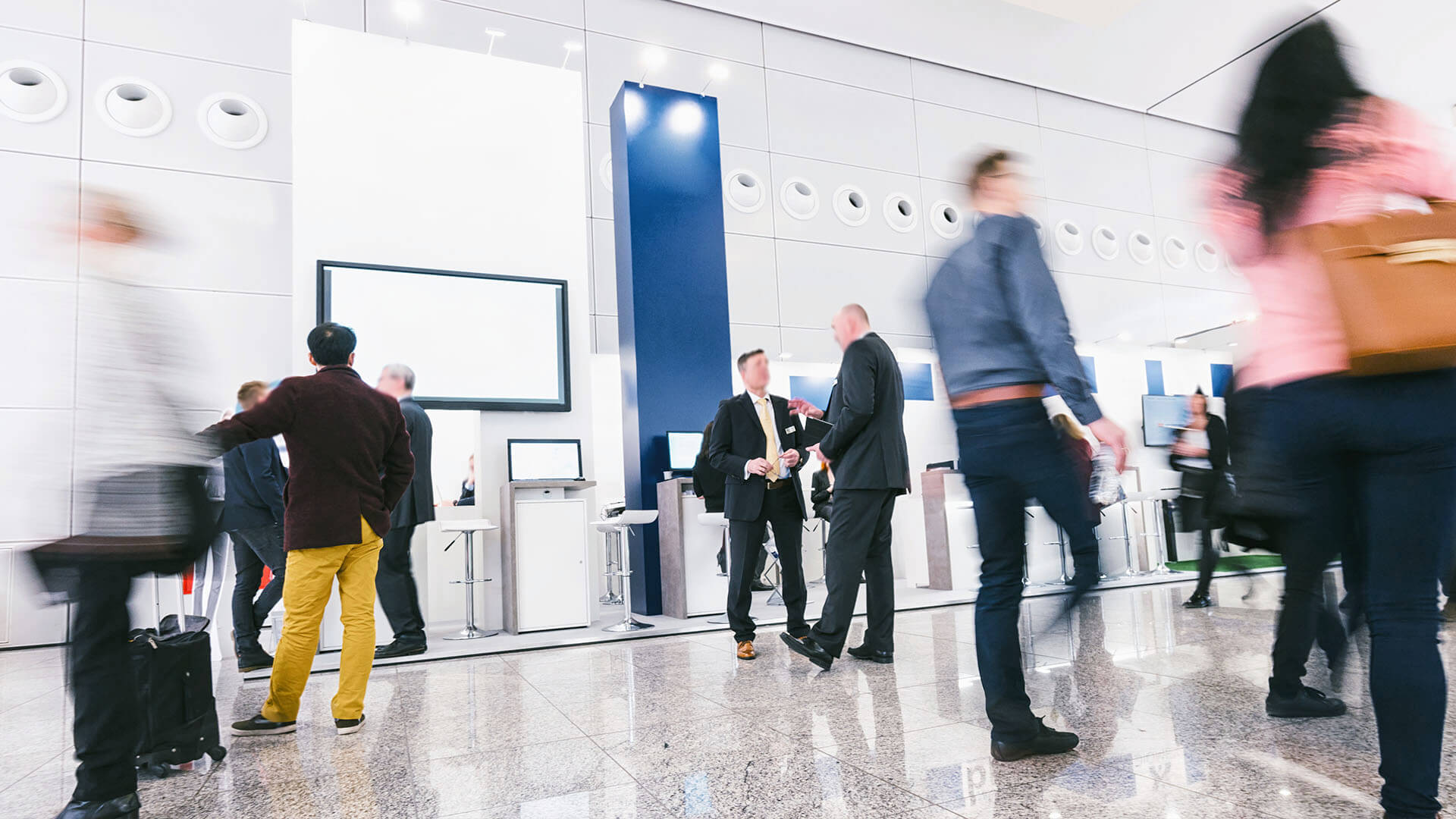 These exciting companies in Denmark want you to join them!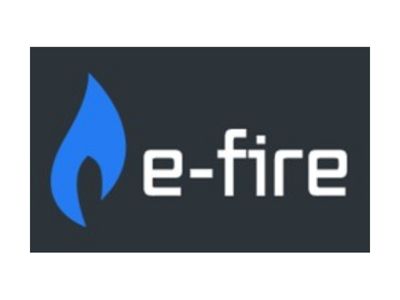 E- Fire
At E-Fire, we are speeding up the development of our digital tools and are currently looking for a skilled developer
E-Fire is your digital overview of the fire safety within construction and property. Regardless of role, expertise or connection to the construction, operation, control and maintenance of the building, EFire is the tool that ensures an overview of property and the fire safety of all users. Simple structure makes complex fire requirements easy. We collect, digitize, streamline, cost save, with people, environment, and economy in mind.

Join the adventure in an innovative and developing company with an entrepreneurial culture, where there is room for professional and personal evolvement. A place to fail and learn, influence on task solutions and where personality and collaboration are highly valued.

We are digital and do not require physical attendance. Therefore, opportunities are available for both freelance tasks,
part-time or permanent employment.