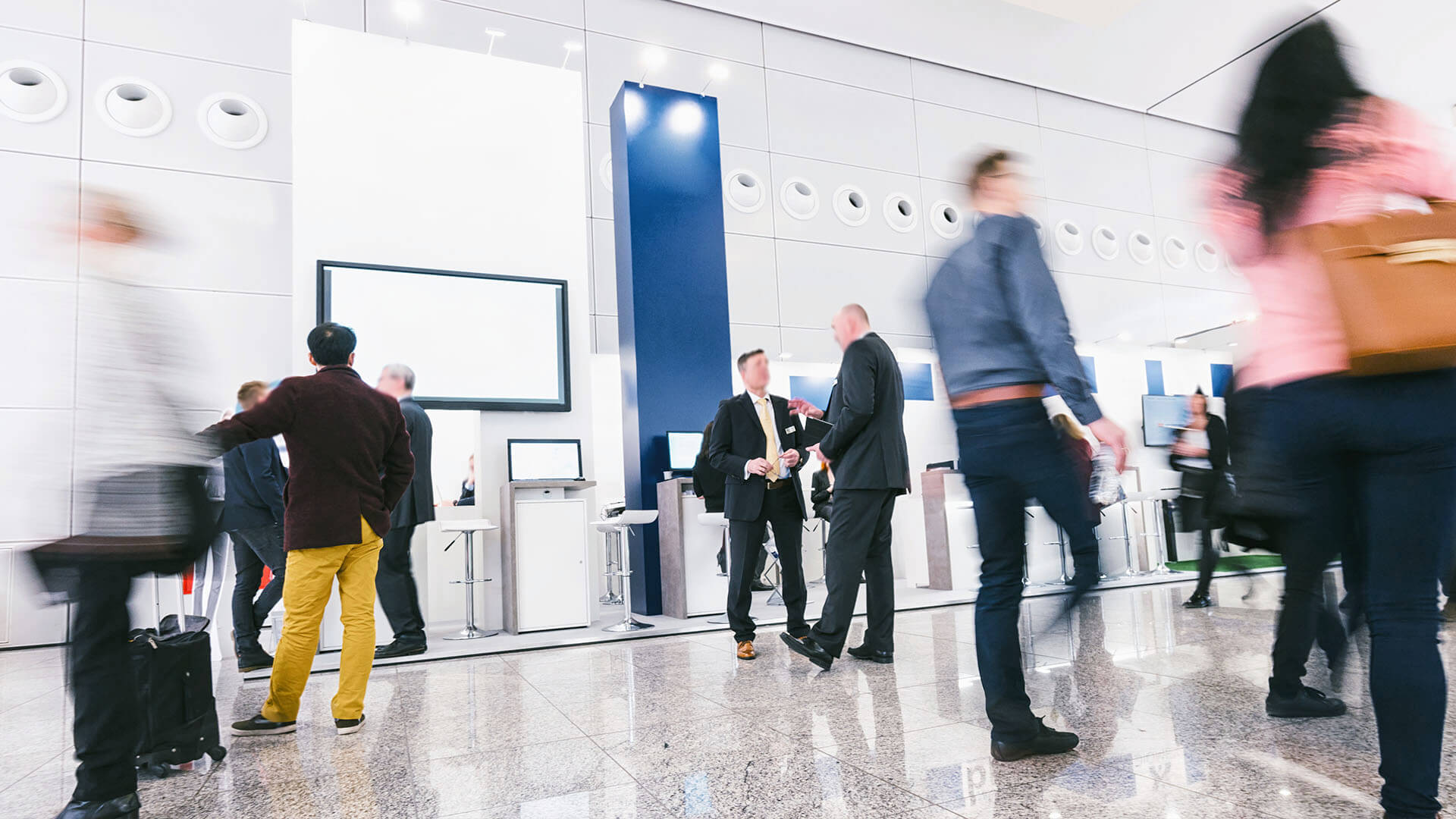 These exciting companies in Denmark want you to join them!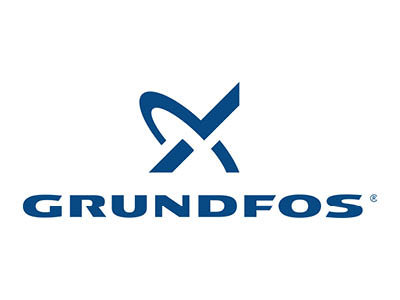 Grundfos
GRUNDFOS is a global water technology company committed to pioneering solutions to the world's water and climate challenges and improving the quality of life for people
Grundfos has a global presence and is a full range supplier within pumps for heating, air conditioning, irrigation, industry, groundwater, boosting and water treatment.
Grundfos is going digital and data-driven.
Join us and our journey towards engaging in the opportunities that digital offerings and massive amounts of data can provide to our customers and business.
As a global leader in advanced pumping solutions and water technology, we are committed to making the full water cycle more efficient so clean water is available to more people. We are on the journey to engage in the opportunities that IoT and data can provide to our partnerships around the world.
Many of our products and solutions are already today connected, but much more is to come! Consequently, Grundfos will undertake a vast and exciting task of building a big data and IoT ecosystem to continuously develop and offer new services or complete digital products.
The big data and IoT ecosystem will build a bridge between 4 distinct digital tracks:
Real-time relations with customers and end-users
Data and connectivity in our products
New business models
Digital value chain and services
Using the Microsoft Azure IoT Hub and Device SDK, we are collecting pump data from intelligent sensors in real-time and synthesize it to empower smart pumps to help predict, prevent, and react to water issues. We also use the IoT Hub to remotely perform command and control tasks and update the firmware in the pumps and gateways. These capabilities and many more will set the stage in offering new services that can further add value to our customers, improve disaster relief and sanitation, and save lives.
Engaging on this journey, we are now looking for new colleagues
People that really have a passion for digital business development. When joining Grundfos, you get to work for a company with a higher purpose. You join an IT department of more than 500 experienced colleagues working with technologies that will revolutionize the industry. We offer a fun and exciting project environment, where you get the room to develop both personally and professionally while maintaining a healthy work-life balance. We take pride in fostering a creative working environment, where you are expected to speak your mind. Help us set the pace in the digital development of our industry – join us now!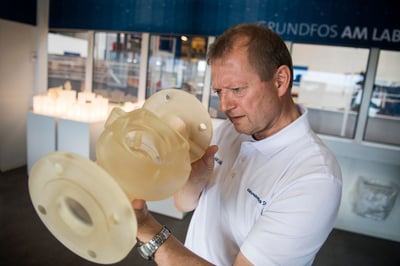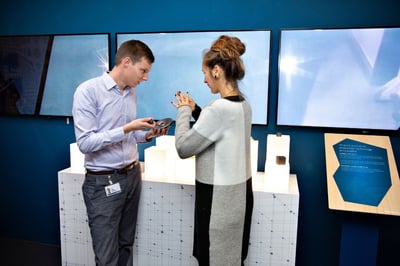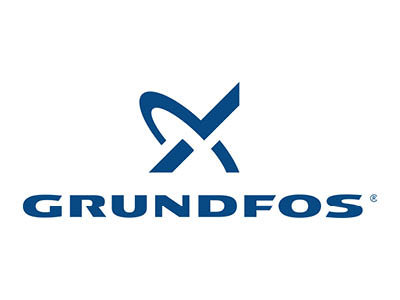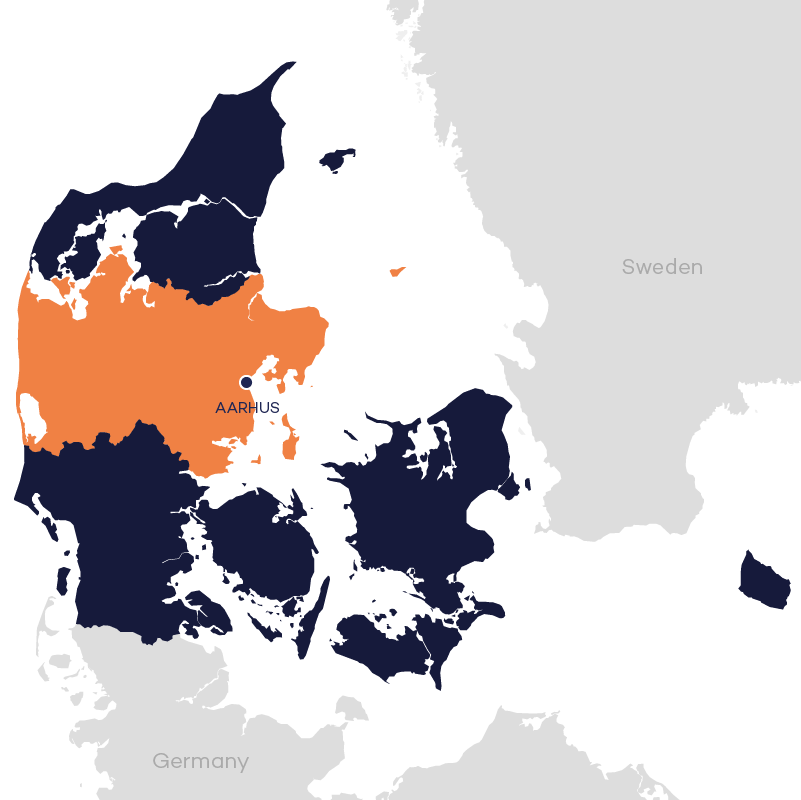 Central Denmark offers the fierce North Sea to the west and the calm Kattegat to the east, surrounded by nature and still with easy access to the pulsating city life.
Read more