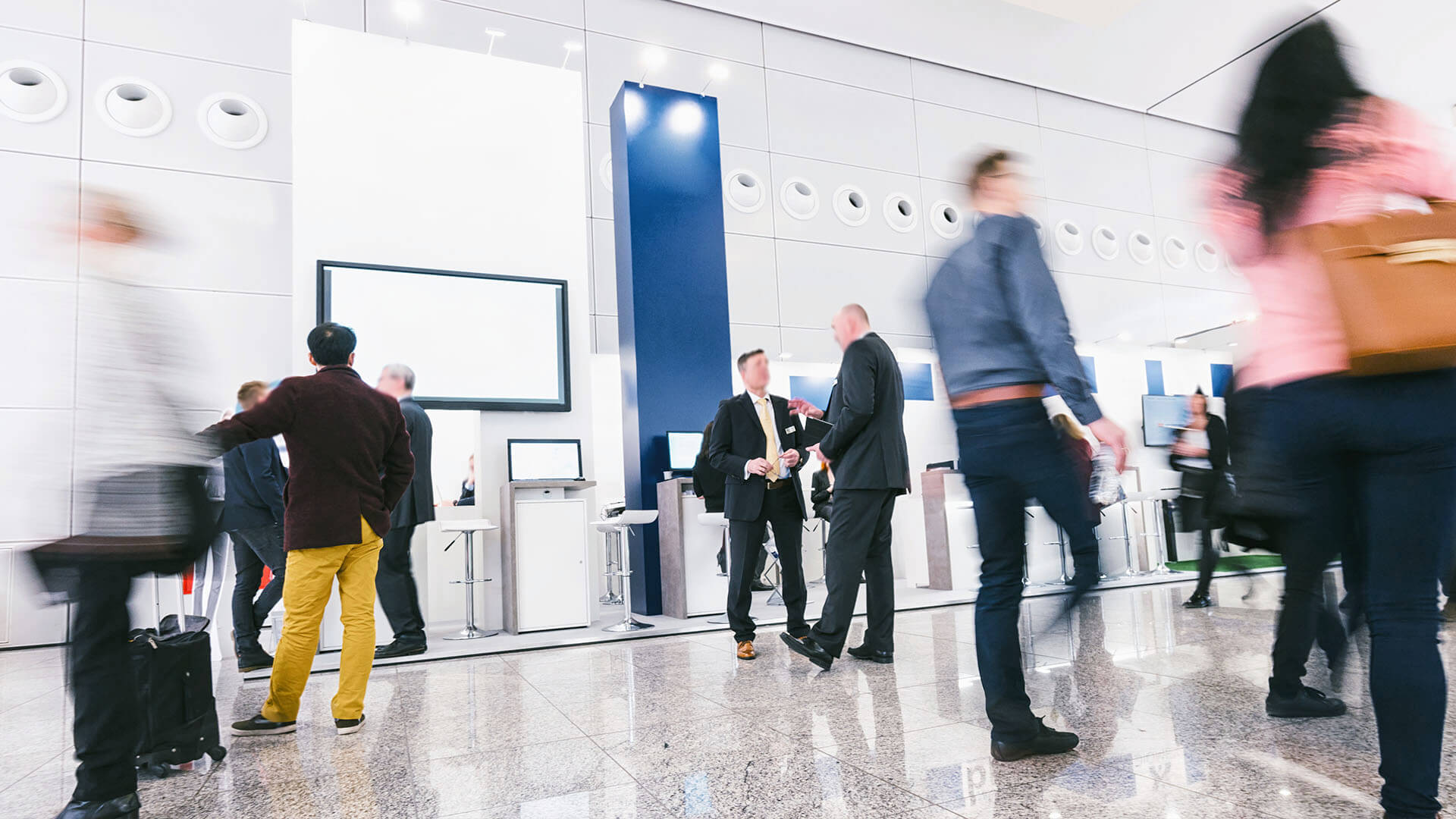 These exciting companies in Denmark want you to join them!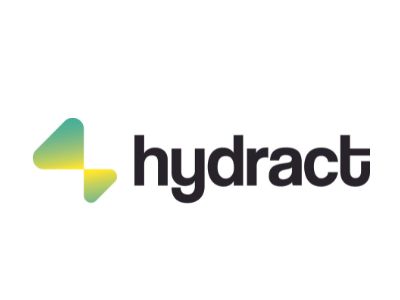 Hydract
HYDRACT A/S is a growth company with a Green Tech solution. We are a company located in Holstebro, Denmark – ready to change the world of beverages. We offer a fast pace sustainable company with a wild growth ahead of us. Our product is a sustainable solution which helps our customers to improve their carbon emissions and make their lead time faster and production more efficient. What is not to like?
Who are we!
OUR WHY
The name HYDRACT is an abbreviation of the two words HYDRaulic ACTuator.
HYDRACT was founded on the fact that water is incompressible and, therefore a more reliable media for process valves, in terms of energy consumption, total cost of ownership, and functionality.
The development of the HYDRACT water hydraulic technology was based on the recognition of 4 basic needs in the brewing industry, which have subsequently also proved to be valid in other industries.
Reducing CO2 emissions, improving profit and reducing capital investments, Increasing requirements for food safety, and the need for speed to market.
Our goal is to make the beverage producers more profitable, sustainable and to make it simpler for the industry to produce.
We make sure that our customers can deliver each and every product they manufacture with pride and confidence.
We have helped one of the industry's largest and the group's most complicated breweries by turning their processes upside down and given them a whole new way to pursue energy efficiency and operational excellence.
We develop water hydraulic solutions for the world's beverage producers, simplifying the processes and tackle the climate challenges by reducing the need for electricity and water.
OUR PURPOSE
We make the beverage industry more profitable and sustainable.
OUR STORY
Water is essential for all life – and that's where our story begins.
The beverage industry e.i. breweries and dairies and other beverage industry, all use production technology based on pneumatic air systems to dose ingredients. But air is compressible and is relatively inaccurate compared to incompressible water.
The idea of replacing compressed air with water as a media for opening, closing, and regulating valve was born under the auspices of the company KM Rustfri A/S.
The original goal was to reduce energy consumption and to increase food safety.
However, it turned out that the precision of the valve opened up completely new possibilities for the mixing of fluids. Carlsberg stepped in as a development partner in 2008 and from 2016 to today Carlsberg has installed more than 600 valves. Enabling them to change their production as they had thought of for years.
During the development of the water hydraulic actuator, HYDRACT has received a total of 41,2 million DKK in innovation funds from the EU and the Danish Market Maturation Fund.
In April 2021 Hydract A/S was listed on Nasdaq First North growth market Denmark and is now owned by more than 3.300 investors with CEO and founder Peter Espersen as main stockholder with 58% control.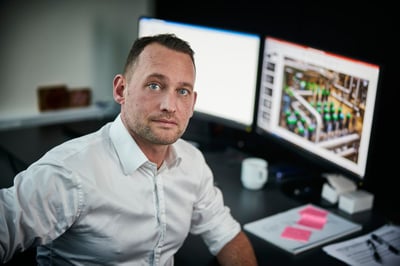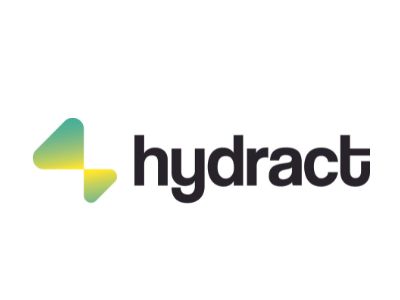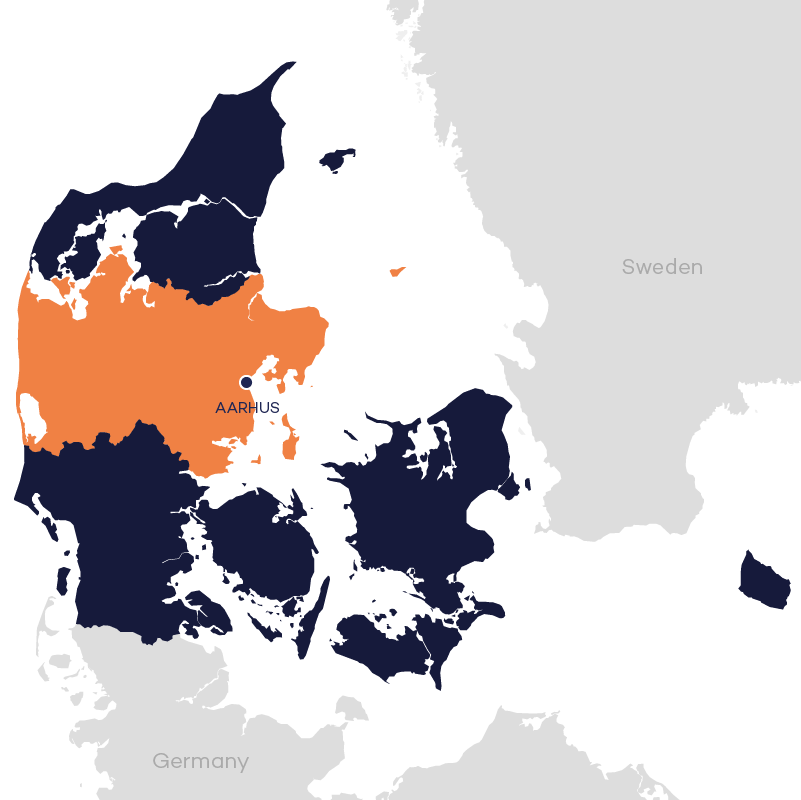 Central Denmark offers the fierce North Sea to the west and the calm Kattegat to the east, surrounded by nature and still with easy access to the pulsating city life.
Read more