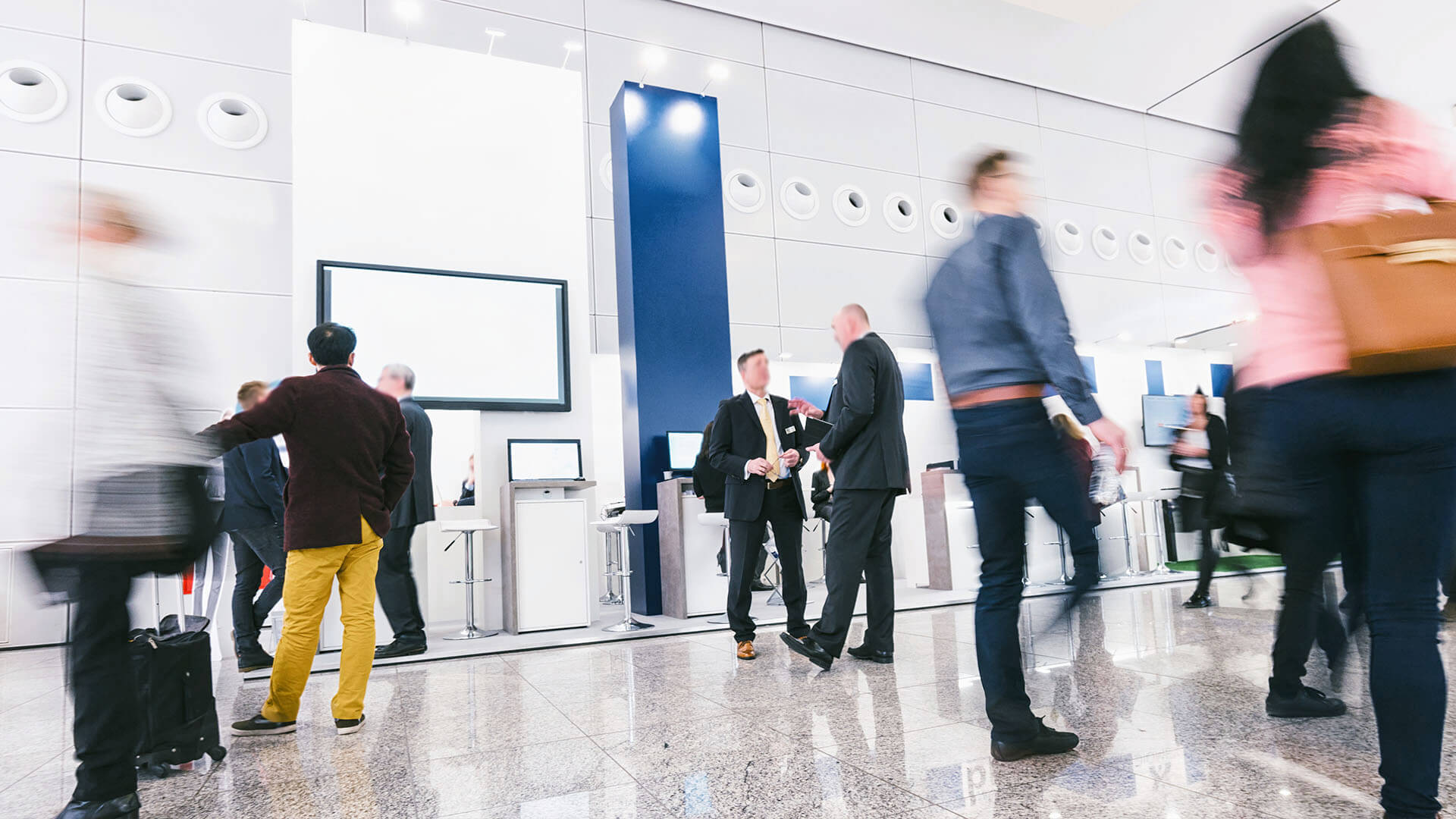 These exciting companies in Denmark want you to join them!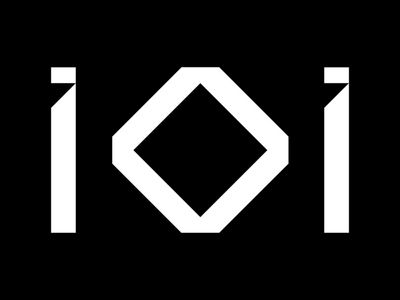 IO Interactive
IO Interactive is a 24-year old, AAA independent game studio founded in Denmark, creators of the HITMAN franchise, Kane & Lynch and Freedom Fighters. We are now working on the exciting Project 007, a brand new James Bond video game, and a new, unannounced AAA title.
Working at IO Interactive means immersing yourself in a welcoming team of more than 40 nationalities working in all of our studios: Copenhagen (Denmark), Malmö (Sweden) and Barcelona (Spain). The world of gaming is constantly changing – and so is IOI. We can assure you that it will not be boring!
We are here to deliver exciting world class entertainment, and we want our games to play and feel like the people who created them. It is our way of making sure that we always deliver something unique and interesting. This requires not only lots of work, but also lots of guts, talented people and a great working environment – and we do our utmost to have all of this.
We do a lot to foster a culture of brother- and sisterhood. We have a canteen in Copenhagen, an on-site motion capture studio, sound rooms in all locations, exercise, and gym areas, plus a whole variety of spaces for all different kinds of work and recreation. From meeting rooms named after our games, to chill-out areas and everything else we need for day-to-day work, all our studios are equipped to host and foster a great working environment. We want a studio that is fun to be in and where creativity can spark at almost every corner. That's why we've made sure that we're always prepared for spontaneous table-football tournaments or high-score competitions on arcade machines. It's all about getting creative, influenced, and inspired.
We are growing, and we are looking for the best talent out there, no matter the location (EU and non-EU). We offer very competitive relocation packages and VISA support so that you and your family can relocate without the hassle.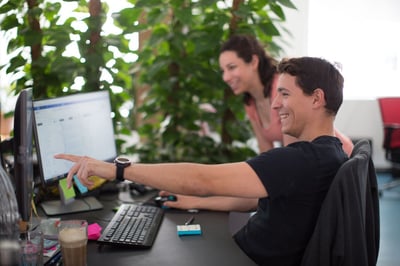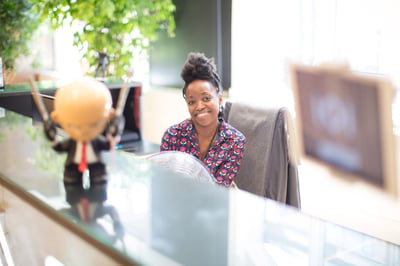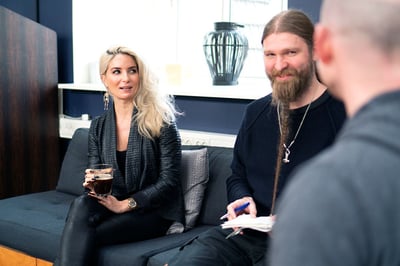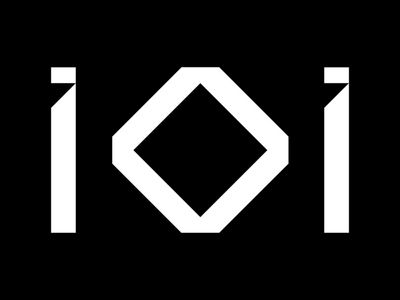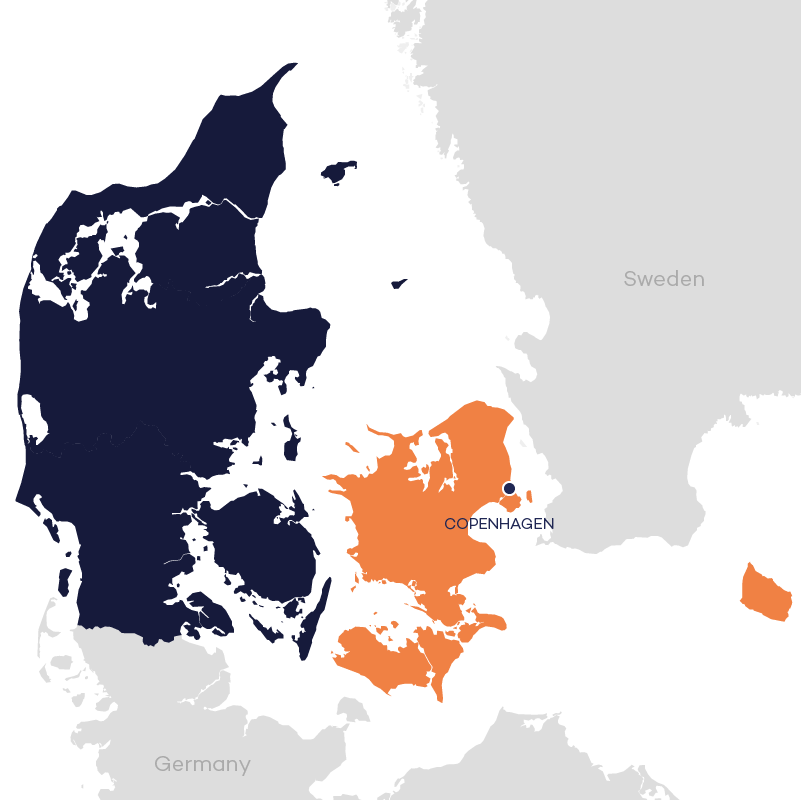 Greater Copenhagen is a vibrant, hip and sustainable metropolis, offering high living standards, great work-life balance and exciting career opportunities.
Read more