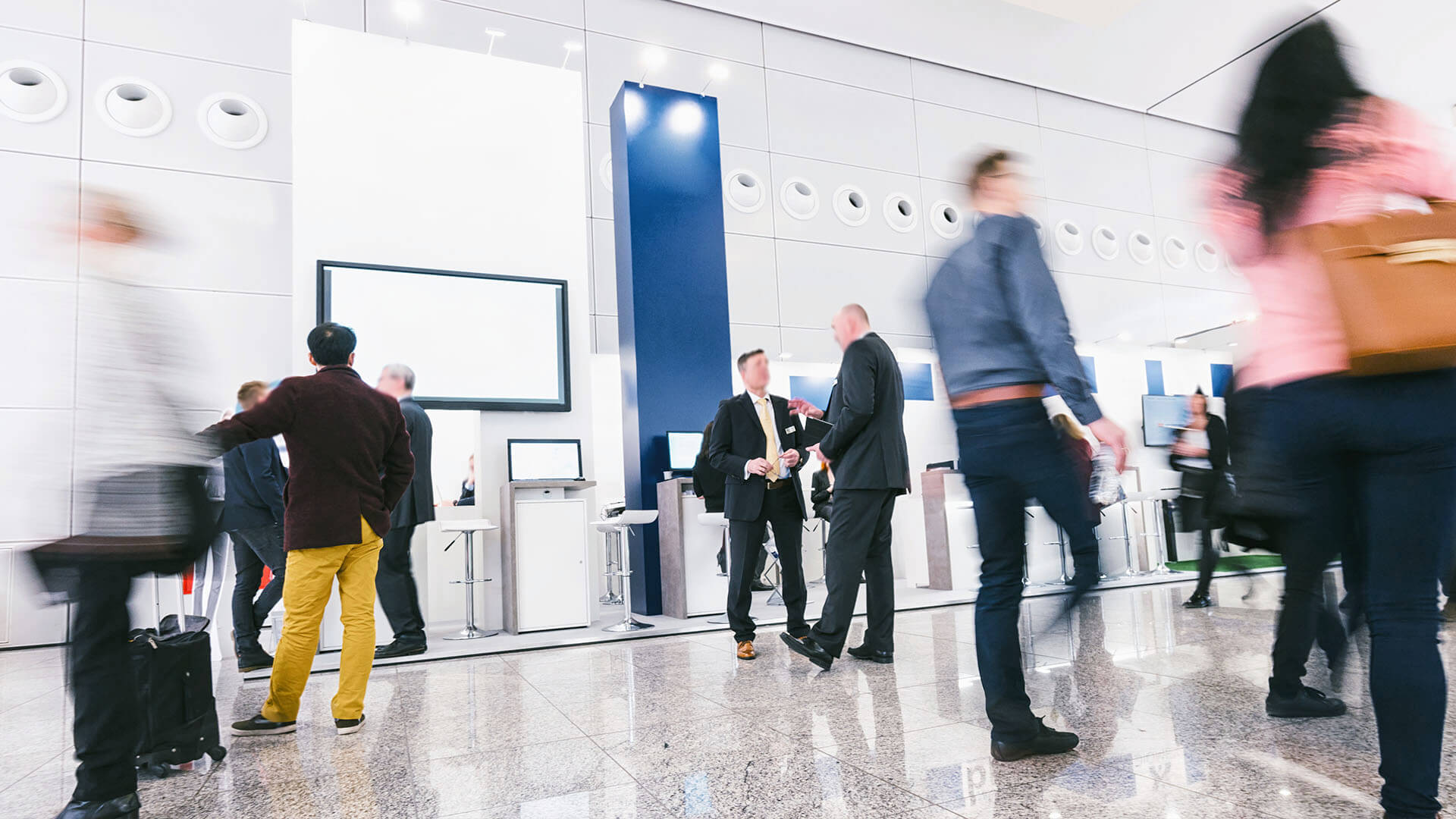 These exciting companies in Denmark want you to join them!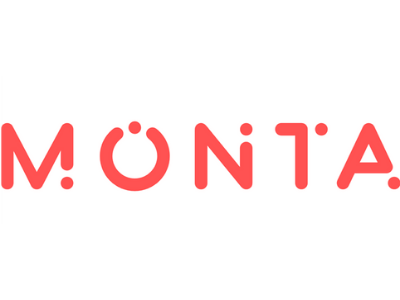 Monta
Monta is a new layer of technology that brings together installers, operators, service providers, EV drivers, and businesses with charge points.
About us
At our core, we make EV charging simple, accessible, and reliable. Our software enables a consistent charging experience across all charge point brands and we empower charge point owners with a full-fledged solution to attract users and seamlessly manage usage, pricing, availability, and transactions.
By empowering Charge Point Operators and offering consistent charging experiences for Electrical Vehicle owners, Monta is laying the ground for a scalable and sustainable EV infrastructure.
Why you should work with us
Even though we are a relatively young company, we already have a complex product and many big partners (ex. Copenhagen Airport, Zaptec). Our Monteers are our greatest asset and we make sure to keep them happy and listen to their needs.
Our values reflect what our people live by - it's not just pretty words:
Sustainability - we offset each employee's CO2 emissions, have healthy vegan lunches, snacks, and all our cool merch is ethically sourced, fair-trade.
Tech-driven - We use the latest versions of the newest tools - we make sure our Engineers feel empowered by our Tech stack! And we get to be first liners to revolutionize the EV industry's easy charging.
Flexible schedule - We truly mean this, so as long as you're at the important meetings and getting your work done.
Trust and transparency - this reflects in many ways, for example - everyone in the company can see anyone's salary.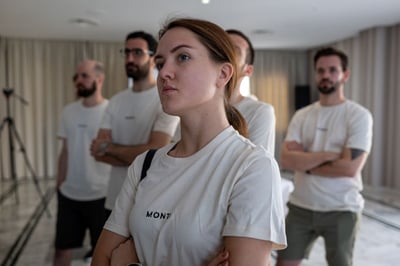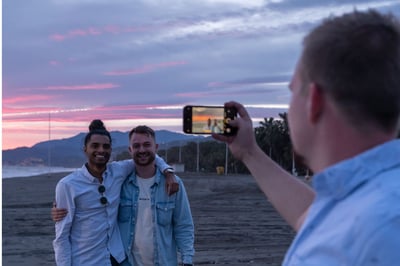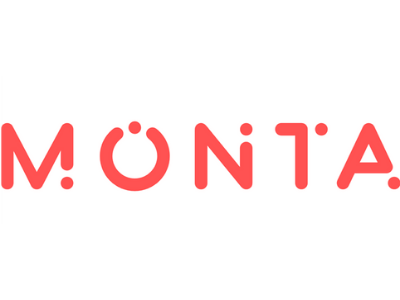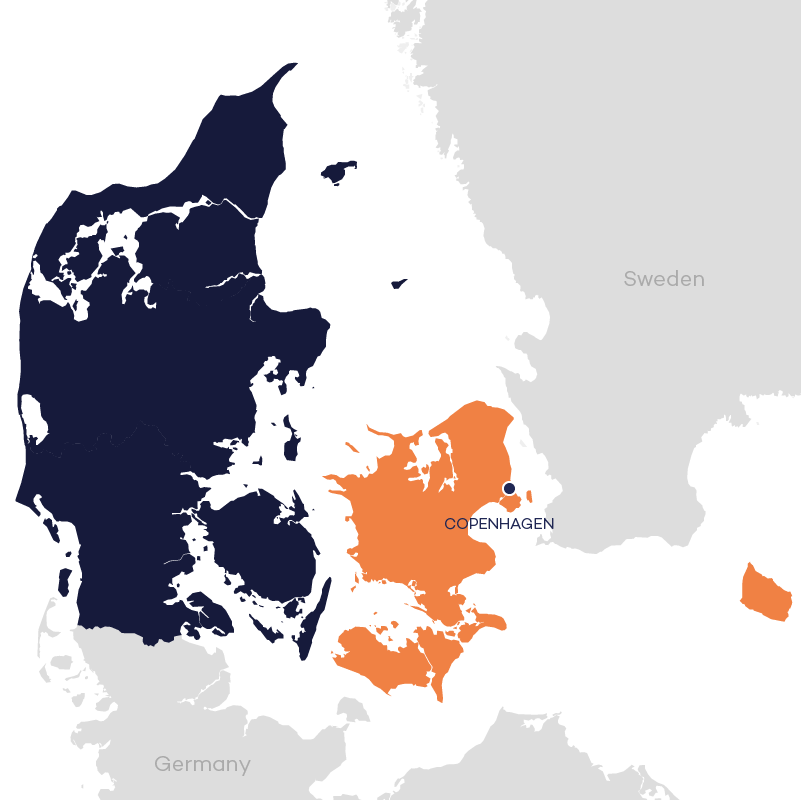 Greater Copenhagen is a vibrant, hip and sustainable metropolis, offering high living standards, great work-life balance and exciting career opportunities.
Read more