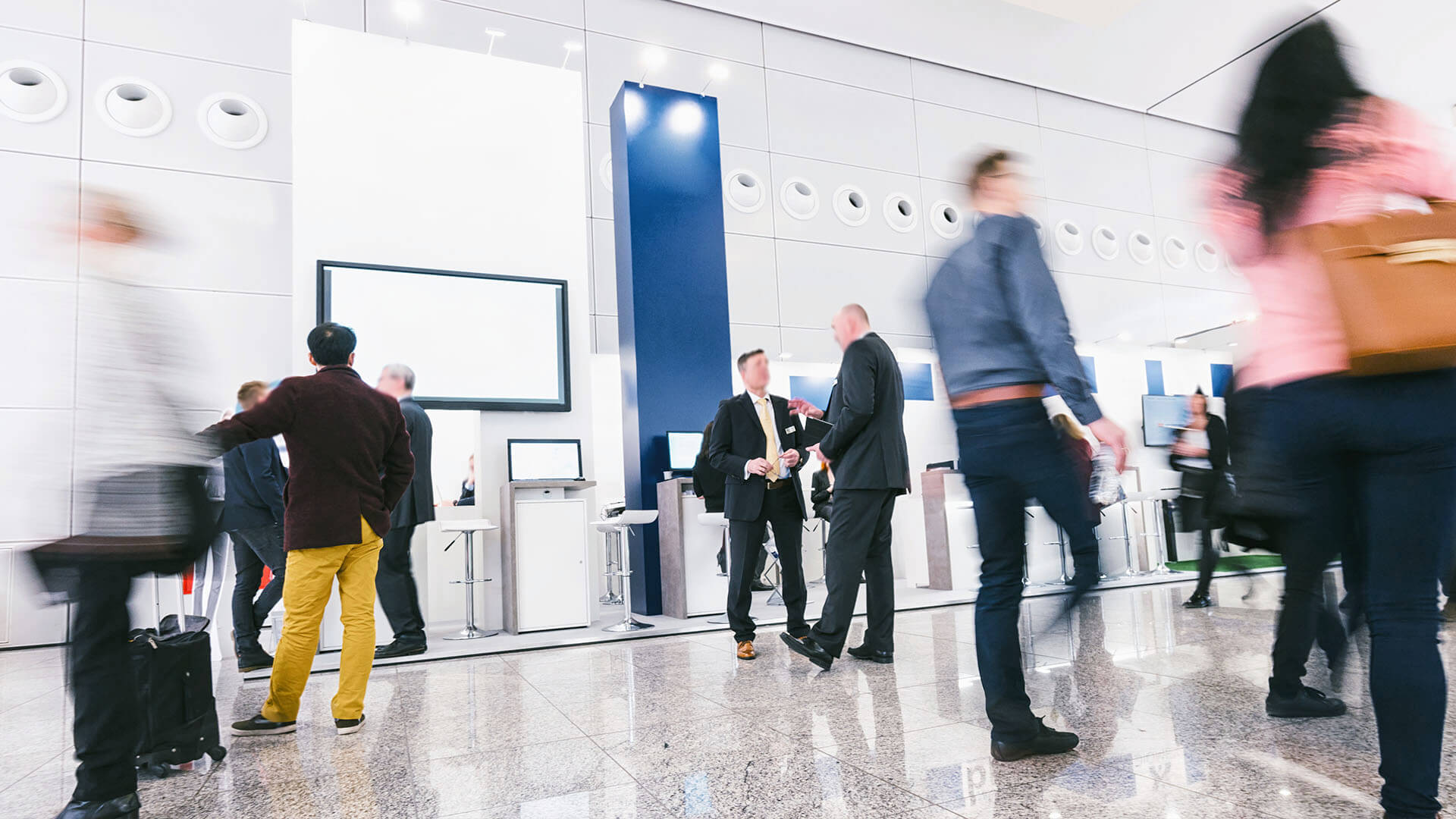 These exciting companies in Denmark want you to join them!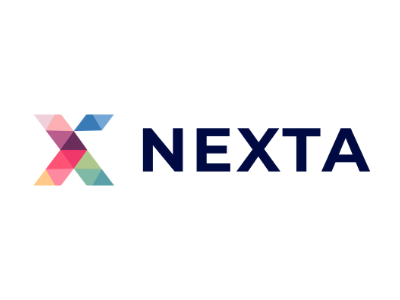 Nexta
Omnichannel advertising made simple, automated, and optimized Nexta is an automated and easy tool to create campaigns for marketplaces and publishers.
Nexta.io - Company Overview
About Nexta.io
Digital advertising is dominated by enterprises, with 5-10% of advertisers accounting for 85-90% of advertising spend. This is caused by a constantly evolving digital marketing landscape with new channels opening up and changes in data privacy. The one who are left behind are SMBs, not able to compete with the enterprises' budgets and expertise. We at Nexta believe this is not right and that all firms deserve a voice online.
This is why we are revolutionising ad tech, enabling agencies, publishers, and marketplaces to access cross-channel digital advertising through one UI or API. As of such, this lowers their cost of operations and serve the long tail aka SMBs. The outcome is a win-win situation where SMBs tap into the capabilities of the agencies, while the agencies extend their value offering to new market segments.
To do so, Nexta has created an omni-channel advertising platform where clients can book and manage campaigns with limited manual work. This is enabled by a simple booking flow, automation to build ads and campaigns, and AI optimisation customised to each client.
Our platform is already used by a range of customers across Europe and helped thousands of SMBs to stay relevant to their local customers. Come and be a part of this exciting journey to change the advertising industry.
The Team
We value teamwork. You have probably read this a million times. But being a scale-up and with teams spread over our three offices in Copenhagen, Budapest, and Kraków, we actually mean it. Nexta has a dynamic working environment allowing for new ideas to foster and everyone to be a part of this revolutionizing journey. This is why we want everyone to work together, fostering exchange across teams, offices, and seniorities. We have a very flat structure and everyone from our student assistant to the CEO deserves a voice – just like our vision says.
Benefits
We want you to feel you welcome and valued for your work. That's why we offer a range of benefits:
Competitive salary
Five-weeks holiday
Free coffee, tea, drinks, and snacks
Lunch for a small fee
Possibility to get support for personal development
Friday Bars and legendary events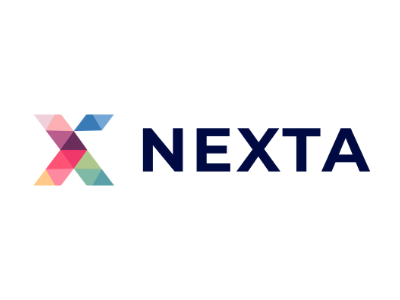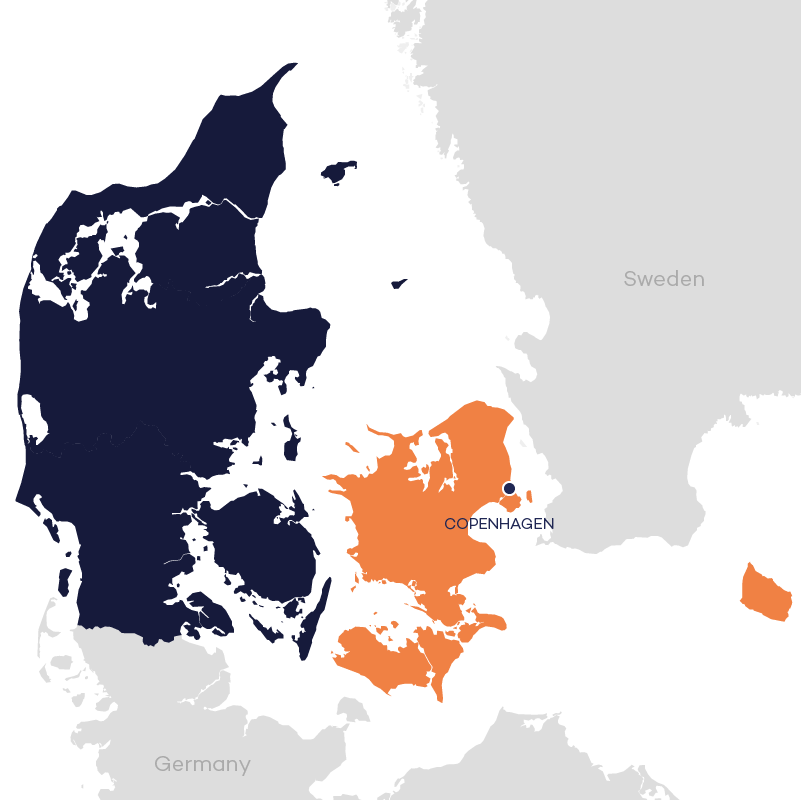 Greater Copenhagen is a vibrant, hip and sustainable metropolis, offering high living standards, great work-life balance and exciting career opportunities.
Read more