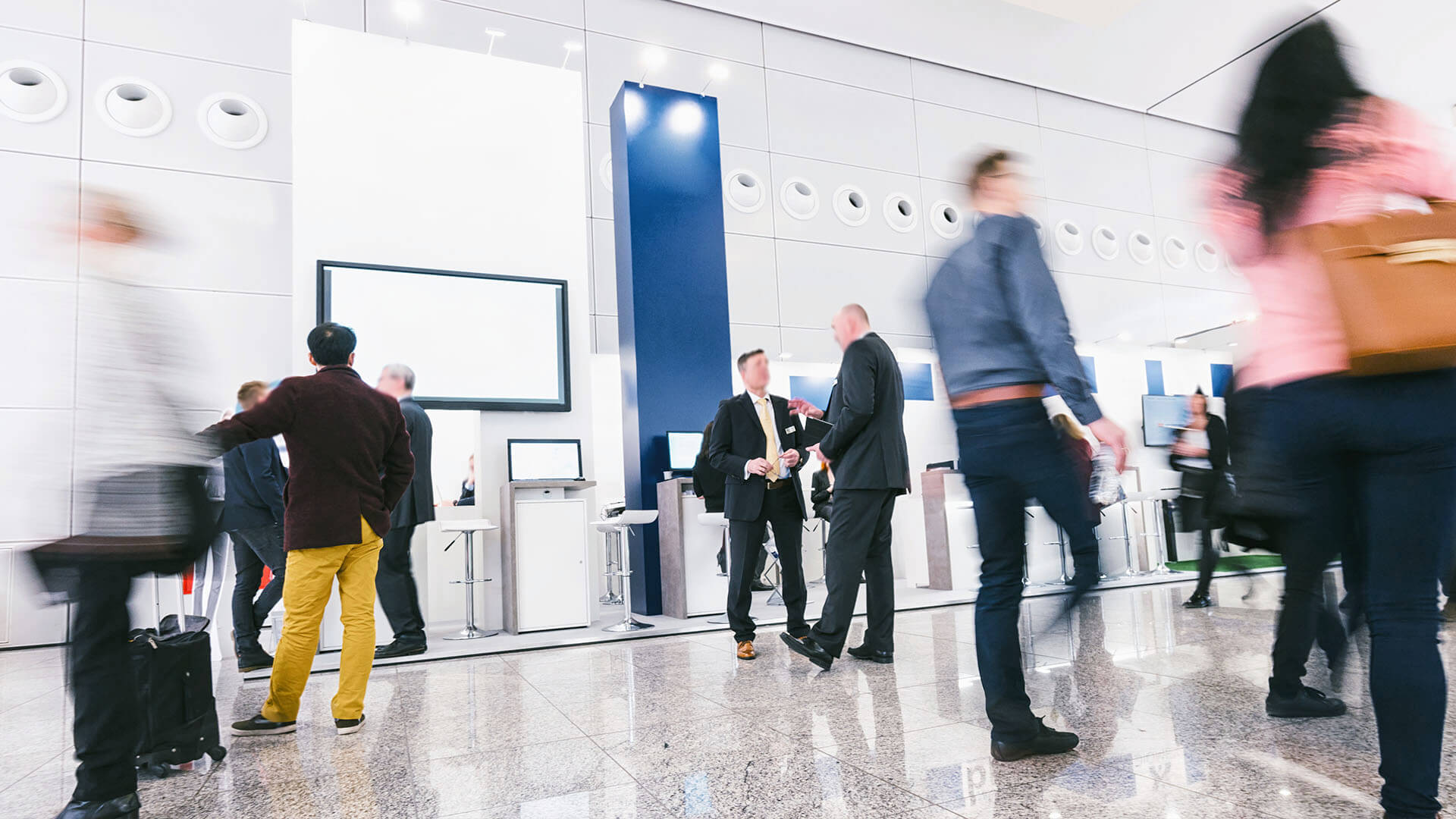 These exciting companies in Denmark want you to join them!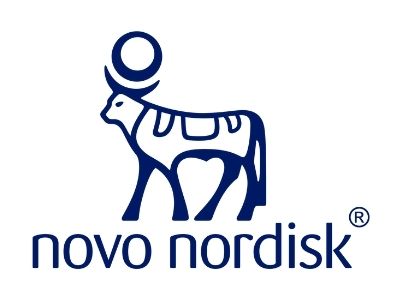 Novo Nordisk
At Novo Nordisk, we focus on defeating diabetes and other serious chronic diseases that affect millions of people. Our innovation and commercial excellence enable us to transform bold ideas into life-saving and preventive medicines.
Our Teams
Our teams are dedicated to building better solutions for our patients and internal customers from the ground up. By utilising their passion, skills and knowledge about the latest digital technologies (which we continuously assess and include in our portfolio) they help challenge the status quo and develop digital solutions aiming to solve some of the biggest challenges our organisation faces today. By doing so they not only deliver value to the company, but more importantly the 34+ million patients who rely on our products every day!
Our teams usually include a tech lead (setting the architectural and technology direction), full- stack, front- and back-end developers, UI/UX designers, scrum masters, agile coaches, and product owners, comprising colleagues from both IT and the Business.
Some technologies we use
Do these sound familiar? JavaScript, HTML, CSS, SQL, Python, C#, jQuery, Vue.js, Node.js… and many more!
Each business area we partner with has its own unique opportunities that need to be addressed through the right technology choices.
The majority of our use cases focus on building end-to-end digital solutions and providing the internal business units with secured greenfield development environments in the cloud (Azure or AWS) to innovate and implement solutions. We are also always scouting, testing and incubating new technologies to unlock new opportunities.
Here are some examples of use cases we are currently working on:
Digital solution to connect trial patients, Health Care Practitioners, and Novo Nordisk during clinical trials

Building a machine learning algorithm that aims to automate the integration of chromatograms in Novo Nordisk

Batch Change Over visualisation for operators to view real-time progress and next steps during the batch change-over process

Automating of the cloud key processes by means of coding in the areas of policy enforcement, deployment and monitoring of the infrastructure as code, to further improve of the cloud platform

Implement delivery pipelines that build Novo Nordisk cloud infrastructure and ultimately make sure the services provided to the business are secure and compliant.
Company benefits
Working with highly skilled developers

Working with the latest cloud tech to drive innovation

Flexibility to balance your work and private life

Global career & development opportunities

Full pay during pregnancy, maternity and paternity leave

A work environment focused on diversity, equity & inclusion

Access to internal fitness centres, social clubs, and team events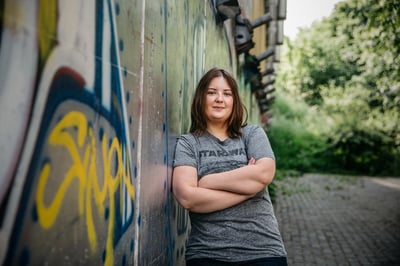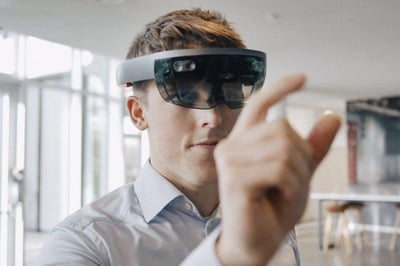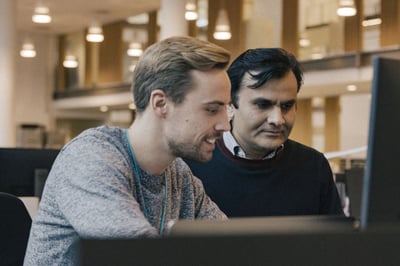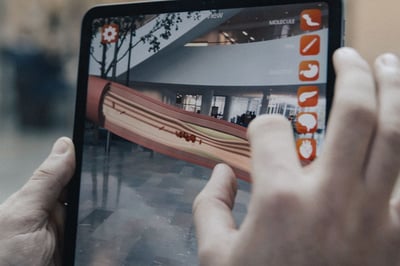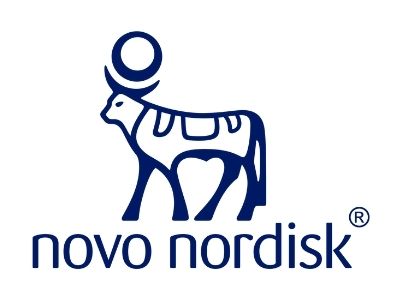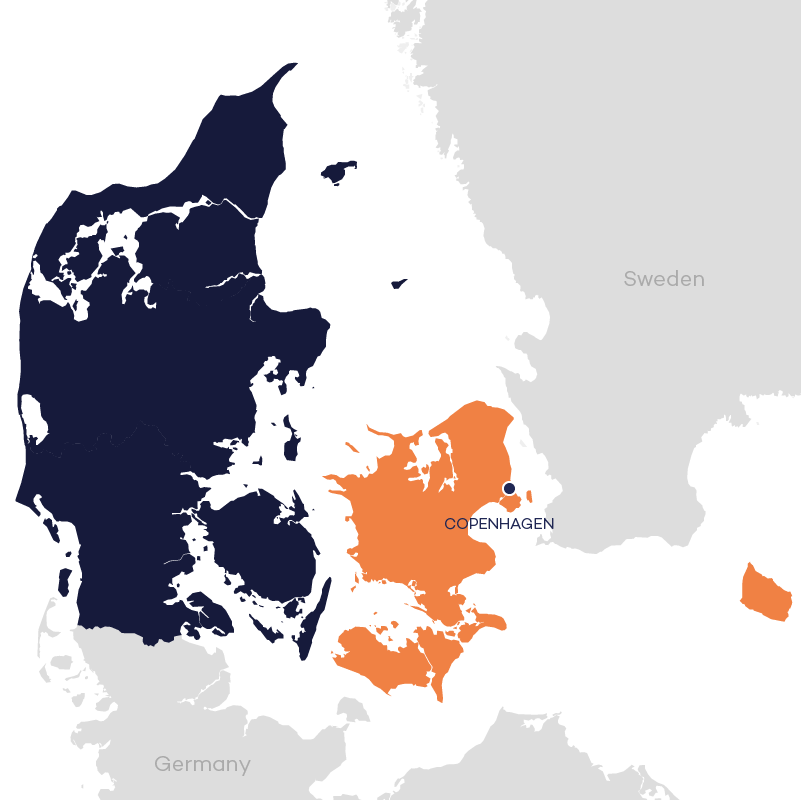 Greater Copenhagen is a vibrant, hip and sustainable metropolis, offering high living standards, great work-life balance and exciting career opportunities.
Read more