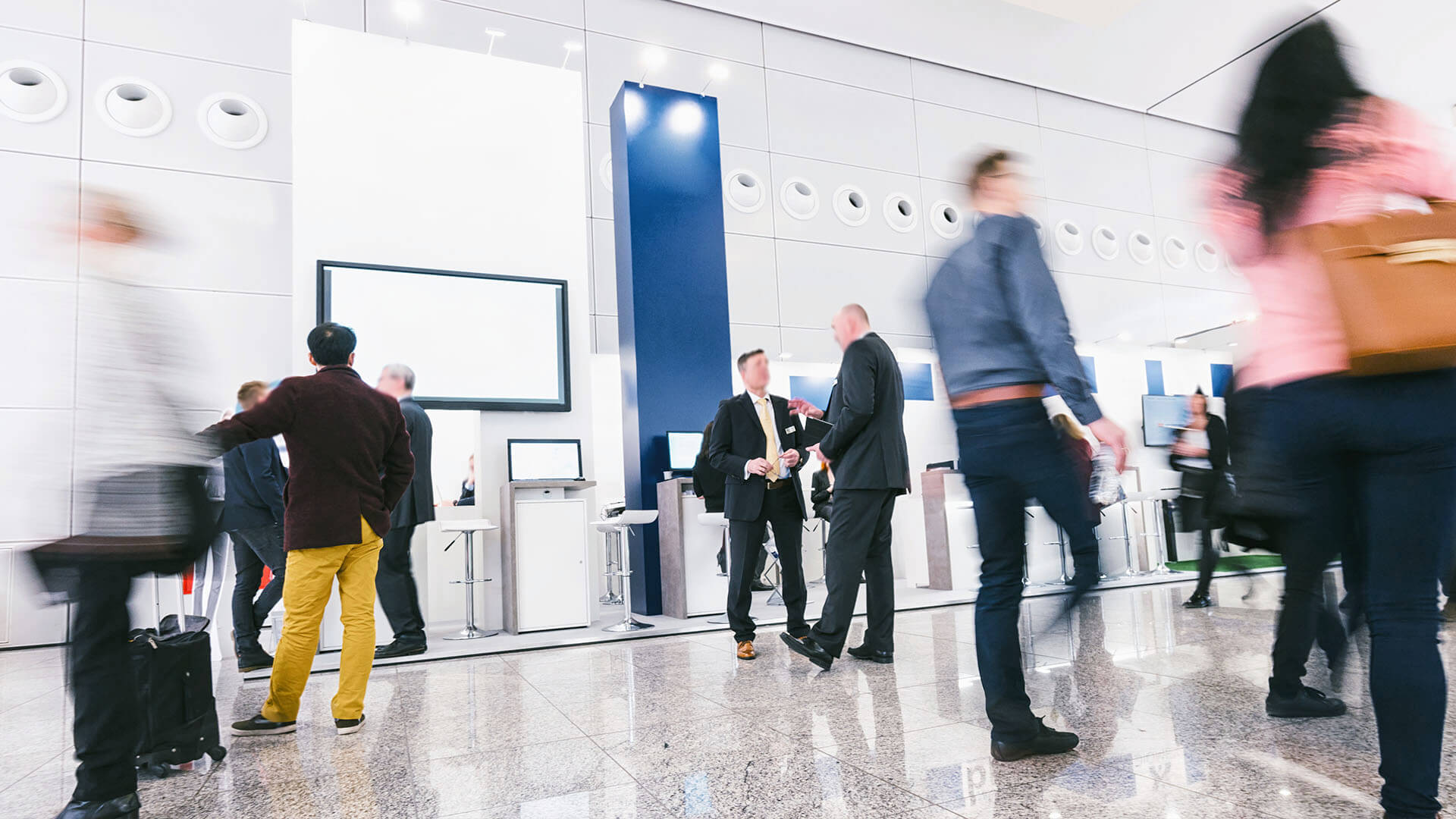 These exciting companies in Denmark want you to join them!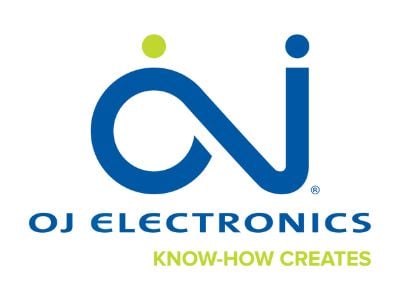 OJ Electronics
Creating the products of the future through innovative and green thinking. That is what OJ Electronics is all about.
OJ Electronics
For more than half a century OJ Electronics has been designing and developing electronic controls for underfloor heating and HVAC Controls & Drives. Our focus is on developing and manufacturing products with high quality, functionality, reliability, design, and intuitive operation. Join our growth journey today and let your know-how materialise into products that make a difference for people and the environment.
OJ Electronics - the future awaits
OJ Electronics is based on the know-how that lies within our employees. Every one of them. They are the core of our company and consist of more than 160 passionate professionals who work on improving human comfort and the physical environment through electronic solutions.
Our HVAC Controls & Drives and electric floor heating thermostats solutions improve the indoor climate and comfort in thousands of buildings and houses worldwide. At the same time as saving energy to benefit our environment.
Know-how improves the climate
At OJ Electronics, we work every day to improve the climate for both people and the environment. We want you to be a part of this team. We want you to join our informal and flat organisation, where you and every employee are encouraged to make an impact on our products and solutions.
We are always looking for talents and experienced candidates who have the know-how and the thirst for development and innovation. We offer a range of full-time jobs, internships, student jobs, and project collaborations primarily in our R&D department: hardware, software, UX/UI, test and QA.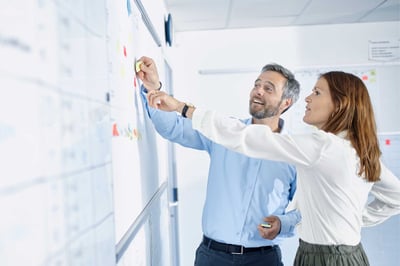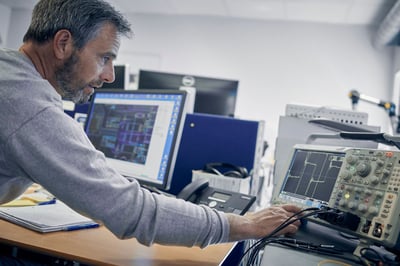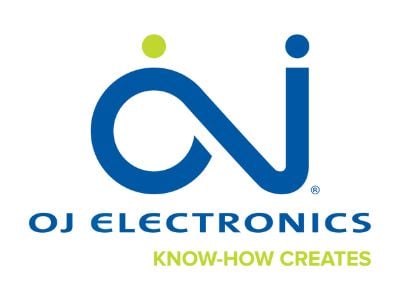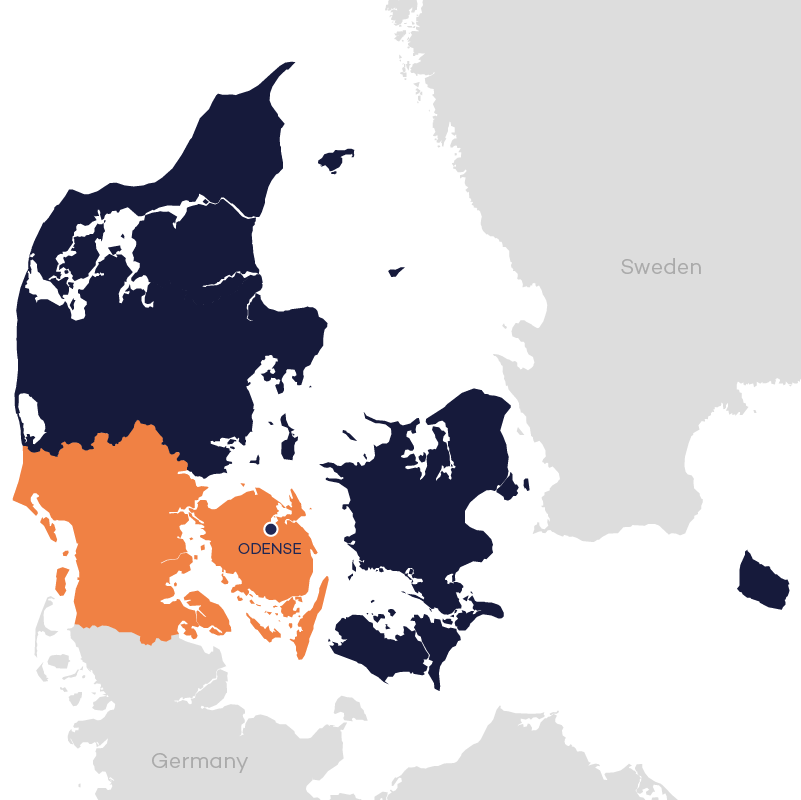 Southern Denmark is bursting with a wide range of attractive career possibilities. This is on top of the famous Danish work-life balance, in an international environment with good access to the rest of Europe.
Read more