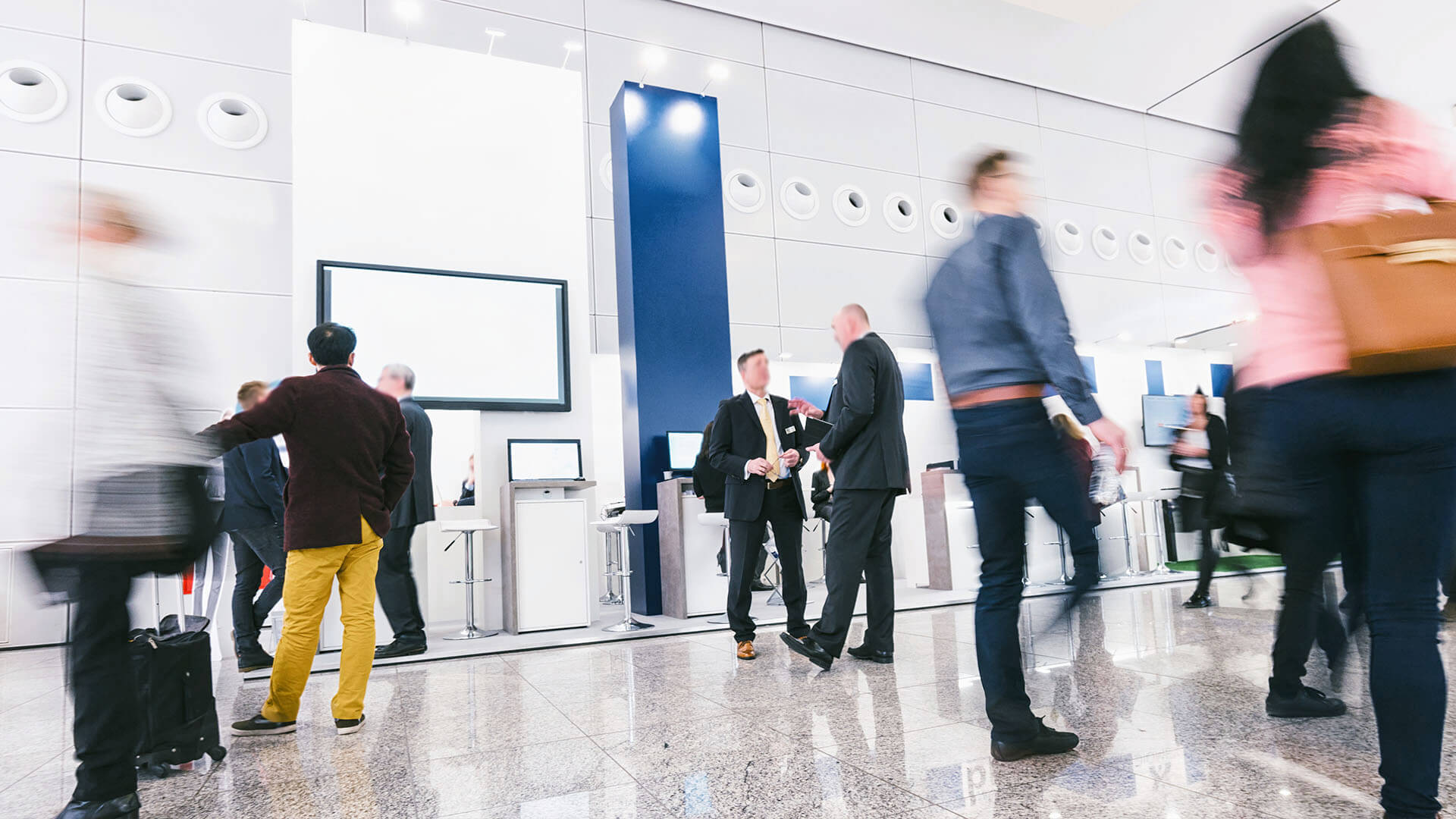 These exciting companies in Denmark want you to join them!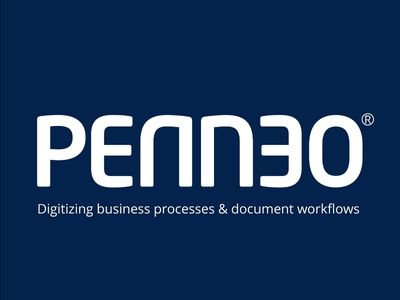 Penneo
At Penneo we help companies digitize business processes and document workflows
From a basement in Copenhagen to Nasdaq Copenhagen Main Market
Founded back in 2014, we have quickly evolved from a digital signature platform to an eco-system of automation solutions that optimize document transactions and meet compliance requirements simply and efficiently.
At Penneo we want to make it easy to do the right thing
We are 100+ passionate people, from all over the world, with a clear mission: to make it easy and beneficial for companies to be compliant in a world where being accountable for the way you do business is a matter of course.
We believe in the power of authenticity. At Penneo you can be yourself, with your culture, perspective, and way of thinking. It is when different points of view are shared together, that miracles happen.
We are looking for someone who understands how products work, beyond "just" software.
At Penneo we don't hire just for their technical skills. We love people who bring input and ideas about the way we do things and our products. Our skilled, open-minded and enthusiastic developers use modern technologies to create and maintain customer facing products that scale.
We promise a continuous learning journey and a lot of fun while doing it.
You can see our Tech Stack here: Penneo - Penneo Tech Stack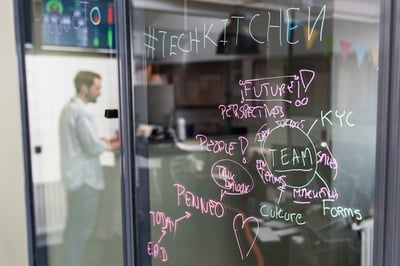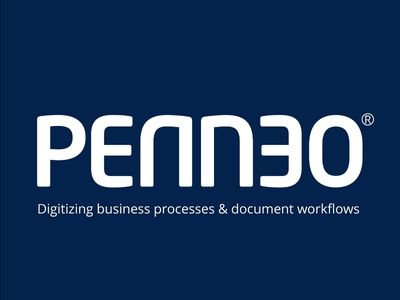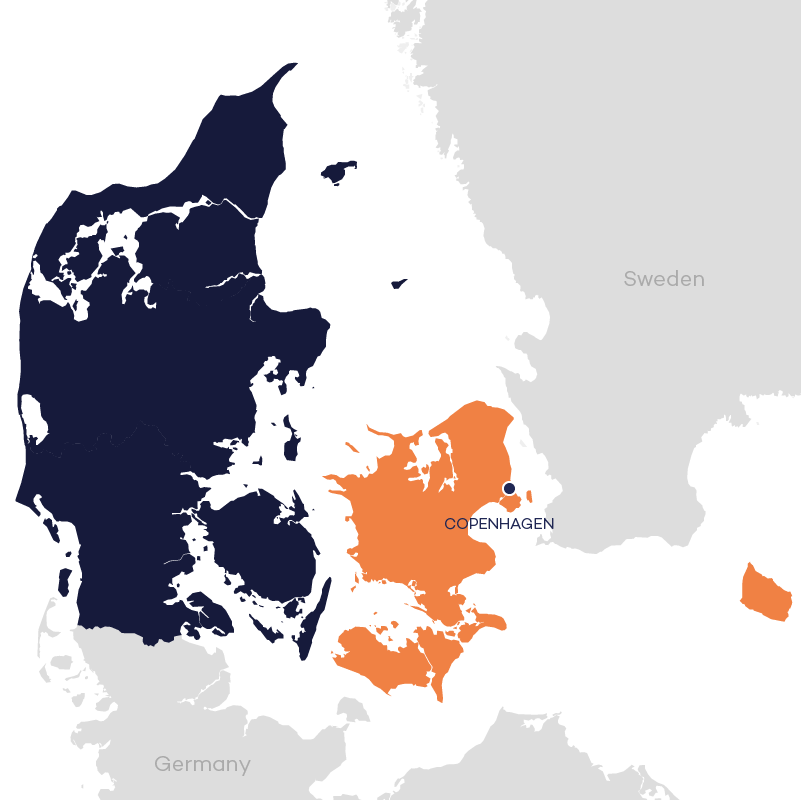 Greater Copenhagen is a vibrant, hip and sustainable metropolis, offering high living standards, great work-life balance and exciting career opportunities.
Read more