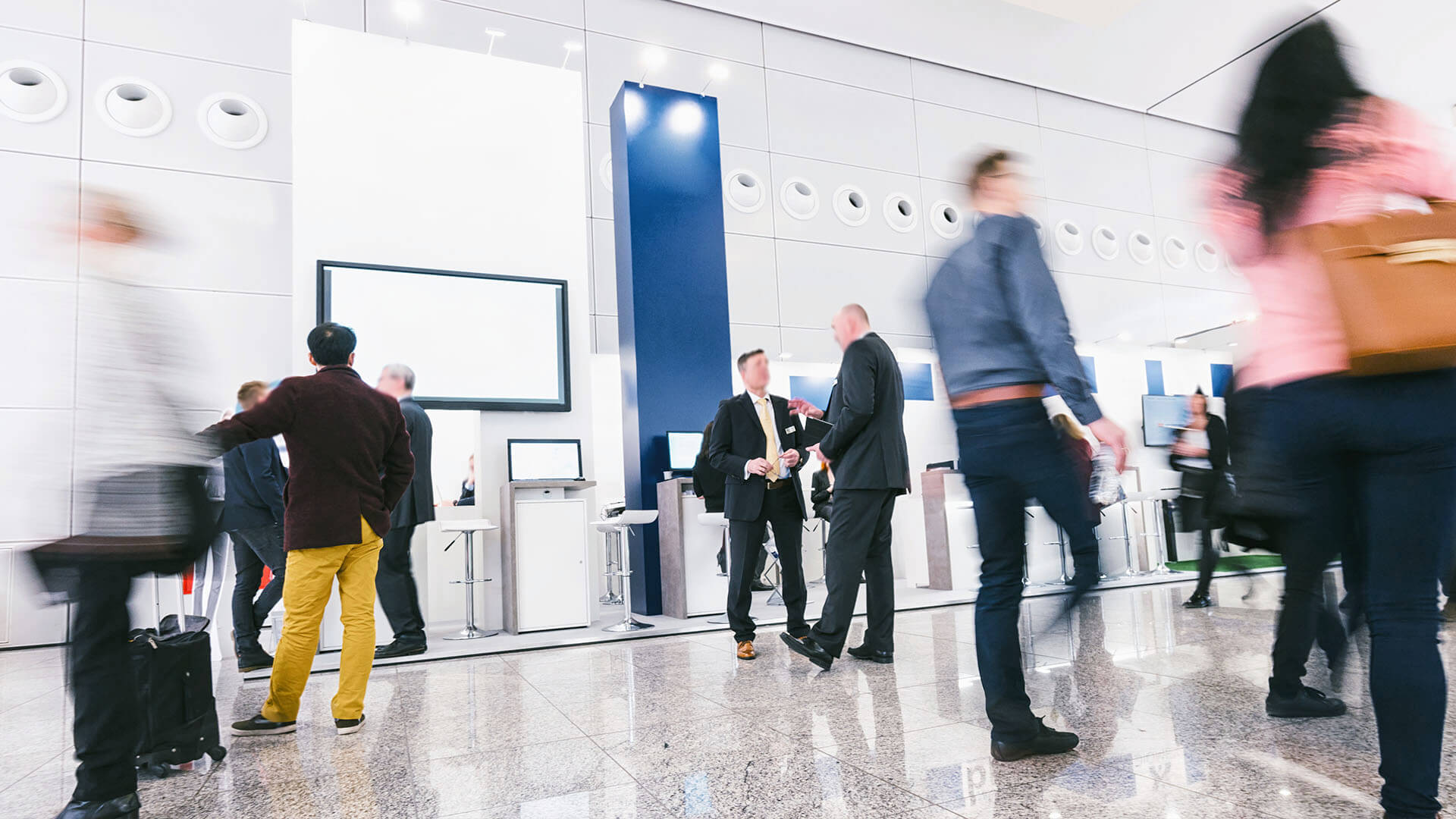 These exciting companies in Denmark want you to join them!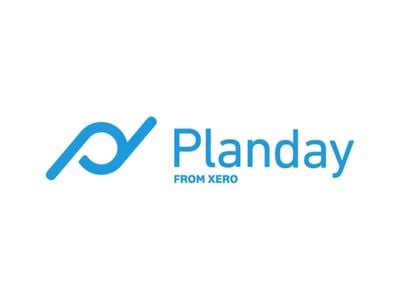 Planday
Planday makes a real impact on the lives of shift-workers and business owners by simplifying administrative processes and communication, freeing up time for what really matters. Join us!
Make your day work.
Planday makes a real impact on the lives of shift-workers and business owners by simplifying administrative processes and communication, freeing up time for what really matters. Central to this is a product-driven mindset and great customer service.
Our product helps businesses manage employee scheduling by taking into account vacation days, availability, payroll and more. Planday customers are usually situated within hospitality, healthcare, hotels, retail or leisure and are spread across Europe, primarily in the Nordics and the UK, as well as a smaller number in Australia and North America.
Product Engineering at Planday
Our workforce management system helps more than 400,000 employees manage their shifts, organise and communicate with their 7000+ employers. Our current platform serves more than one billion internal and external requests daily.
Planday engineers are organised in smaller, product area-focused teams that include engineers, designers, product managers and dedicated in-house Scrum Masters and Agile Coaches. Everyday, our engineers design, develop, test, release, and measure the Planday product under the Agile philosophy, and in so doing, redefine the interaction between businesses and employees around the world.
In this global picture, Planday's Engineering team ensures that our products and services do what we expect, and perform well 24/7.
So who are we and what do we offer?
As an organisation, we are proud to be ambitious and collaborative and emphasize employee experience. We're all on different journeys - professionally and personally - and we aim for Plandayers to experience their time here as full of support and self-growth.
Plandayers are genuine, and straightforward, and believe that together is better. All 360+ of us are guided by a principle of daring to be bold and stepping outside of our comfort zones, challenging the status quo – this helps us scale. We trust and encourage each other to use our voices to become even better, both individually and together – and we have fun along the way.
We also don't forget the reason we're all here at Planday – to make a difference for people. Our users, shiftworkers, are a group of employees that often go under the radar despite how important they are to keep the world running – grocery store workers, COVID test takers, and healthcare workers, to name a few.
Regardless of department or title in Planday, our work is innately meaningful as we can directly see the positive impact it has on our customers and users. We want to make your day work by making their day work.
Where in the world are we?
📍Headquartered in Copenhagen
📍London, UK
📍Hamburg and Berlin, Germany
📍 Gdańsk, Poland
📍Oslo, Norway
📍 Melbourne, Australia
📍 L.A., USA
At Planday, we offer you:
Benefits like pension, health insurance, inclusive support for new parents and generous vacation
Growth and progression opportunities – we want you to grow with us
In-house Leadership Development Programme
Flexible remote work
Strong social culture with lots of team and company activities
Meaningful work – everyone at Planday contributes to improving the lives of shift workers around the globe
Healthy work-life balance and autonomous approach to work. We trust in you and your abilities.
The opportunity to join Planday in an exciting time of growth and development
Finally, our offices are not just workplaces (although they are pretty nice and well-located, we have to say!). Plandayers are open and welcoming and at Planday, everyone has the freedom and support to show their true self at work.
Our tech stack is cutting edge and our engineering work is supported by dedicated in-house scrum masters and agile evangelists.
Planday by Xero
In 2021, we became part of the Xero family, joining forces with one of the biggest cloud-based accounting software platforms globally. Aligned with Xero's passion for businesses, people, and growth, we are working together to build a strong launchpad for businesses and employees to manage their time and reach their joint potential in life and at work - helping save time and money, to focus on the things that really matter.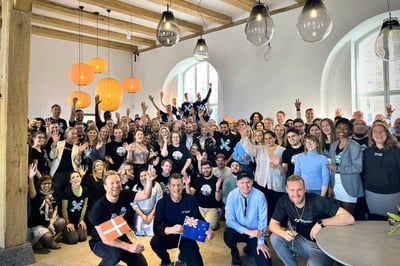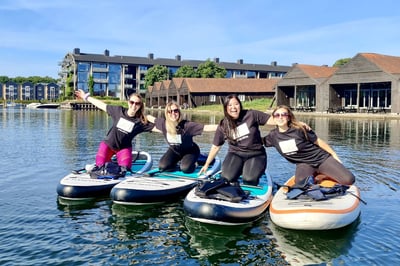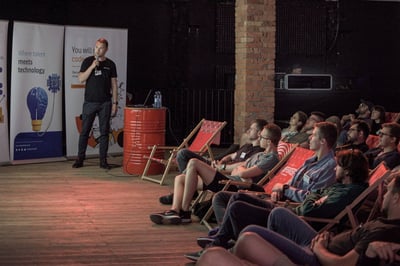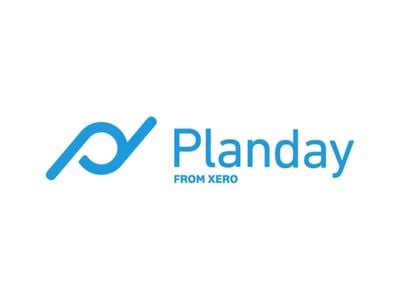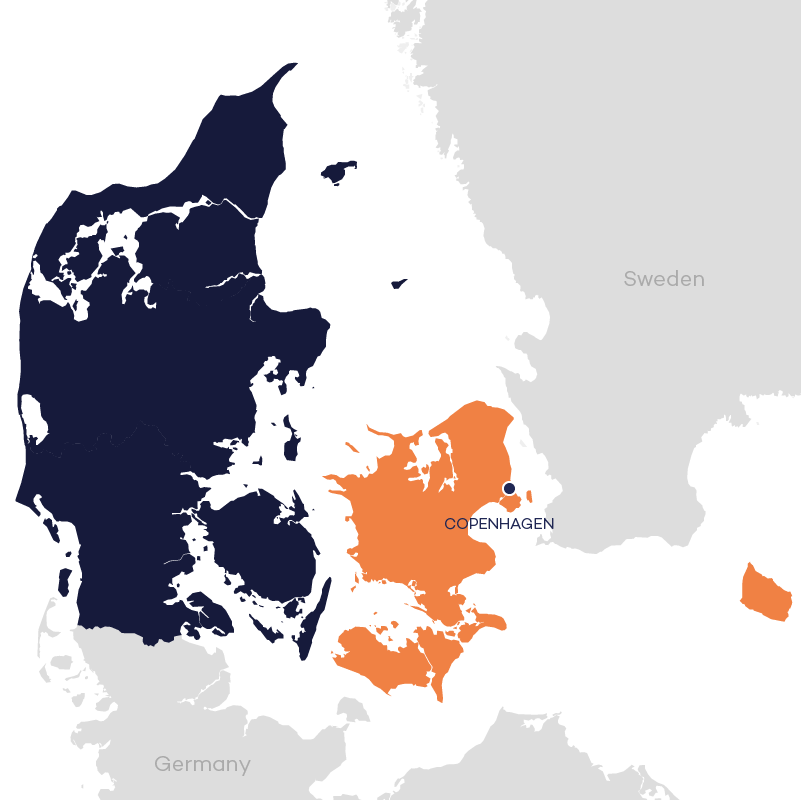 Greater Copenhagen is a vibrant, hip and sustainable metropolis, offering high living standards, great work-life balance and exciting career opportunities.
Read more