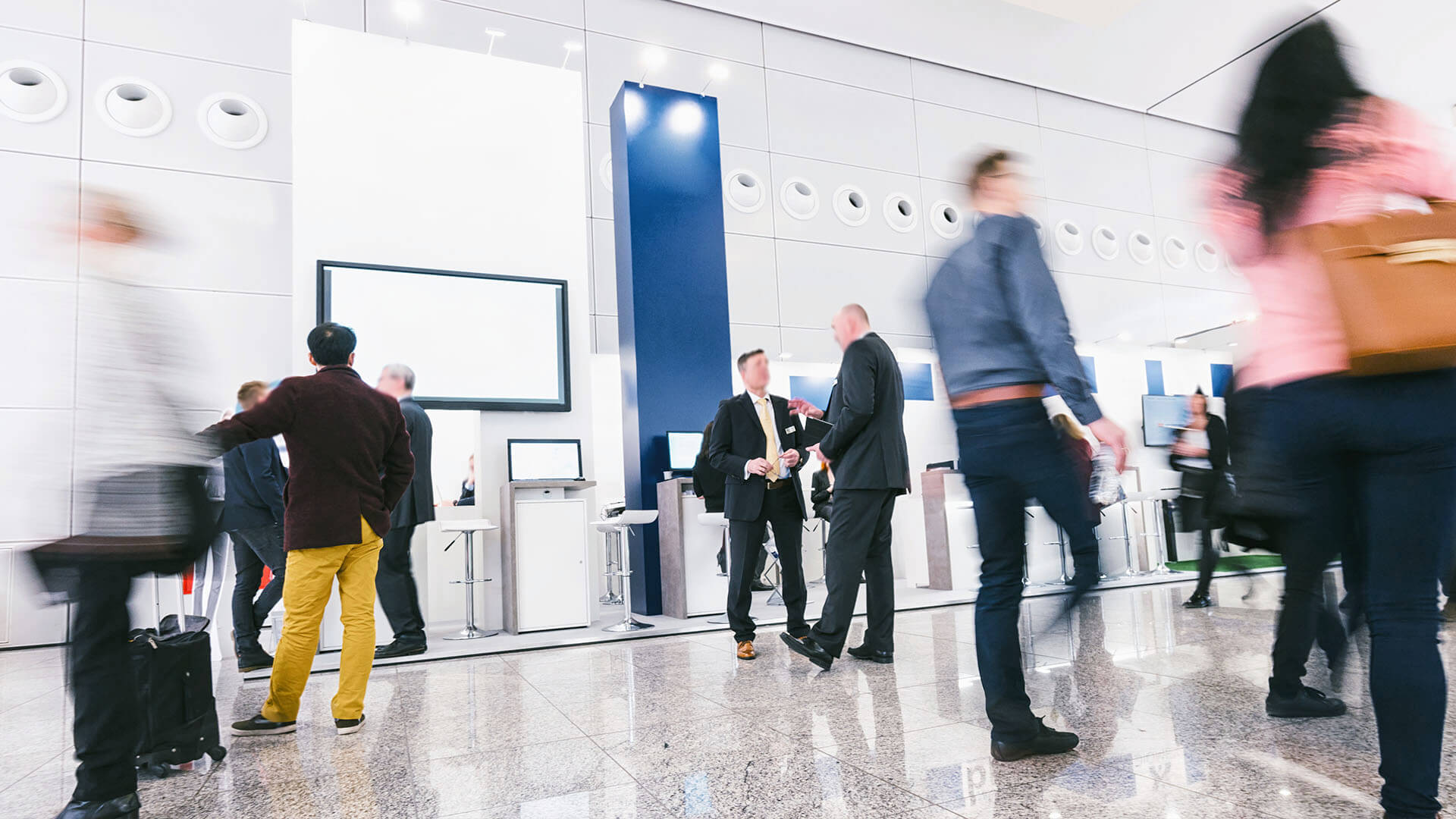 These exciting companies in Denmark want you to join them!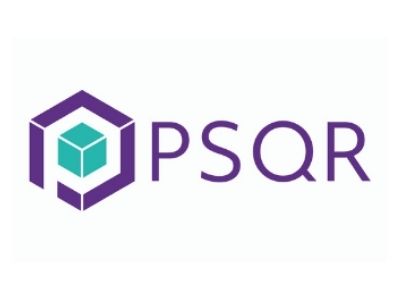 PSQR
We are track and trace software experts and digital supply chain enthusiasts. Join our team of explorers. We welcome new ideas, and cherish the power of technology and fit-for-purpose solutions
We are a Danish Software Development Company delivering track and trace software to partners and customers across the globe. Founded in 2016, commercialized in 2019, we are a spin-off from FractureCode, which has been in track and trace for 16+ years. Our software tracks more than 20 billion+ products per year. We are agile and continuously develop track and trace software, solutions, and stacks. We are approachable, enthusiastic, and believe in effective traceability practices.
About us
Together with our partners, we bring optimal Traceability solutions to companies, governments, and customers across the globe. PSQR develops software to effectively enable the storing, sharing, and utilization of vast amounts of supply chain data and events. Our Partners integrate our software as white label capabilities or utilise our Saga Suite in their traceability solutions. We work closely with our partners to customise, host, and deliver track and trace solutions to customers from most industries, to ultimately deliver track and trace capabilities for compliance, transparency, operational excellence, and a number of other reasons.
Join our team
We have a flat structure, informal – yet professional culture, and an effective team. We believe in the best match for the team and our culture. If you would like to join an international team with more than 15 nationalities, who believes in the wonders of digital supply chain management, make sure to view our current vacancies. And if you believe you can add value to our team, send us an unsolicited application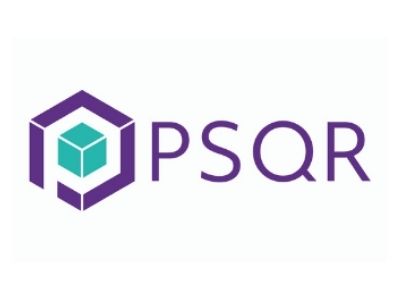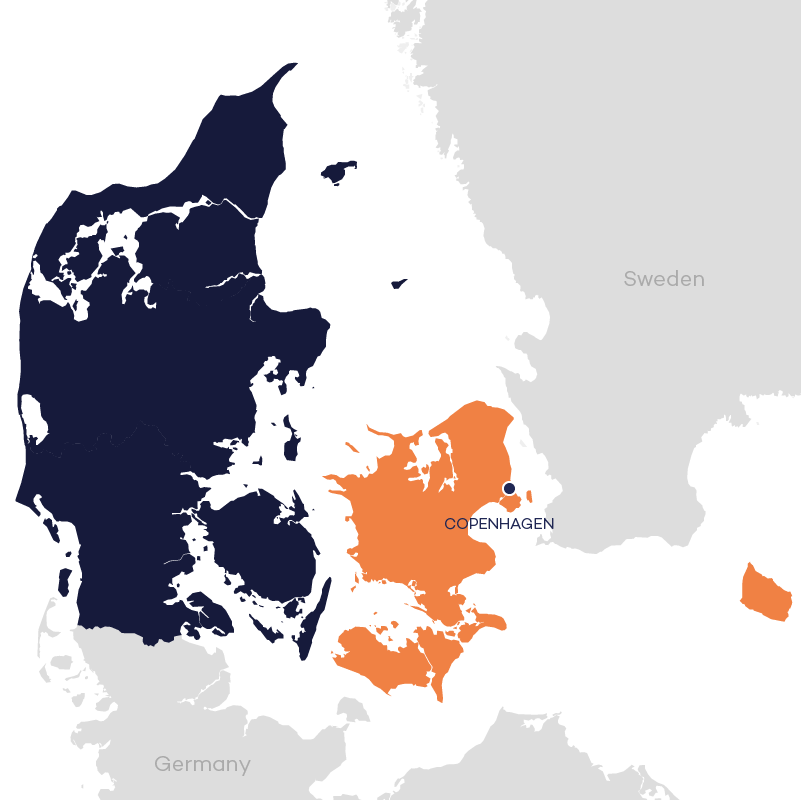 Greater Copenhagen is a vibrant, hip and sustainable metropolis, offering high living standards, great work-life balance and exciting career opportunities.
Read more