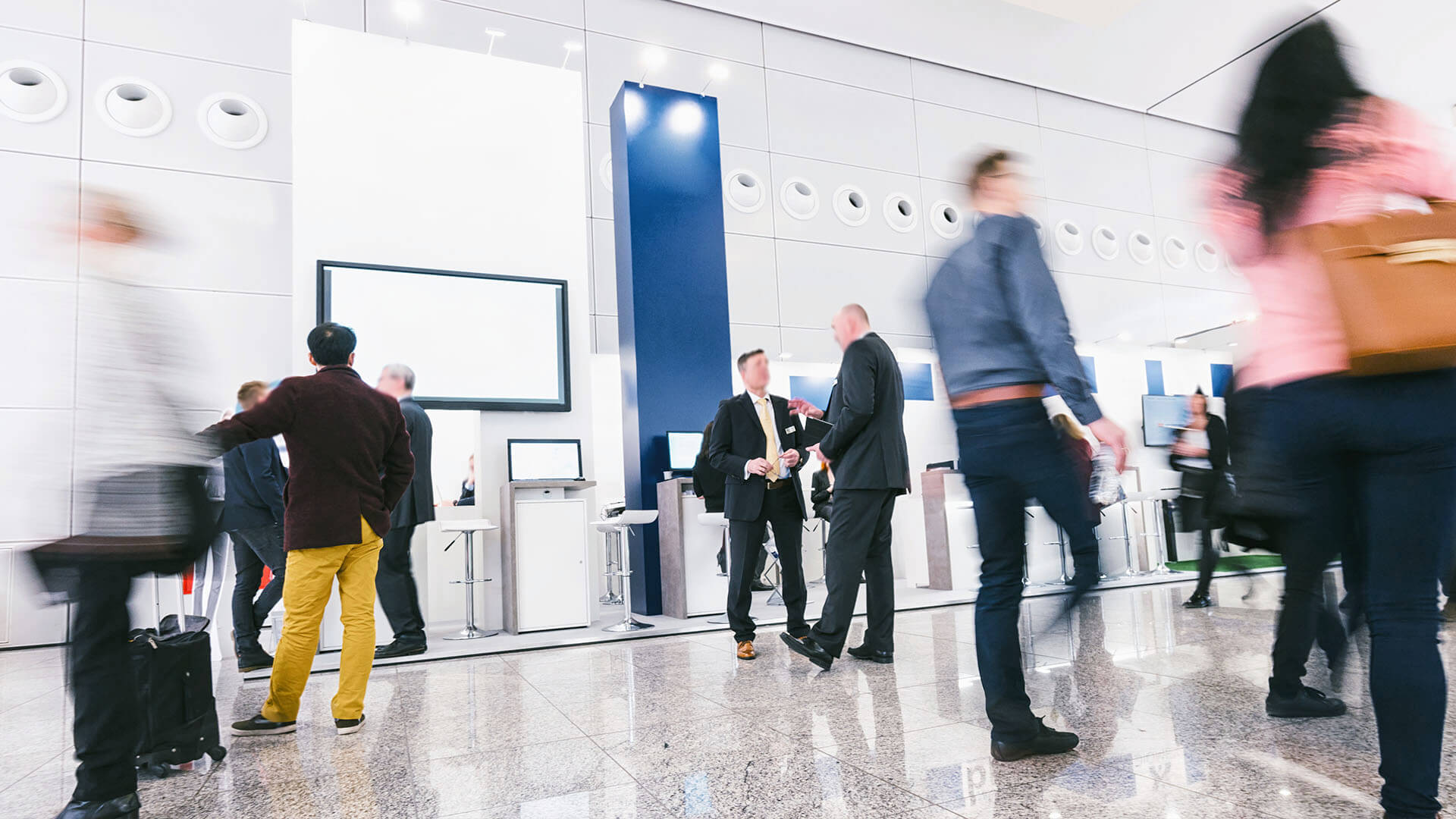 These exciting companies in Denmark want you to join them!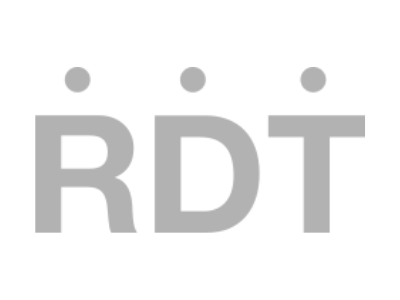 RDT Engineers
RDT Engineers is supplier for leading renewable companies in Europe. We supply with the best engineering services since 2007 and offer the best and most flexible terms in the market for engineering services. Currently, we have more than 200 engineers in the renewable sector.
RDT's two missions
Mission for our people
Providing our employees with a platform-based enterprise system, managed by objectives, to help them to develop as professionals and people in a proactive manner
Mission for our clients
Providing engineering solutions that enable our customers to have a competitive advantage in terms of efficiency, flexibility and cost
Global Footprint
RDT Engineers was founded in Bilbao, Spain in 2006. Today the company employs more than 1.200 dedicated engineers worldwide. Satisfied clients are the number one priority for RDT Engineers. Ensuring continuous improvement of client satisfaction, all employees are thoroughly and ongoing educated in providing engineering solutions that enable our customers to have a competitive advantage.
Industries and Clients
RDT Engineers provides engineering services, technical assistance, and packages for several leading industrial companies throughout Europe. The business model and value proposition of RDT Engineers have succeeded in long-term and profitable relations for clients as well as RDT Engineers. The renewable industry is rapidly growing and RDT Engineers employs constantly an increasing number of engineers in this sector. Furthermore, RDT Engineers has a clear purpose of being the market leader in engineering services to the renewable industry in Europe.
Wind Energy Engineering Capacity
Electrical engineering
Mechanical engineering
Hydraulics engineering
SW development
Structural Engineering
Project Management
RDT Engineers makes a difference in three way
Unequivocal commitment to continuous improvement, accompanying each customer in every project
Motivated professionals in every project; RDT's main assets are its people, and their drive for professional and personal excellence ensures a seamless integration with our clients
Documented customer satisfaction and confidence in RD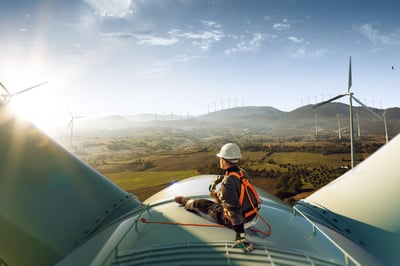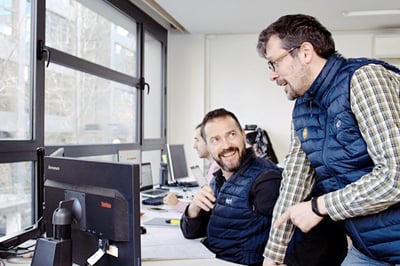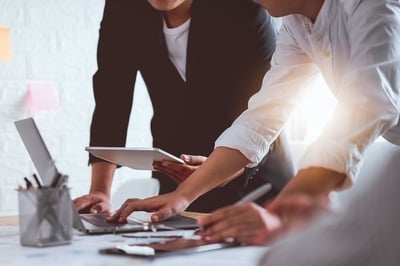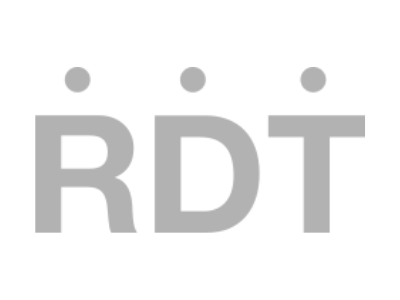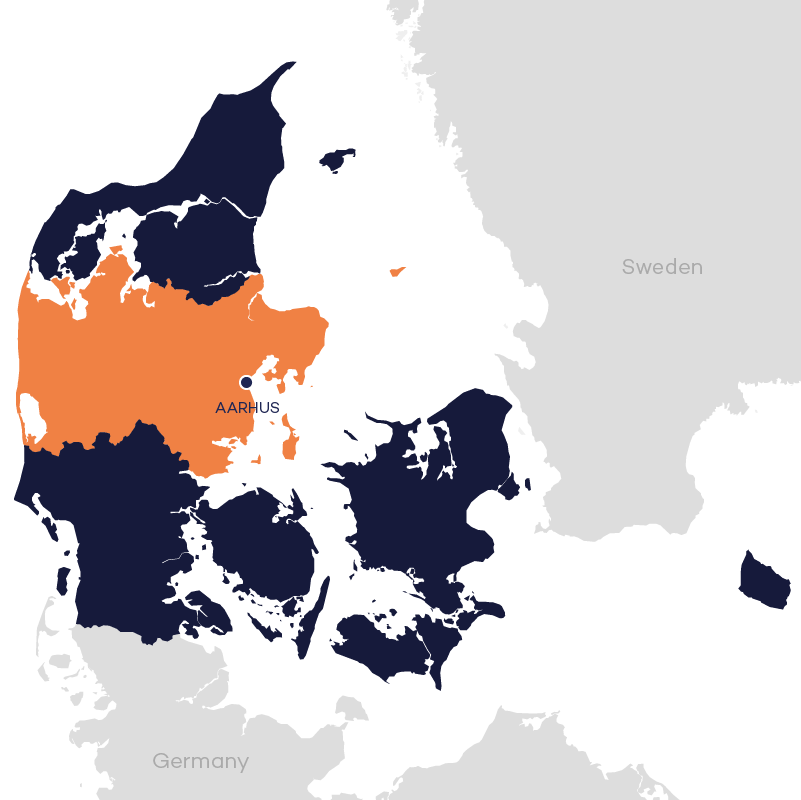 Central Denmark offers the fierce North Sea to the west and the calm Kattegat to the east, surrounded by nature and still with easy access to the pulsating city life.
Read more