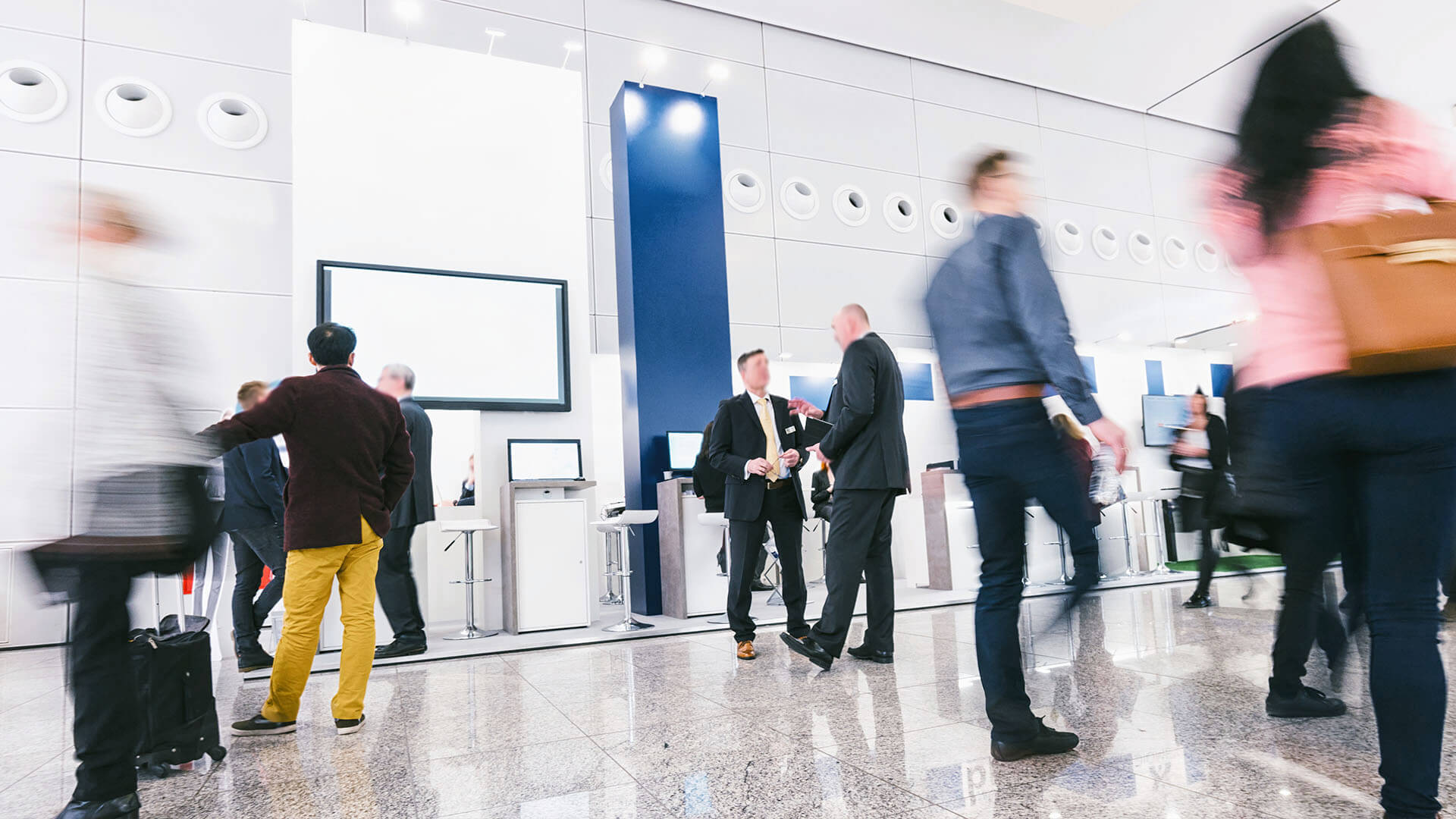 These exciting companies in Denmark want you to join them!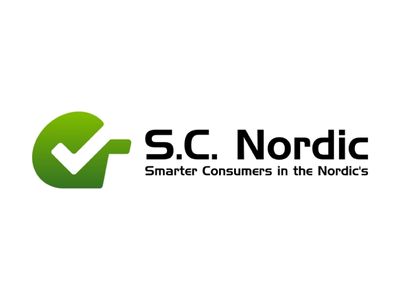 S.C.Nordic
S.C. Nordic is the leading supplier of Demand Response solutions for industrial clients, offering a complete solution of technology, market integration and the know-how needed to integrate existing appliances in DR programs.
About us
We offer optimization ranging from fast 'by the second' to 'day ahead', in an aggregated setup that facilitates utilization across different appliances and usage profiles. The platform is called TrueGreen, where dedicated control modules are implemented for different appliances, i.e., ventilation, EV chargers, heatpumps, cooling compressors a.o.
The technology is offered as a win-win solution - ranging from identifying opportunities, calculating and presentation of business plans, implementation, and ongoing management of the resources. S.C. Nordic was awarded "Best Smart Grid & Demand Response Solutions Developer 2022" by "Scandinavian Business Awards 2022".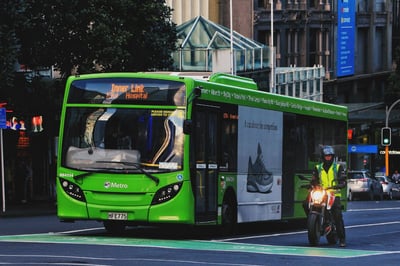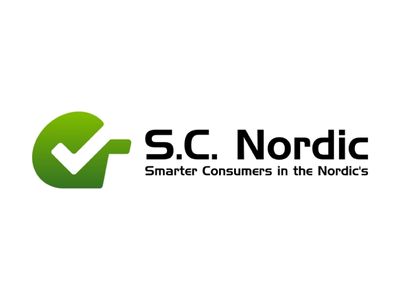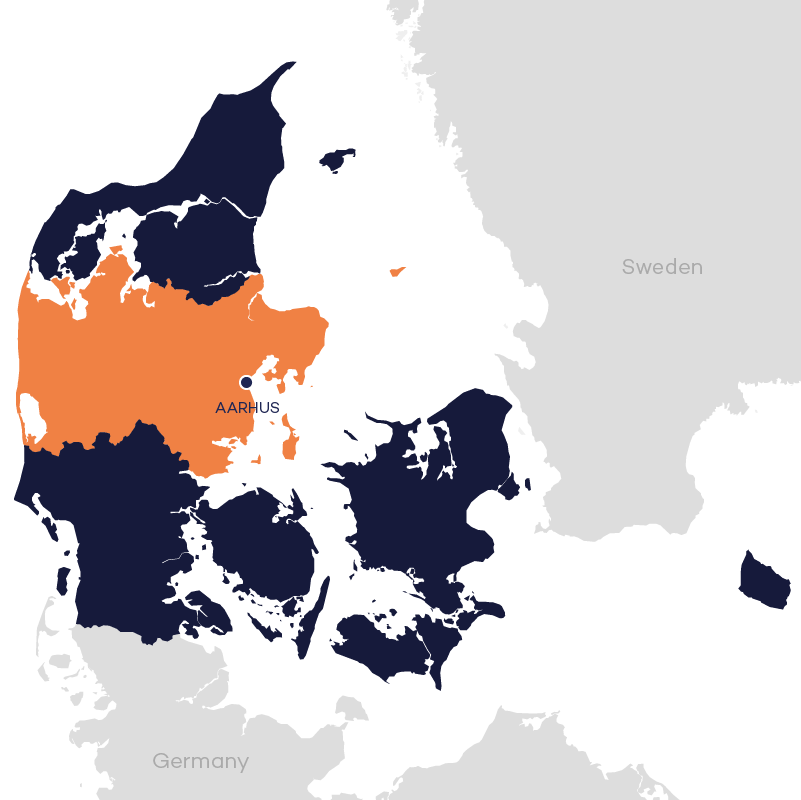 Central Denmark offers the fierce North Sea to the west and the calm Kattegat to the east, surrounded by nature and still with easy access to the pulsating city life.
Read more