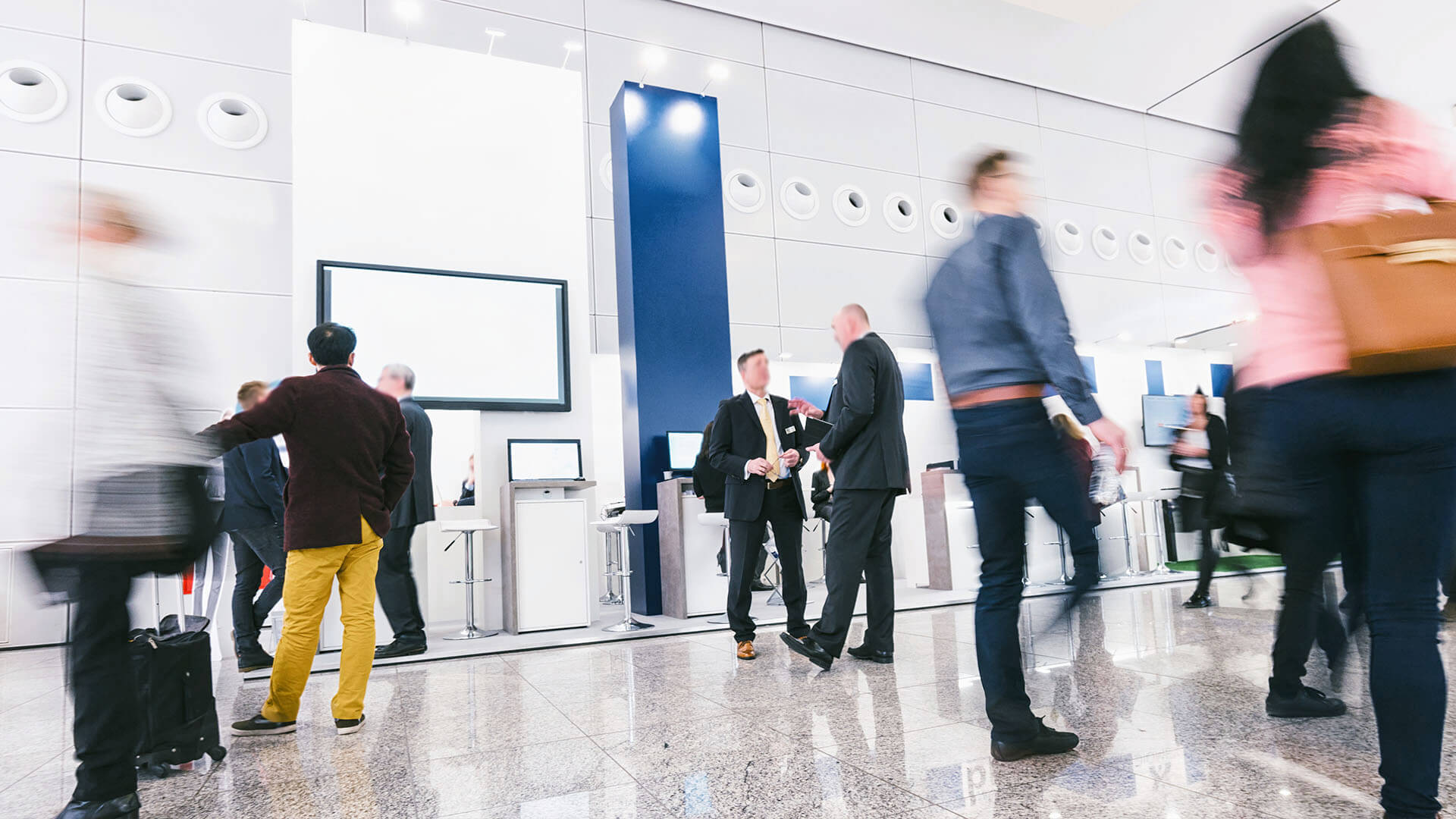 These exciting companies in Denmark want you to join them!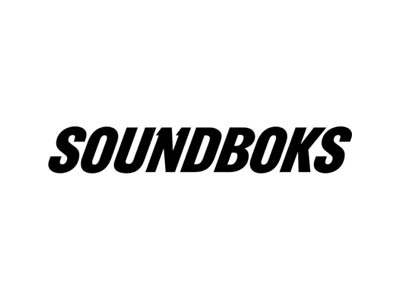 Soundboks
SOUNDBOKS is an audio tech company and aspiring lifestyle brand. You may have seen us at a music festival, skate competition, basketball event or at your favorite artist's release party. We build the loudest, most durable, and arguably the coolest Bluetooth speaker on the market.
The story of SOUNDBOKS
Ever since SOUNDBOKS began designing and building speakers in 2014, the company has been making big sounds and bigger waves.
From our original category-defining flagship model to our wildfire Kickstarter to our unexpected invitation to Y-combinator, we've constantly proved we're worth listening to.
And even though you might have seen our name at events and shows in Copenhagen, Berlin or Los Angeles, in our hearts, we're kinda still a party speaker that was created by three friends at Roskilde Festival.
But we're also a company building a world of products behind the party and beyond the volume.
With over 100,000 SOUNDBOKS speakers and listeners in over 40 countries, SOUNDBOKS is a community-focused innovator.
When we developed the SOUNDBOKS App with the Gen. 3 to give unprecedented OTA firmware upgrades to owners, when we created the first addition to our family of speakers—the SOUNDBOKS Go—and when we built DIREKT as an artist-to-listener music streaming platform, we did it all to push the boundaries of music experiences for our communities.
The world we're developing and creating is to better serve our community. And amplify communities that we believe in.
Wouldn't you like to hear more?
Purpose
At SOUNDBOKS, we amplify the voices of new generations.
And we don't intend this to be an age thing. Rather, we seek to enable and empower new creators, new leaders, new communities and new ideas alike in order to keep us moving toward a more inclusive and expressive future.
Our purpose shines through in our Organization, our Brand, our Products and in our Social Work. We're without a doubt a for-profit organization but we don't see why that should prohibit us from having a voice and push for what we believe is right.
People
We like to challenge the belief of separating personal from professional in an attempt to build what we describe as a fearless learning culture. Our work should have meaning and impact while also providing a safe space for learning and growth.
We embrace differences and encourage an environment of vulnerability and courage where people can show up every day wearing their true colors. To be honest, our ambitions and aspirations for the future are too grand for wasting time on politics, facades and dishonest communication.
Products
SOUNDBOKS makes Bluetooth Performance Speakers.
That's a category that we made up because we couldn't stand the thought of someone mistaking our speakers for a tabletop, pill-shaped, bassless, can't-hold-a-charge wireless speaker.
The SOUNDBOKS, of which there are three generations, is our flagship model and the first of its kind. As of 2022, the SOUNDBOKS Go joined the category as a portability-focused addition that still has the sound, durability, battery and capability that makes a Bluetooth Performance Speaker.
So, what's a "Bluetooth Performance Speaker"?
Whatever your definition of performance is, a Bluetooth Performance Speaker delivers and elevates.
High-quality, easy setup audio performance with concert-level quality in every environment; enough battery life to perform all day and night—plus the durability to keep performing no matter what.
The Gen. 3 even has microphone and instrument inputs to turn you into a performer.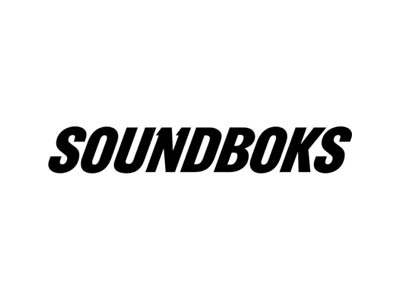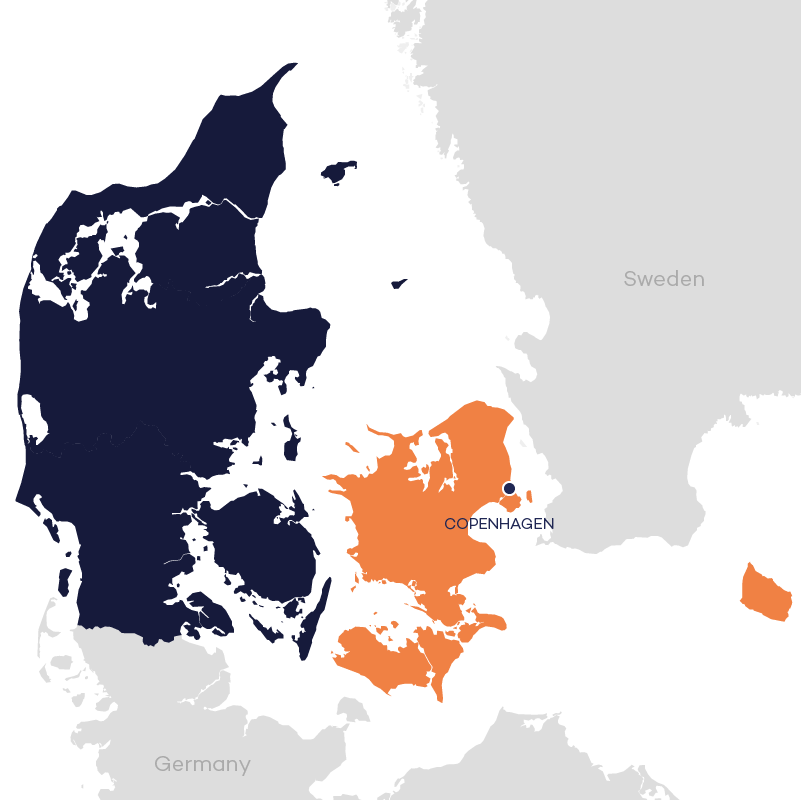 Greater Copenhagen is a vibrant, hip and sustainable metropolis, offering high living standards, great work-life balance and exciting career opportunities.
Read more