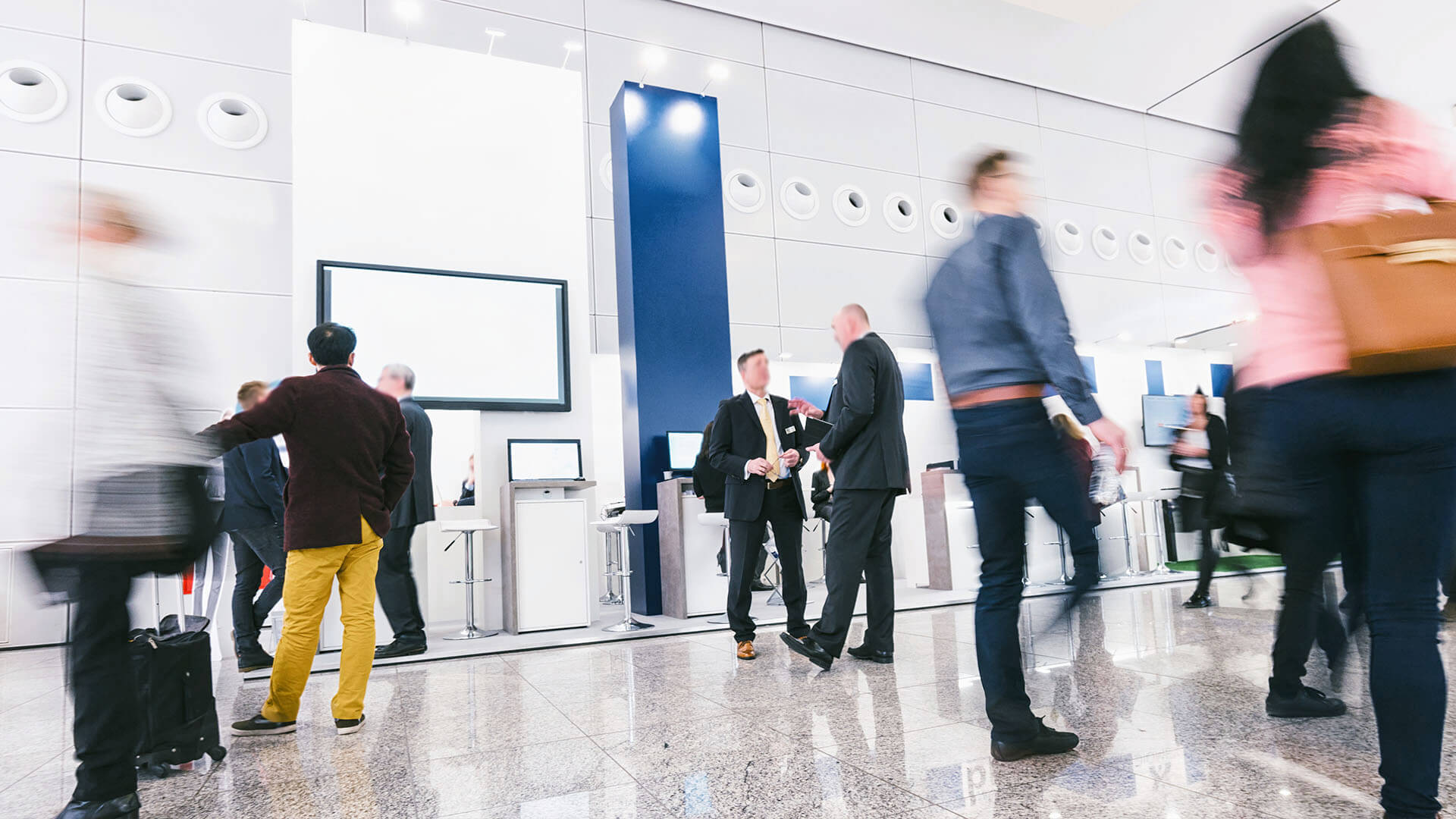 These exciting companies in Denmark want you to join them!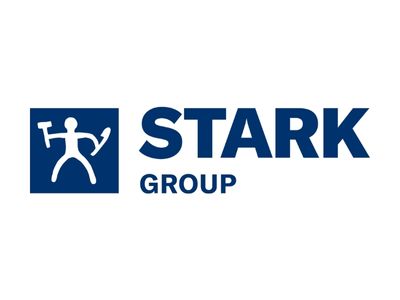 STARK IT
STARK IT is a friendly, multicultural and diverse environment where performance is partnered with collaboration. We are on a unique journey where we are rethinking everything around the IT service delivered to STARK's business units—and we are looking for talented driven individuals who can help us bring our vision into reality.
About STARK IT
STARK IT is a dynamic and rapidly evolving part of the STARK Group.
"STARK IT is characterized by a great team spirit and the willingness to develop IT, based on the needs of STARK and the customers. The department faces an exciting journey, where changes and challenging projects become a part of our everyday life. We work across countries, which provides additional exciting challenges and perspectives." - CIO, Pernille Geneser.
About STARK Group: An international group with a local attitude
STARK Group is a leading business-to-business distributor of heavy building materials for the construction industry in the Nordics and Germany, with a strategic focus on serving professional builders.
STARK Group has a revenue of approx. EUR 5 billion and serves c. 10,000 suppliers and 260,000 customers from its 485 locations. Headquartered in Denmark, STARK Group has approx. 11,700 employees in Germany, Austria, Denmark, Greenland, Sweden, Finland, and Norway. The Group has doubled in size over the last couple of years through acquisitions and organic growth, and today, it holds a leading national or regional position in all markets.
As an international Group with a local attitude, STARK Group plays a vital role in value creation in the Northern European construction industry. Focusing on today's environmental challenges, we stay on top of building trends and emerging products to manage change and provide efficient solutions and better ways of working.
Together, we help our customers and partners keep their businesses one step ahead as we build our shared future.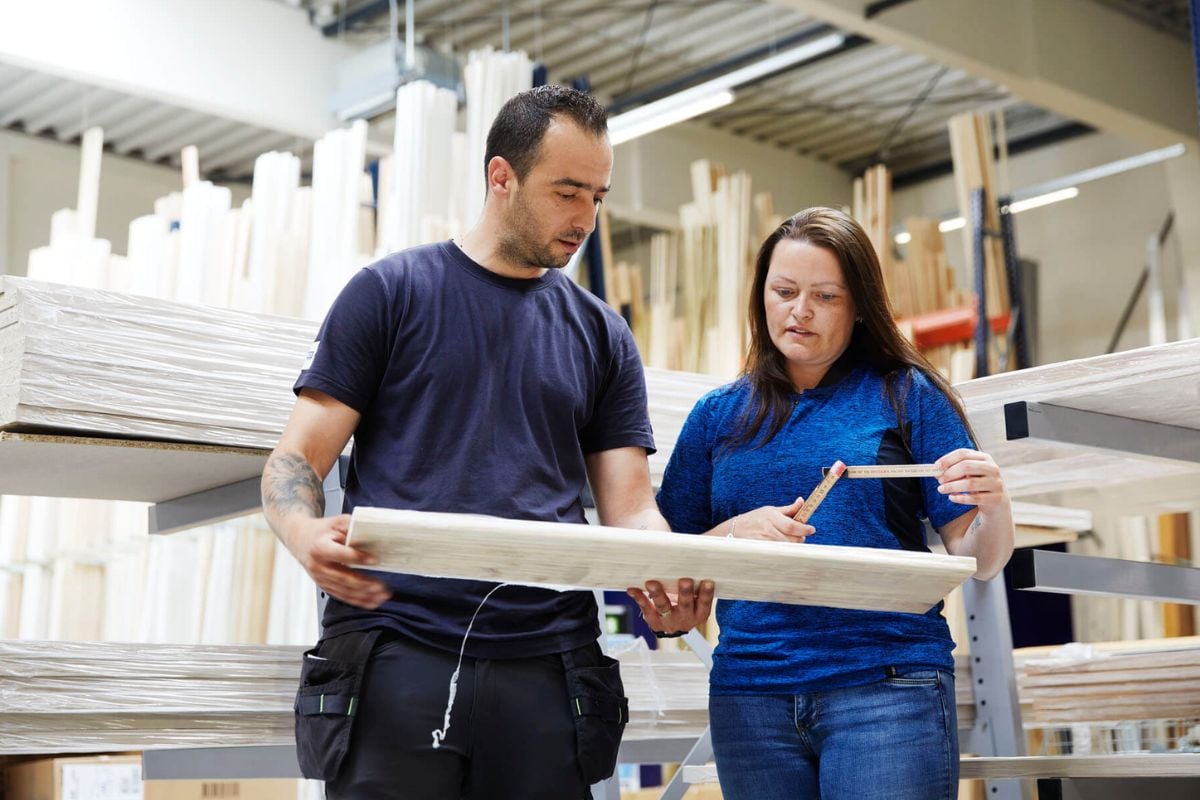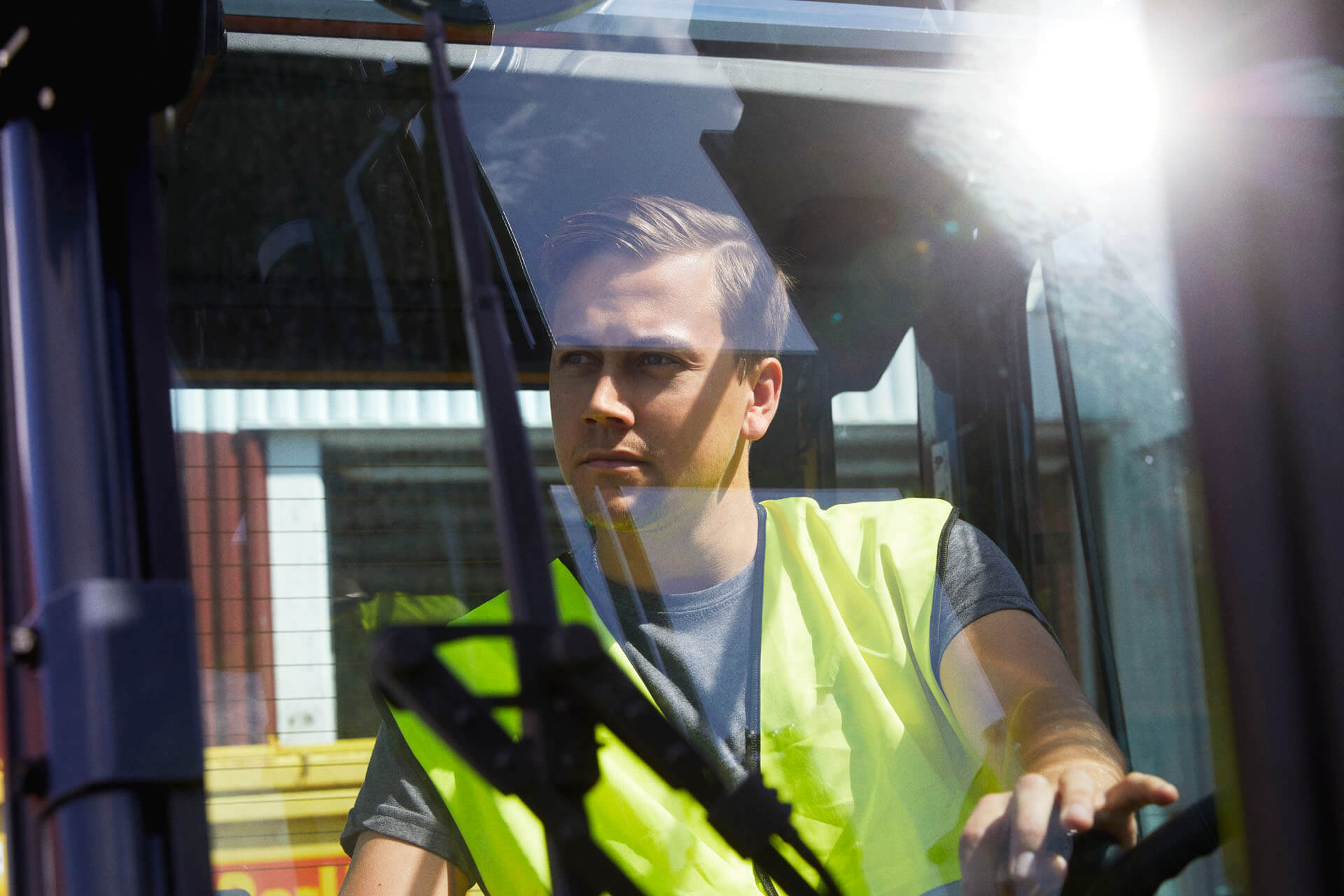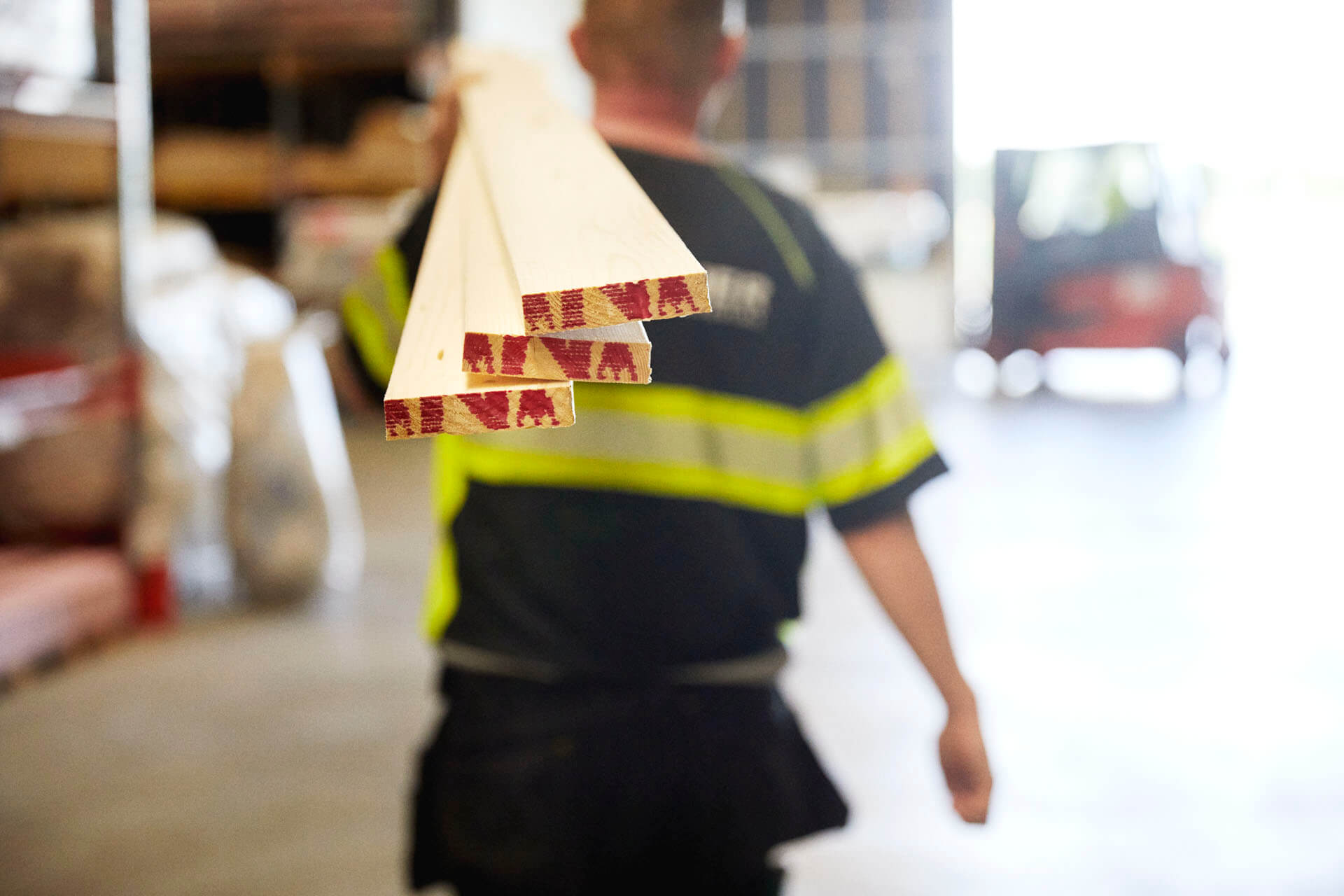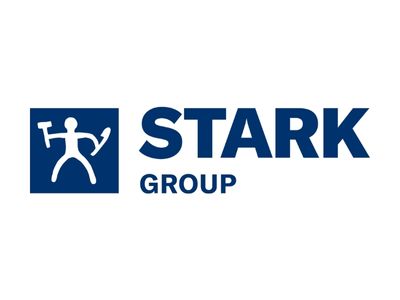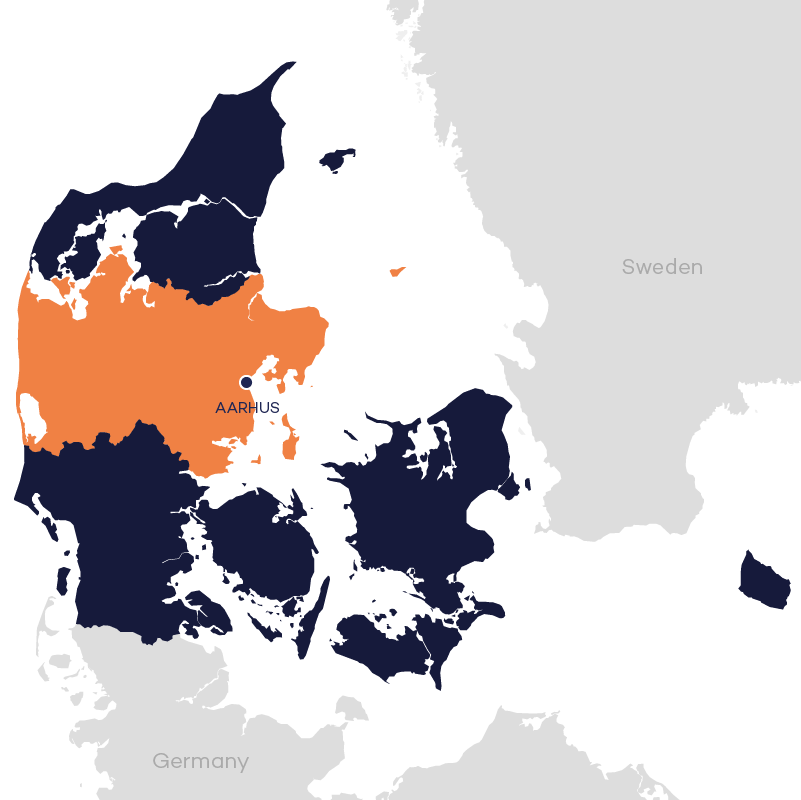 Central Denmark offers the fierce North Sea to the west and the calm Kattegat to the east, surrounded by nature and still with easy access to the pulsating city life.
Read more