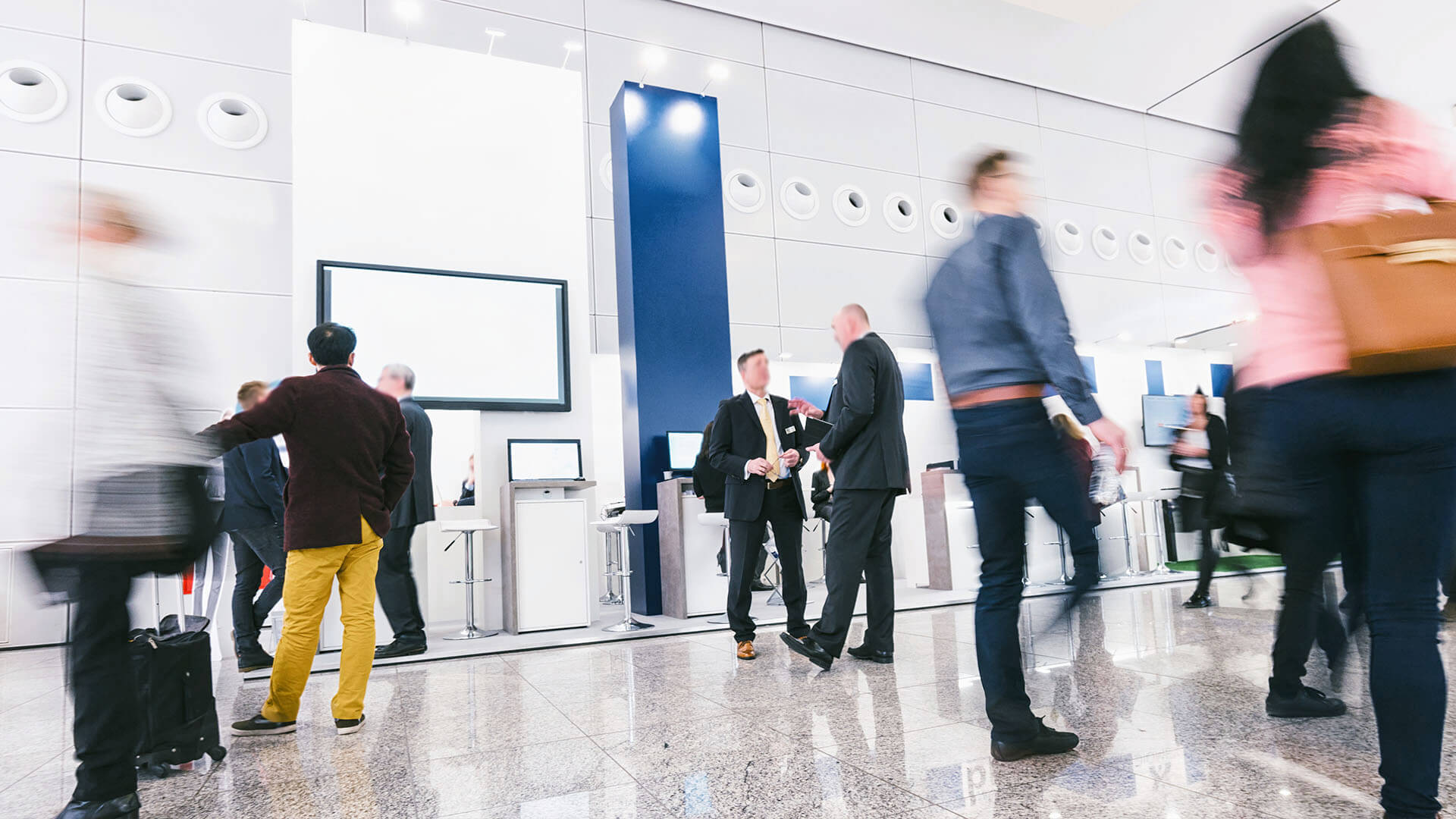 These exciting companies in Denmark want you to join them!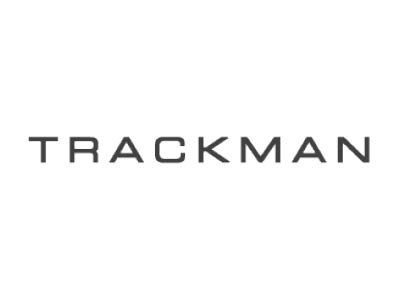 TrackMan
TrackMan is a Danish technology company founded, owned, and managed since 2003 by three entrepreneurs with a strong passion for sports.
Our Company
Thanks to our sophisticated sports solutions, we are now more than 600 employees worldwide, ~ 40% of whom are engaged in R&D in our Vedbæk Headquarter (DK). Our products are ideated, manufactured, and marketed in-house. We established additional officesq in the USA (New York and Phoenix), Poland, Korea, and Japan to keep up with the latest tech trends and revolutionize sports.
Who are we looking for
At TrackMan, we know that great people make great products. We are looking for talented and passionate individuals with an agile mindset, ready to take responsibility and participate actively in developing cutting-edge sports technology products. We believe teams and innovation spark in an atmosphere where people are encouraged to think for themselves, and everybody's voice is heard. This mix is what makes TrackMan an inspiring company – for employees and customers.
Technology evolves at the speed of innovation
The technology behind TrackMan's success is a patented combination of Doppler Radar and camera, which provides accurate and valuable insights about equipment use and ball data. It all started with golf, where we track over 2 million shots per day and are chosen by the best pro golfers, but we are rapidly expanding in baseball, football, and American football. We even helped athletes at The Tokyo Olympics to analyze and improve their performance in various sports.
Our solutions are used by top athletes, sports enthusiasts, and sports centers worldwide, making us the point of reference in the indoor and outdoor sectors. We have revolutionized the way technology is used in sports, and we'll keep doing so. If it is within the laws of physics, we'll find the answers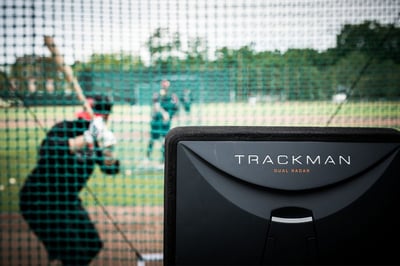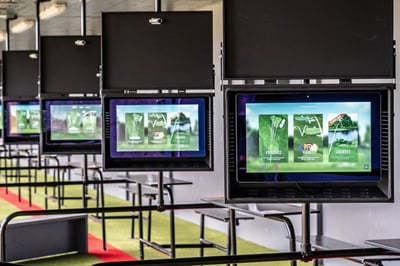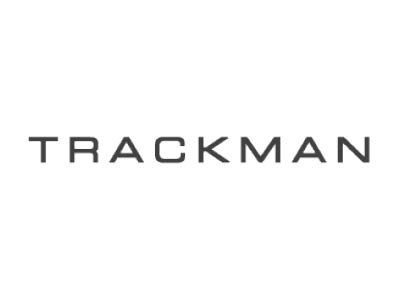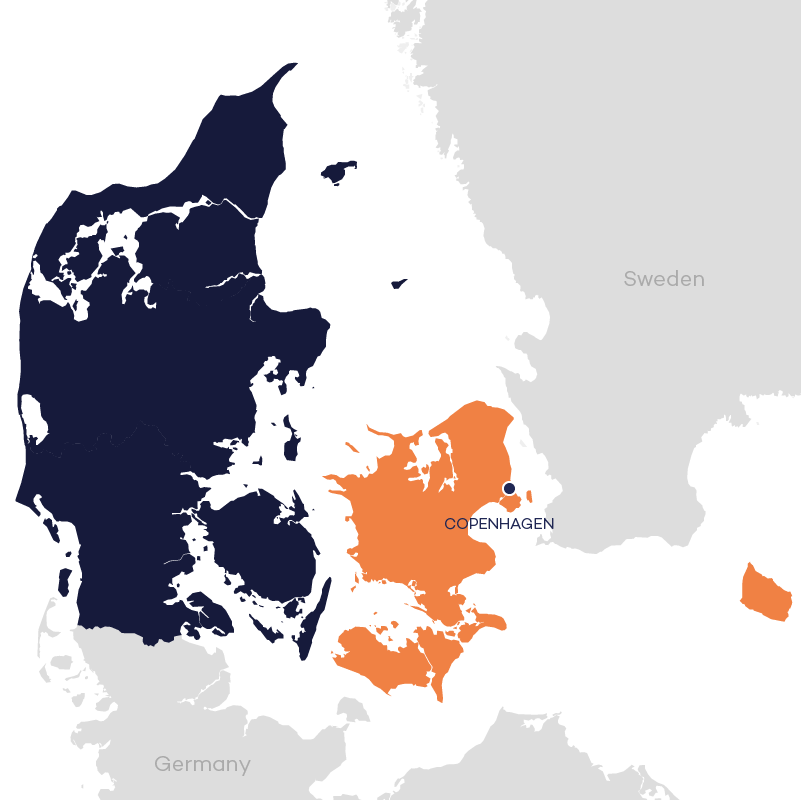 Greater Copenhagen is a vibrant, hip and sustainable metropolis, offering high living standards, great work-life balance and exciting career opportunities.
Read more