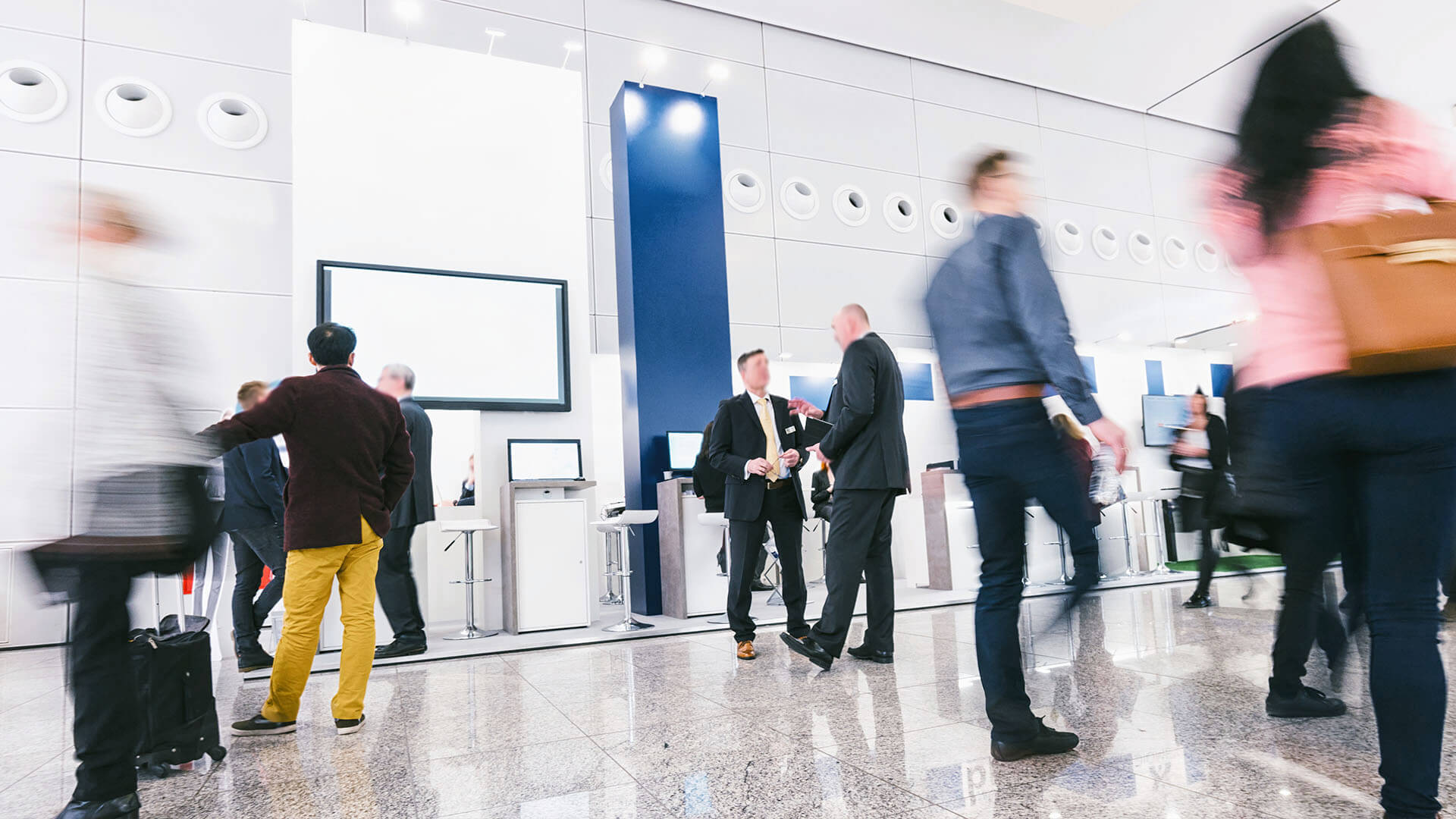 These exciting companies in Denmark want you to join them!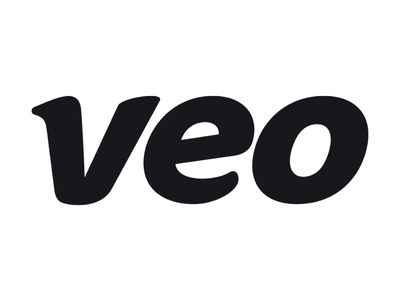 Veo
Veo is the ultimate camera for team sports. Record and live-stream your matches automatically and take your game a level up.
About us
Veo is the world's most exciting AI-powered sports camera company. Our innovative and fully automatic camera solution enables sports teams to record their matches and training sessions without the need for a camera operator. We're democratizing the world of sports by granting video analysis for teams on all levels - a privilege that used to be only for the few.
More than 20,000 clubs and schools in 90+ countries use Veo, and more than 25,000 matches are uploaded every week.
But that's not the cool part about us.
The cool part about us is our people. The strength of our brand, and our purpose and vision, have enabled us to attract some of the smartest minds in the world. They are the reason, we are able to create a great product and do it whilst enjoying ourselves.
Growing as fast as we do in Veo also means that every day is different and exciting, both in the front line and in the back office.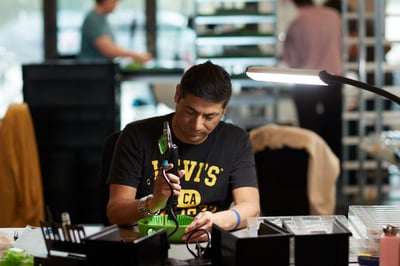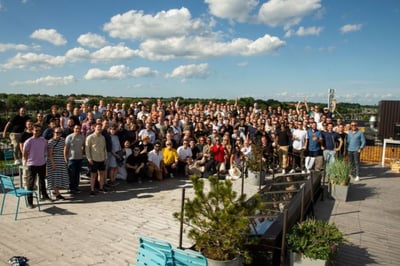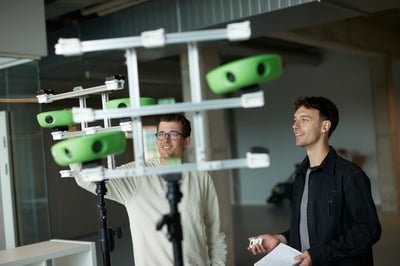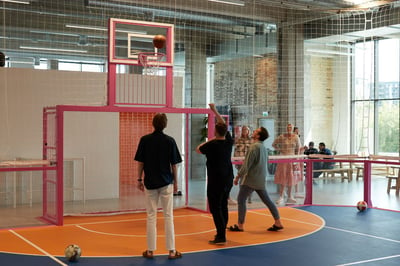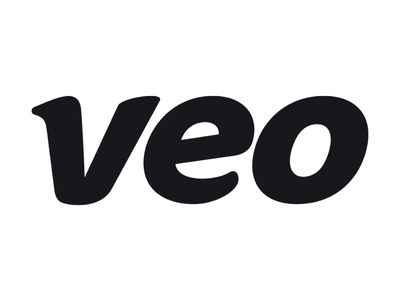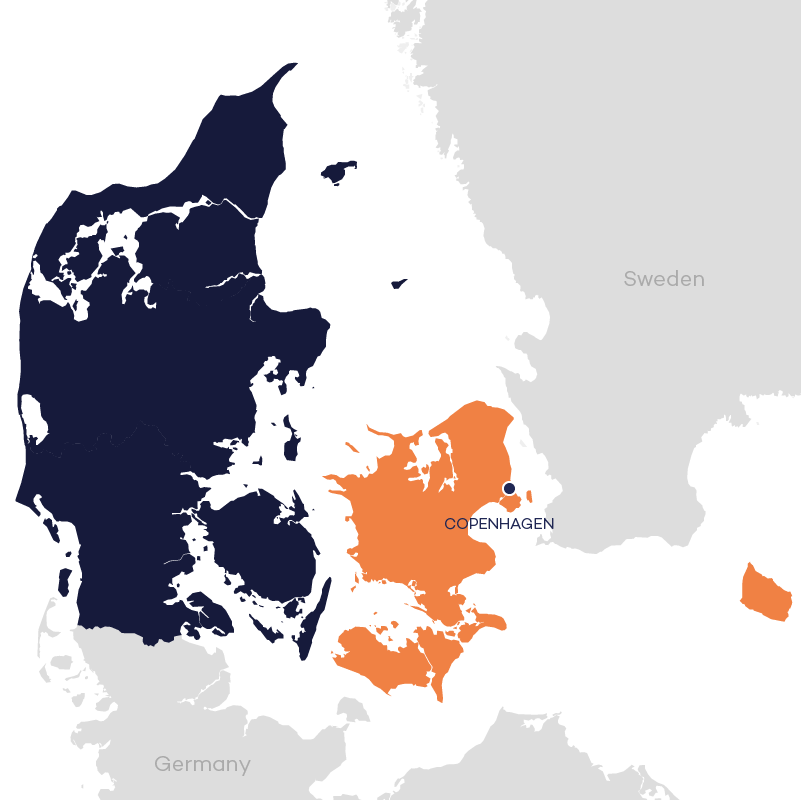 Greater Copenhagen is a vibrant, hip and sustainable metropolis, offering high living standards, great work-life balance and exciting career opportunities.
Read more