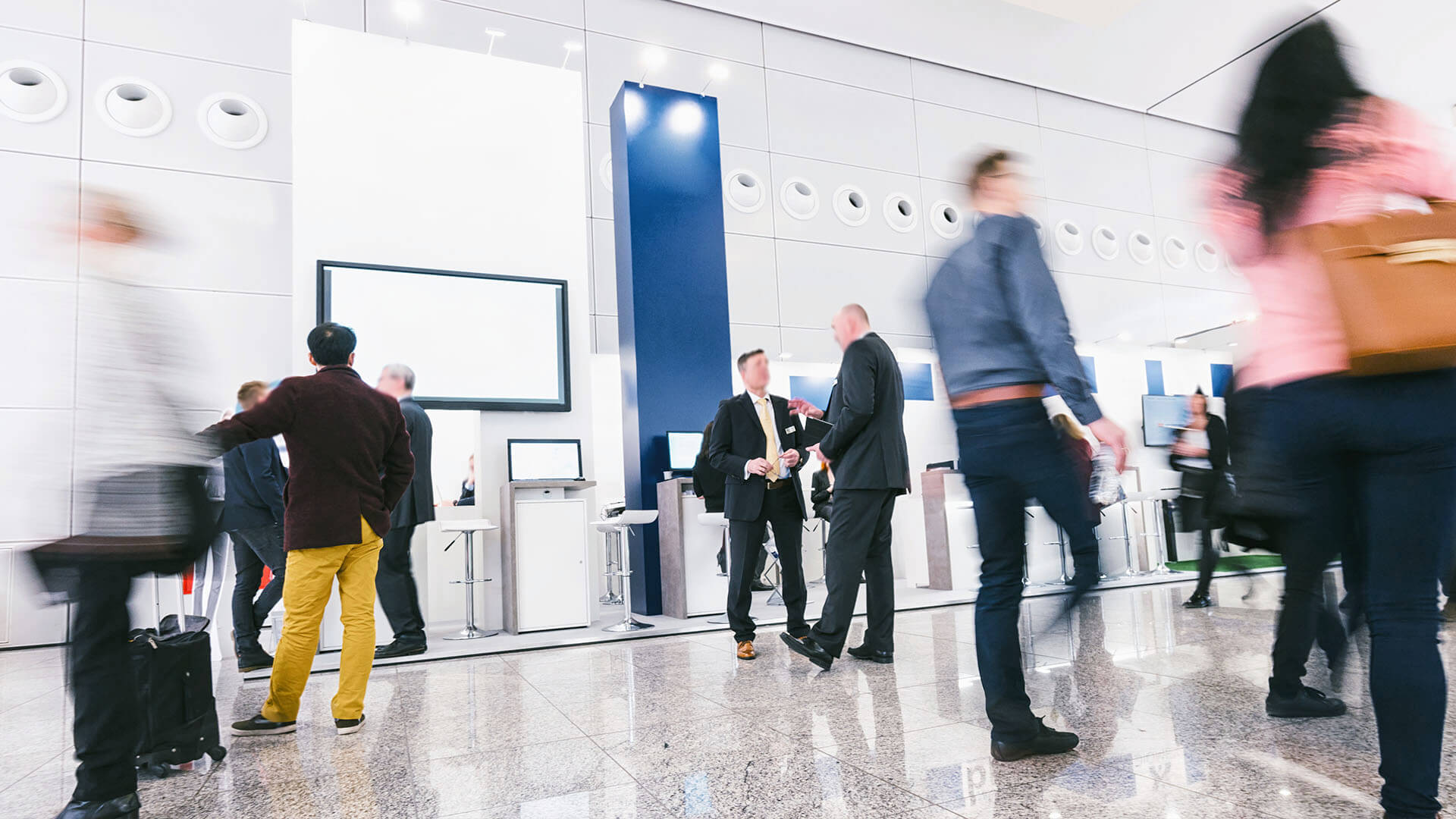 These exciting companies in Denmark want you to join them!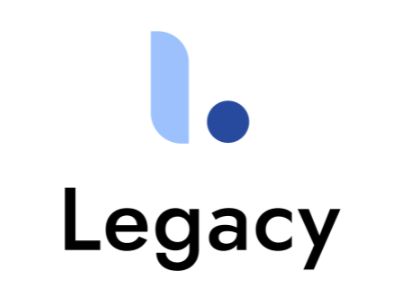 Legacy
Legacy is a value-driven start-up making sustainability actionable for real estate owners. We deliver automated and reliable CO2 calculations, helping accelerate the green transition in this sector significantly.
WE'RE HERE TO MAKE A DIFFERENCE. HOW ABOUT YOU?
Hi, we're Legacy! We're on a mission to make sustainability actionable, and we're looking for passionate talent to help us further accelerate our journey. Is that you?
Founded in Copenhagen in 2019 by a group of dedicated co-founders, Legacy is a value-driven start-up helping real estate owners calculate their CO2 emissions through digitalisation, automation, and user-friendly design.
As the commercial real estate business is a dirty one - accountable for almost 18% of global emissions alone - we believe it represents an exciting opportunity to create real impact. That' why we've built a carbon accounting platform helping real estate companies turn good intentions into tangible actions based on reliable and transparent data.
After a period of start-up trials and tribulations, the largest real estate owners in Denmark now use our platform, and we're just getting started.
WORKING AT LEGACY, YOU'LL:
Find yourself at the beginning stages of a start-up gearing up for an exciting international
rapid growth adventure.
Grow into the role that you vision for yourself. Explore all ends of your field and further
develop your expertise in what you enjoy the most.
Be part of a fast-paced and growing company with autonomy in your day-to-day work.
Learn and laugh with kind, engaged and excited colleagues over team breakfast or Friday
bars.
Spend your days in a charming office at BLOXHUB in central Copenhagen, with regular
swims or walks along the harbour.


Legacy is growing, and we're looking for new colleagues to join us on this purposeful adventure. If you're looking to create impact, tell us about yourself and how your values align with our mission. We can't wait to hear from you!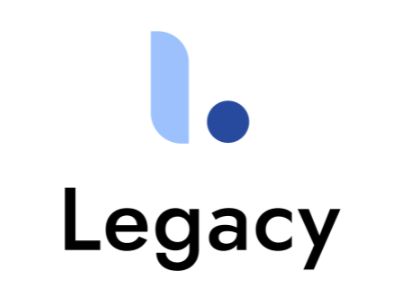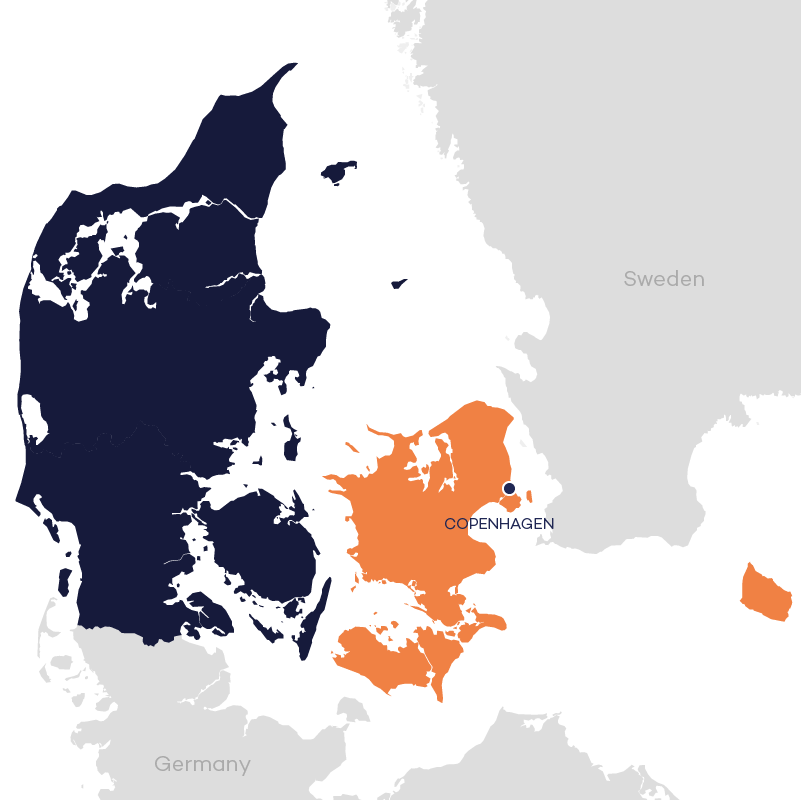 Greater Copenhagen is a vibrant, hip and sustainable metropolis, offering high living standards, great work-life balance and exciting career opportunities.
Read more