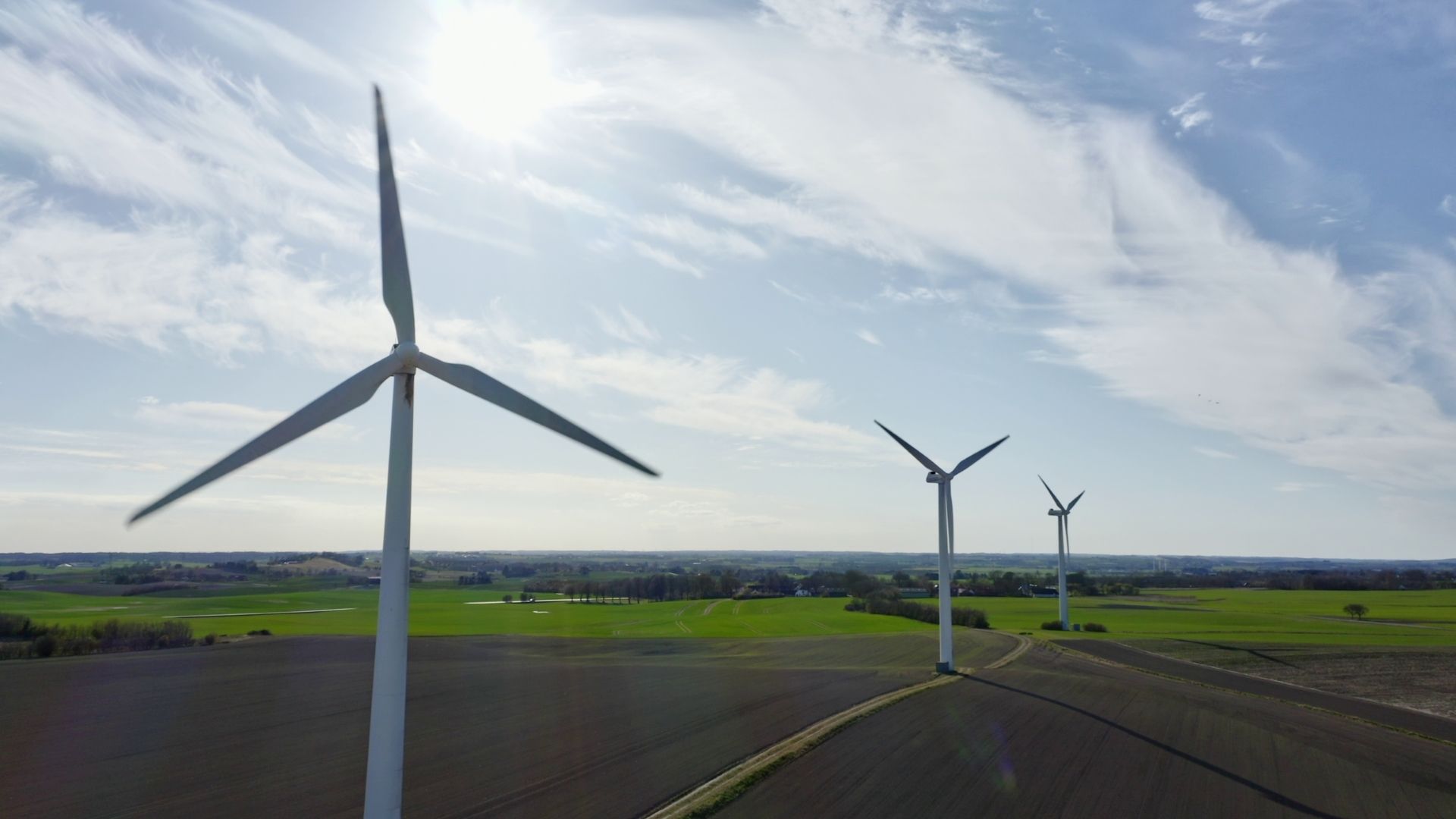 Do your want to take your tech career to a compelling next step? Find a job in Denmark.
AI Programmer (Intermediate to Principal)
Do you have a passion for great AI in games, and are you ready to join the team that makes them great? - We are looking for all seniorities within AI programming from 2 years industry experience to expert. We are waiting for your application.
IO Interactive with our team of experienced gameplay-programmers and designers is currently looking for full-time AI Programmers to join Project 007, a brand new James Bond video game to be developed and published by IOI. Featuring a wholly original Bond story, players will step into the shoes of the world's favourite Secret Agent to earn their 00 status in the very first James Bond origin story.
You will be part of the team implementing our very own cutting-edge AI tech. Few AAA companies rely on their own AI technology, but at IO Interactive we have created a brand-new AI framework ready to be implemented across multiple projects. We have our own AI team and we want to grow it.
Want to join?
What you will do:
You will work closely with game designers, level designers, and animation programmers not just to make the game come alive on the screens, but to make our games become a fun AAA experience.
You will take part in the design and implementation of our new AI system
You will develop additional features and bug-fixes for AI running in our current AI system
The AI team is part of the gameplay team, so you will collaborate with core gameplay and animation programmers. Over time, there will be excellent possibilities for taking different roles.
Who you are:
Experienced with AI programming from games, preferably AAA.
Excellent C++ skills.
Knowledge of implementing AI behaviour.
Solid understanding of programming best-practices.
Your are a team worker who actively seeks collaboration to find the optimal solutions.
Open-minded and willing to accept and provide feedback to ensure the highest quality for our systems and gameplay features.
Excellent written and verbal communications skills in English.
Have a passion for video games.
We would love it if you had:
Experience working with 3rd person action games.
Console programming experience is preferred.
We are looking for an honest, friendly, open-minded and relaxed individual that has a genuine passion for games. You should have experience from AAA games and a desire to share knowledge by giving and receiving feedback. Only in that way do we become a stronger team together.
A university degree is nice to have, but we would rather know why we cannot let you and your skills pass rather than knowing about what your grades you got.
Sounds exciting? Apply now – we are looking forward to welcoming you onboard.
Who we are:
A team, above all. If you join our studio, expect to be encouraged, listened to, and have your efforts and insightful impact recognized and valued. We take pride in the friendly haven we built at IOI, and we expect you to take part in cultivating that. We are also highly international, with over 30 nationalities working in both our Barcelona, Copenhagen and Malmö studios.
We also have a reputation for being a very friendly workplace with highly talented people. That is why the members we welcome in our team never fail to integrate, and are supported, valued, and listened to at all steps. We are dedicated to quality and we have fun while doing it. We welcome you to join us and do the same.
The position is open in ALL our 3 studios; Malmö, Barcelona and Copenhagen but for the right candidate, we are open to taking about remote positions as well. We welcome candidates from all over the world and we are looking forward to hearing from you! Please submit your application and portfolio in English.