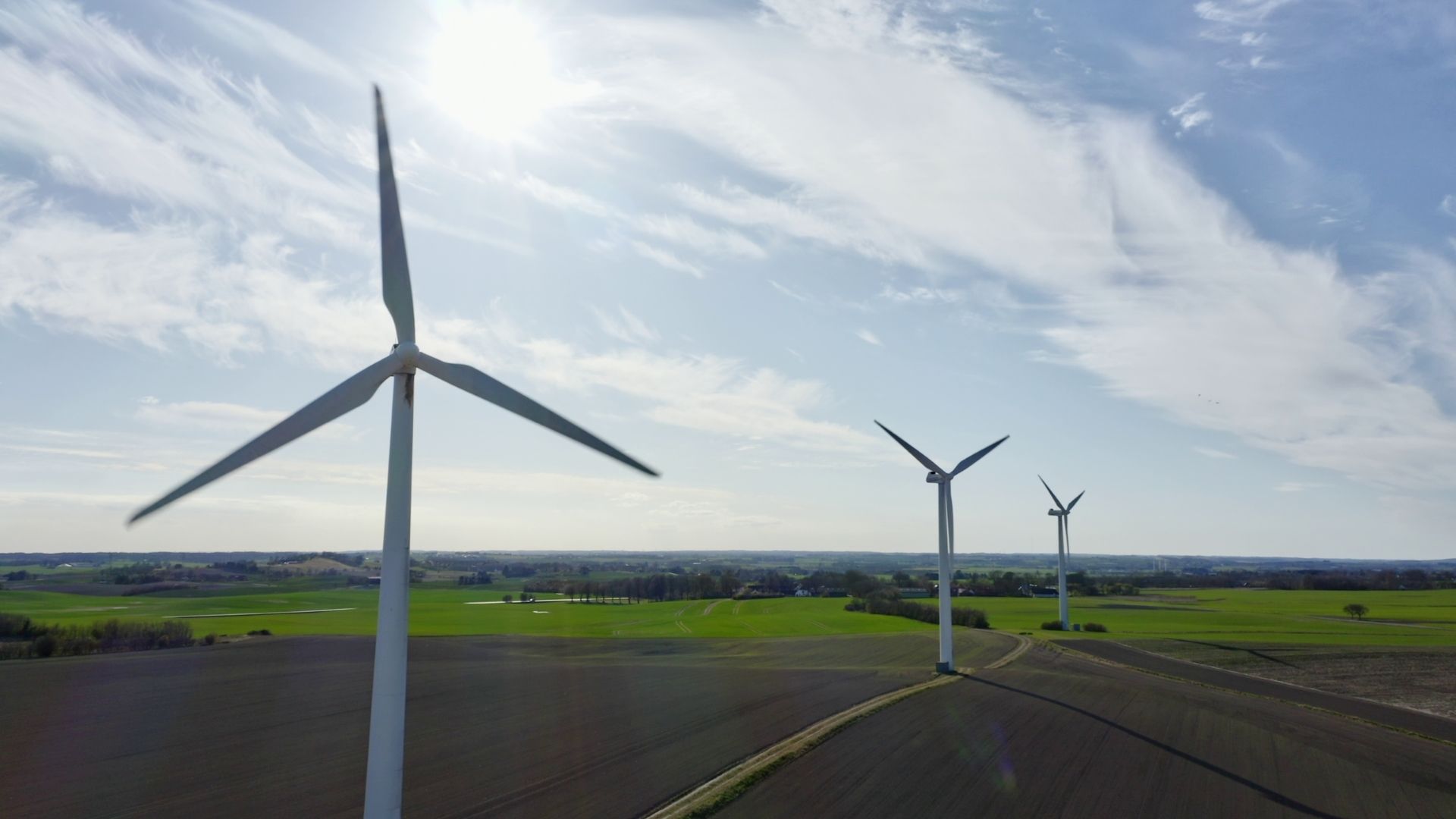 Do your want to take your tech career to a compelling next step? Find a job in Denmark.
Android Developer at VEO
We are targeting to build Denmarks most innovative Product Development department in Veo. We will be building a huge development team with all necessary capabilities in-house to encourage the needle of innovation and innovation speed, where we will draw use of our local, internal assembly line to get fast from time to market.
Veo is the world's most exciting AI powered sports camera company. Our innovative and fully automatic camera solution enables sports teams to record their matches and training sessions without the need for a camera operator. We're democratizing the world of sports by granting video analysis for teams on all levels - a privilege that used to be only for the few. More than 20,000 clubs and schools in 90+ countries use Veo, and more than 25,000 matches are uploaded every week.
But that's not the cool part about us.
The cool part about us is our people. The strength of our brand, and our purpose and vision, have enabled us to attract some of the smartest minds in the world. They are the reason, we are able to create a great product and do it whilst enjoying ourselves.
Growing as fast as we do in Veo also means that every day is different and exciting, both in the front line and in the back office.
We are aiming to build Denmark's most innovative Product Development department in VEO. We will be building a huge development team with all necessary capabilities in-house to propel the needle of innovation and innovation speed, where we will draw use of our in-house assembly line to fast-track our time to market.
The most complex part of this role will be getting up to speed with our tech. It is a complicated product with many different functions, requiring you to catch up fast on how to develop code for different areas (camera, mic dsp, battery management, general control, etc).
You should be up for a steep learning curve, and have at least 3 years practical experience developing mechanics or a masters degree in a relevant area to this position.
R
esponsible for:
Development and maintenance of the Android Cam App. Adding new features to the app

Communicating with our IOT cameras of BLE, Wifi, 4G, 5G. We have an UX designer, but you have to make the features work, end-to-end

Development of automated App testing scripts

Write app specific APIs in AWS lambda
Environment/Language/Tools/Platforms:
Android Studio

Kotlin

Compose
Attributes:
Problem solver

Perfectionistic and operational - love getting an App to work perfectly optimizing all areas to perfection

Forward thinking - taking on the opportunity of developing firmware as well as the app, to give speed to app feature development

Team-oriented person

Technical mindset and understanding

Empathic and curious to understand situations to make accurate and nuanced decisions

Ambitious and purpose guided
The team is multi-faceted with all functions to make a complicated IOT product from start till finish, and will be described as dynamics young, creative, respectful, progressive and respectful.
Headquarter:
We have a brand new cool Headquarter in Copenhagen where we are working on the best work culture ever. It's a flat international organization with 34 nationalities, where everyone is heard. There is a great flexibility and versatility in day-to-day work and we all aim for fun during workdays. :-D
Though most of us have an interest in sports, you do not have to be a sports fanatic to fit in. In contrast, the author of this job ad had to google the offside rule. We unite our efforts to create a great workplace fuelled by our love of technology, desire to make a mark, and positive energy across our civilization.
Be a part of our accelerating growth journey in a modern scale-up company with a revolutionary product. We are diverse, open-minded, and have a laid-back atmosphere, but with a performance-driven culture at its core.
At Veo we are dedicated to building a diverse, inclusive and authentic workplace, so if you're excited about this role but your past experience doesn't align perfectly with every qualification in the job description, we encourage you to apply anyway. You may be just the right candidate for this or other roles.