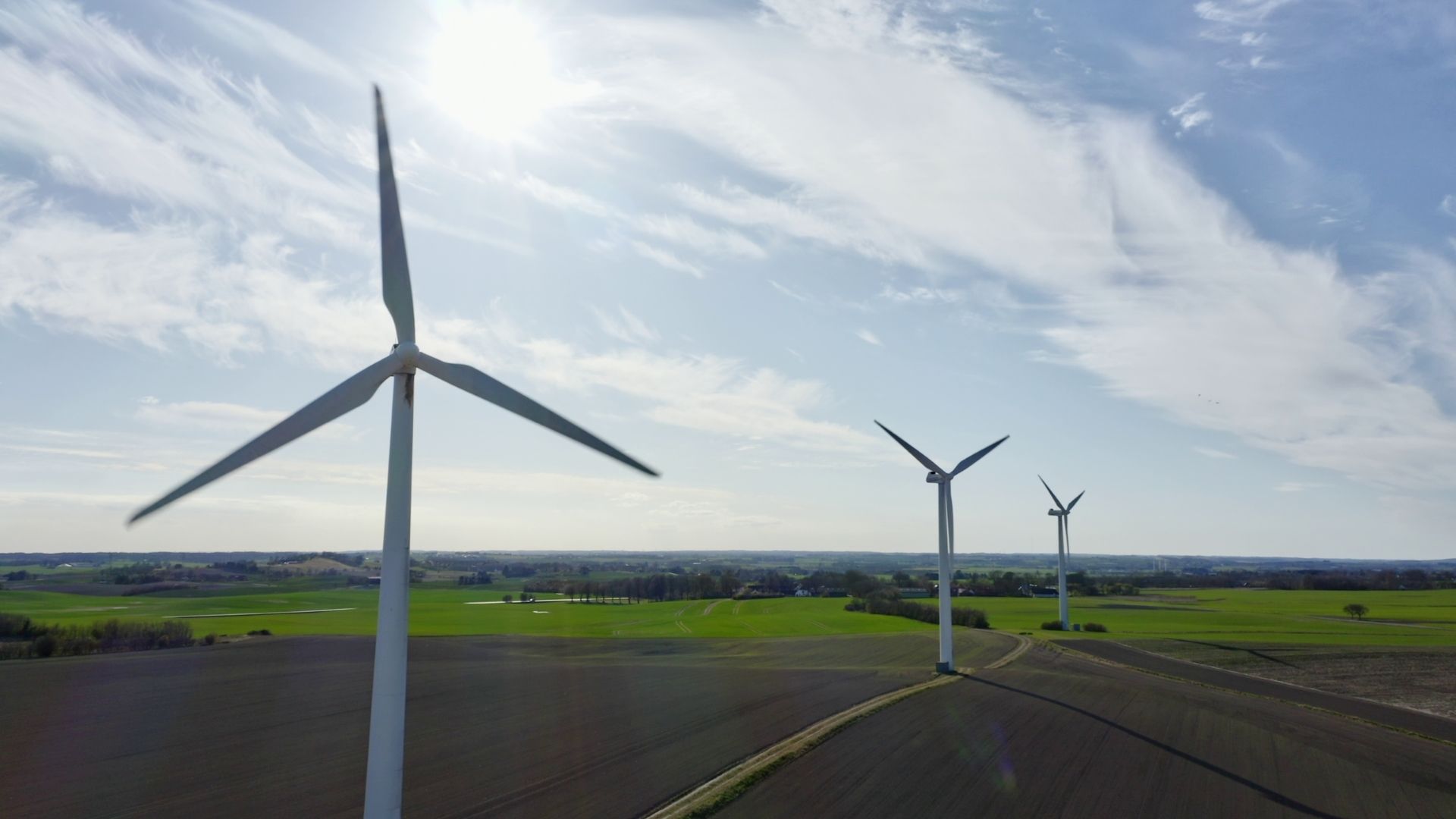 Do your want to take your tech career to a compelling next step? Find a job in Denmark.
Animation Tech Programmer
We are building a next generation animation system for our bespoke, award-winning Glacier game engine. We want to lay the foundation and grow our motion matching capabilities, and overall increase the efficiency in using animation in-engine. We are therefore looking for programmers who are experienced with animation systems and animation code and have a knack for low level optimizations.
What you will do:
You will be working on developing the new system by developing runtime code, as well as preparing and transitioning gameplay features from the current system.
Your help will be instrumental in training and assisting animators and content creators to fully utilize the new system to achieve their creative vision in an efficient way.
You will also work closely with R&D engineers to integrate cutting edge features and have them work side by side with more traditional approaches.
Who you are:
Solid demonstrable experience with animation programming from AAA games or indie games that used novel animation techniques
Excellent C++ skills
Well-founded in mathematics, especially in linear algebra
Familiar with modern animation techniques (e.g. IK, parametric blending, time warping, events-based matching, time-based scaling, pivoting, motion matching)
Familiar with profiling and optimizing code, data driven systems, data-oriented design, SIMD / vector instruction sets
Solid understanding of programming best-practices
A team worker who actively seeks collaboration to find the optimal solutions
We would love it if you had:
Solid knowledge of the state of the art for Animation in Academia and in the Movie Industry
Experience with Neural Networks and Machine Learning techniques
General knowledge of Hero / NPCs controlling approaches
Master's degree in computer science or Software Engineering
Console programming experience on PS4/Xbox One
Who we are
A team, above all. If you join our studio, expect us to encourage you, listen to you and have your efforts and insightful impact recognized and valued. We take pride in the friendly haven we built at IOI, and we expect you to take part in cultivating that. We are also highly international, with over 30 nationalities working in both our Copenhagen, Malmö and Barcelona studios. We also have a reputation for being a very friendly workplace with highly talented people. That is why the members we welcome in our team never fail to integrate, and are supported, valued and listened to at all steps. We are dedicated to quality and have fun while doing it. We welcome you to join us and do the same.
The position is open in either of our three locations; Barcleona, Malmö or Copenhagen. For the right candidate, will take location preference into consideration. We support full relocation and VISA support, for you and your family.
We welcome candidates from all over the world and we are looking forward to hearing from you!