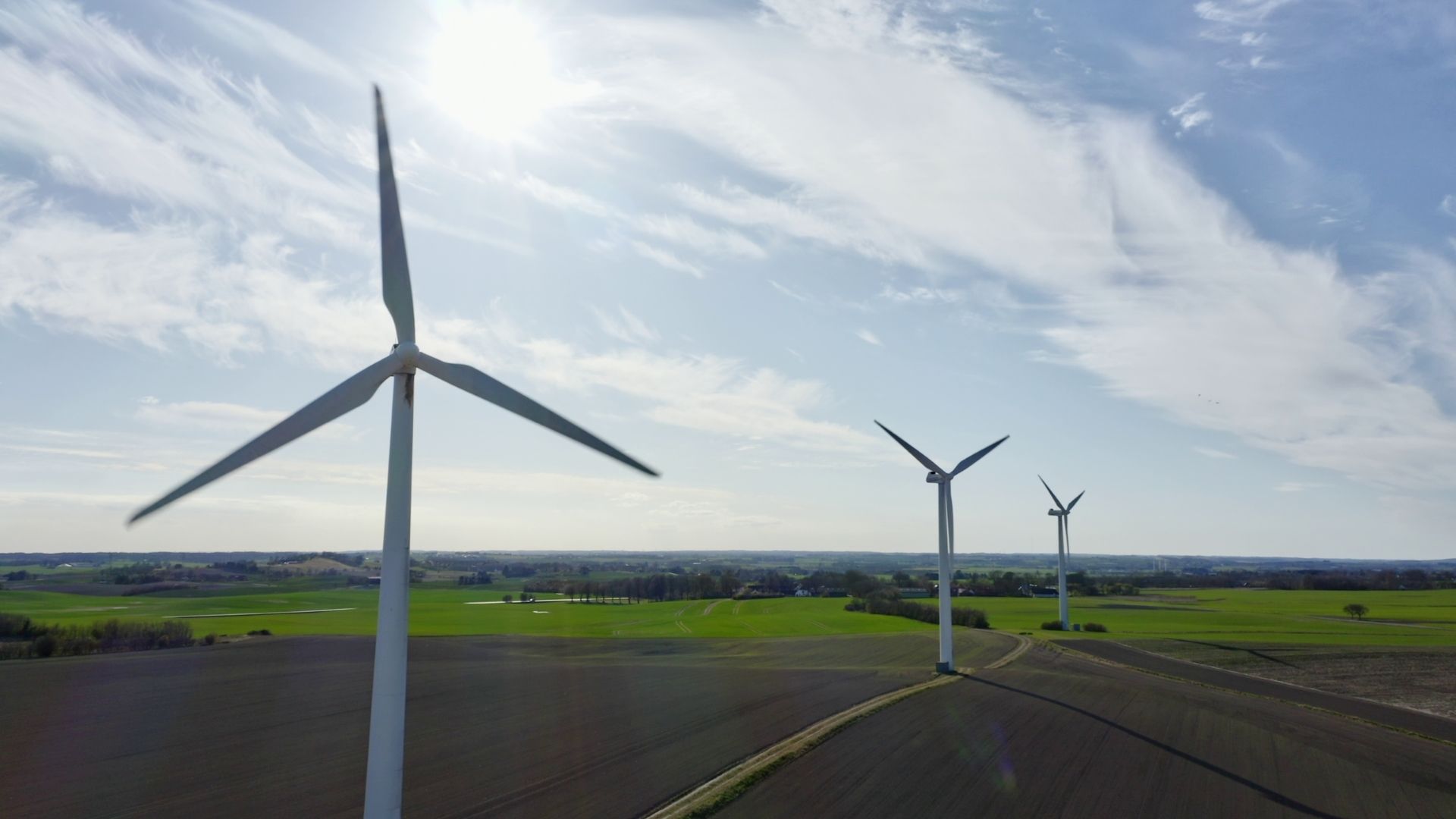 Exciting tech and engineering campanies in Denmark want you to join them
Ansible Specialist
We are currently looking for an Ansible Specialist for one of our clients in Danish wind industry. You will be part of our client's Deployment Tools team who is a part of the software organization which is existing solution for Software Deployment and Monitoring beyond the software deployment on virtual servers with Windows Server 2019 and Linux Ubuntu.
Passionate about Engineering - RDT Engineers
At RDT Engineers, our primary focus is our PEOPLE. We support our employees in professional and individual development. With our flat hierarchy, commitment and values, which inspire them to do their best. We pursue our PEOPLE's work satisfaction and can guarantee highest quality, which leads to our second mission – our CLIENTS. We, our PEOPLE, provide engineering solutions that enable our customers to have a competitive advantage in efficiency, flexibility and costs.
Thanks to our PEOPLE, we have supplied the best engineering services since 2007 and offer the best and most flexible terms in the market for engineering services.
Be part of our missions and join RDT Engineers in Denmark..
The solution is expected to cover the automatic installation and configuration of VMware, iLO configuration and OS deployment on some physical servers as well as firmware and configuration update in network and auxiliary devices (e.g. UPS and ePDU).
QUALIFICATIONS & COMPETENCIES
Experience with Ansible And Terraform
RedHat Certificate in Ansible Automation
Experience with VMware ESX/vCenter/vSphere
Knowledge of and experience with automated deployment of Windows/Linux variants/ other devices like UPS, network equipment
Knowledge about Gitlab
Experience with Linux Ubuntu is an advantage
Experience with the products and technologies in the Ubuntu Product Stack (Docker and containerization) is an advantage
Experience with scripting (Bash/PowerShell) is an advantage
Knowledge about DevOps is an advantage
Knowledge about cybersecurity is an advantage
Strong interpersonal and communications skills; capability of writing technical documentation, training users in complex topics, making presentations
Capacity to investigate, analyze and propose new solutions, no fear to experiment.
Open mind and ability to work in flexible/agile environments
Solid technical background coupled with desire and ability to grasp skills quickly, combined with deep attention to details
AREA OF RESPONSIBILITY
Further development of the solution concept
Solution design
Solution implementation