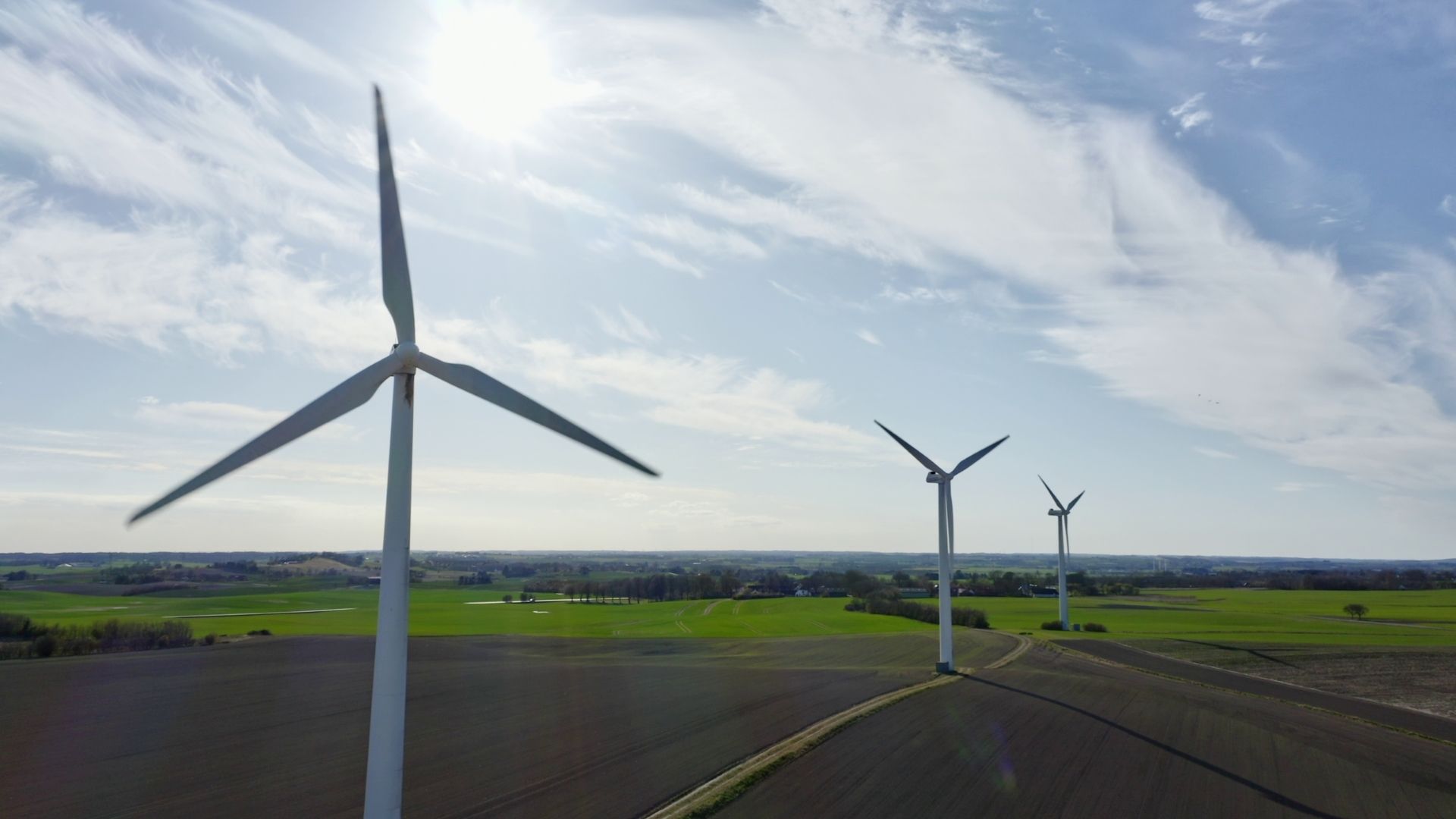 Denmark's awesome tech community want you to join them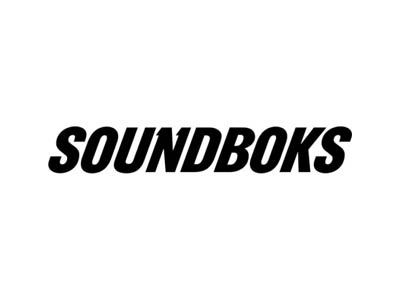 App Developer at Soundboks
SOUNDBOKS is an emerging young audio tech company and aspiring lifestyle brand. You may have seen us at your favorite music festival, street party, in the Sahara Desert or on top of Mt. Kilimanjaro. We build the loudest, most durable, and arguably the coolest Bluetooth speaker on the market.
Growth is not something we offer, it's who we are. Learning is at the centre of everything, people will teach you what they know and the involvement is yours to take. We're talking a real-time, on-the-job, experiential approach to learning, and it's our ultimate goal that you leave the office everyday having learned something new.
With over 80 employees in Los Angeles and Copenhagen, SOUNDBOKS is equal parts seasoned professionals and passionate unconventionals. We've got an amazing thing going, and it's only getting better.
Requirements:
In order to become a success in this role, we believe that your profile should be aligned with the bullets listed below. However, we acknowledge that success can take many forms, so please do apply even if you don't tick all the boxes.
Solid knowledge of Typescript and Javascript (at least 2+ years in Javascript is required).
A good understanding of React or React Native principles.
A basic understanding of design principles and design implementation.
Basic knowledge of Git.
Good collaboration skills in handling varying levels of technical tasks.
Abstract analytical skills, breaking down complex tasks to manageable technical tasks.
Not afraid of speaking up when something looks wrong or championing an idea from start to finish towards project stakeholders.