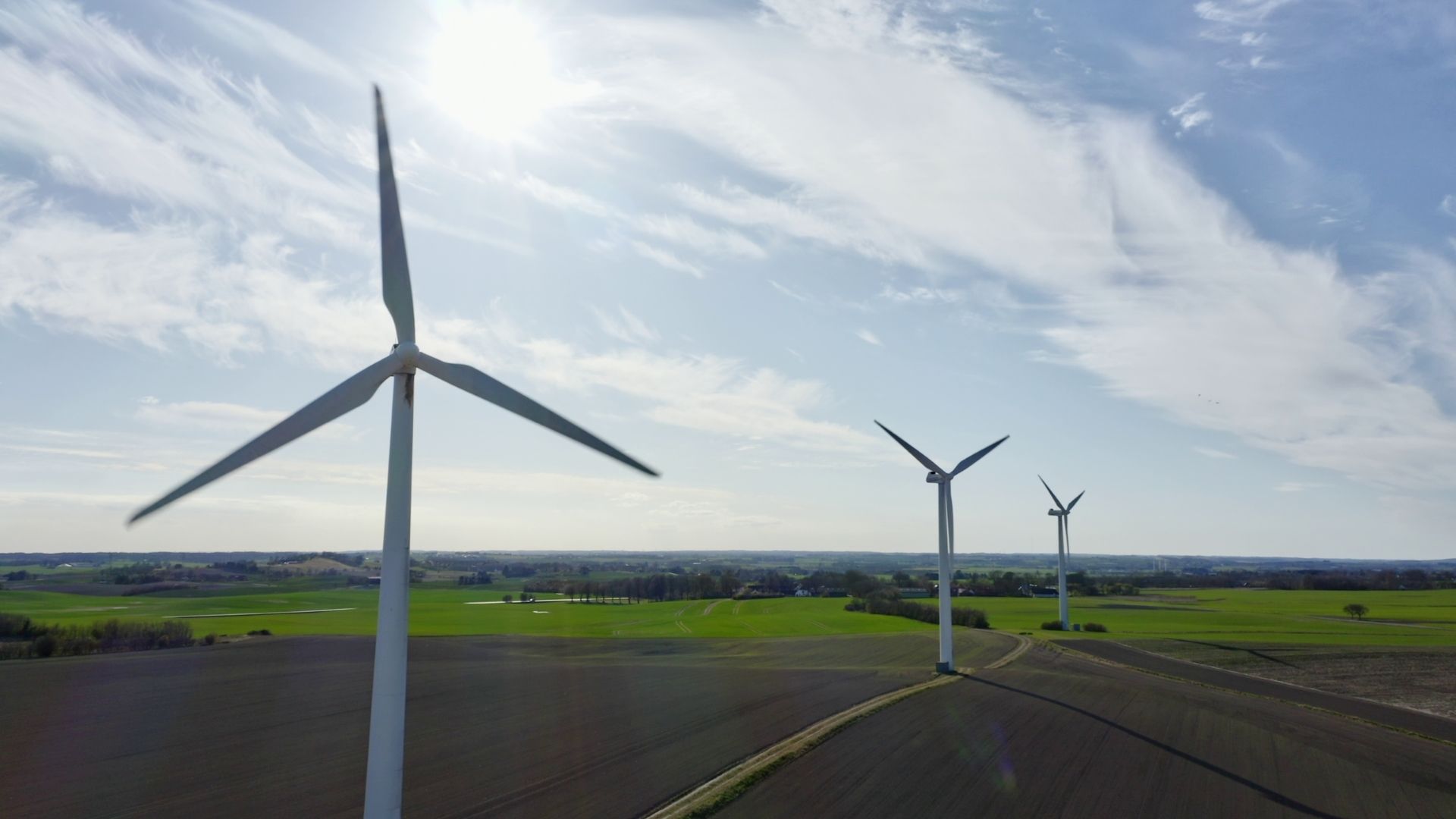 Do your want to take your tech career to a compelling next step? Find a job in Denmark.
Audio Programmer (Intermediate to Principal)
Our Backbone, technology team has a spot set aside for a skilled C++ programmer with a passion for audio, to help develop our audio technology. You will get to develop audio tech will be used by current titles, such as HITMAN and Project 007, but also upcoming, unannounced titles. You will be a key player in developing our audio systems, gameplay audio, while bringing technological advancement for our in-engine audio tech.
Your closest sparring partner will be our Senior Audio Programmer and, of course, our sound design team, who are all very eager to have you on board! Day to day you will be collaborating closely with our sound designers, Technical Directors, Producers and Gameplay Programmers to define the roadmap that will ensure cutting-edge AAA audio, on all our projects. You will also be supporting the tools and audio tools programmers on developing new features that extend the capabilities of our production tools, which are based on a Wwise integration.
What you will do:
Design and implement audio features and tools for our bespoke engine, Glacier. You will work in-engine, improving, prioritizing and optimizing and runtime code that executes the game.
Work on audio development and systems: workflows, tooling and developing audio systems, by both working individually but also in collaboration with our Audio Programmer. Ex: propagation system, reverb, early vs late reflections etc.
Work on game-specific audio development. Improve and develop the gameplay audio code: triggers for gameplay interaction, such as footsteps, guns, collisions etc.
Collaborate with the gameplay and AI teams in the development of gameplay-centric audio code.
Come up with various iterations for features of the game.
Maintain, optimize and improve existing systems.
Work closely with sound designers to help them create top-notch audio experience.
Stay up-to-date on latest developments within the industry's sound technology.
Who you are:
You have minimum 5 years of work experience, as a C++ programmer, preferably on audio.
Excellent C++ and code design skills.
You have a passion for audio and finding ways to develop it to the highest quality standars.
Experience writing runtime and memory efficient code, debugging and maintaining complex software systems.
Knack for gameplay programming and tools development.
Advanced knowledge of mathematics.
Work well with fast iteration times.
Able to work autonomously and take ownership of the tasks at hand.
Bachelor's degree in Computer Science, Software Engineering or self-taught to similar level.
We'd love it if you had:
Experience with Wwise, FMod, or other audio middleware.
Knowledge of acoustics and sound design.
We hire people who are excited to work with their craft and always seek to improve. We also hope you are collaborative and learn from your teammates as they will learn from you – a team player who actively seeks collaboration to find the optimal solutions. As a member of the team, you will have appreciation for your input, and you will get to see your work in a game played by millions. We don't just work – we also celebrate milestones and take the time to look around and give some well-deserved kudos. You will get to work on current titles, but also build the gameplay exprience of our future titles. Finally, you will be part of a crazy-good team of programmers who are really eager to have you on board!
Who we are:
Did you know we won Best Technology Award at Nordic Game? You will also get to work on Glacier, an engine that still makes even our most senior programmers get giddy about how cool it is. You will get to work on new, advanced stuff that we guarantee will tickle your inner geek, and give you the creative and technical freedom we know is so important!
Most importantly, we are a team, above all. If you join our studio, expect to be encouraged, listened to and have your efforts and insightful impact recognized and valued. We take pride in the friendly haven we built at IOI, and we expect you to take part in cultivating that. We are also highly international, with people of over 30 nationalities working in our Copenhagen, Malmö and Barcelona studios. We are dedicated to quality and have fun while doing it. We welcome you to join us and do the same.
The position is open in either of our studios: Copenhagen, Malmö or Barcelona. We welcome candidates from all over the world, and we provide a great relocation package. Please submit your application in English.