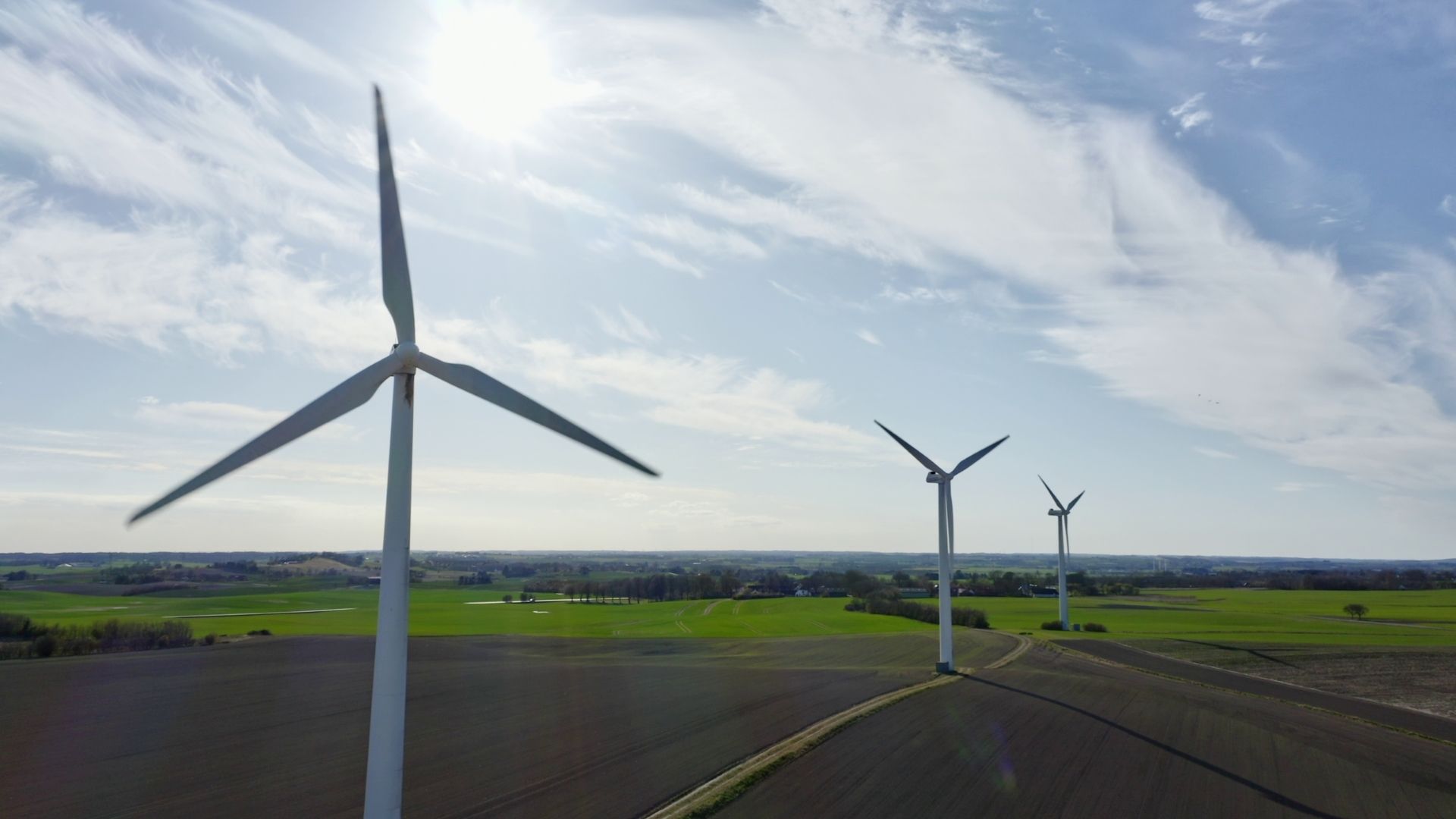 Exciting tech and engineering campanies in Denmark want you to join them
Backend Engineer
As our new Back-End Engineer you'll be working on our very first core digital product. We're on the verge of creating our own music streaming platform that works live through the SOUNDBOKS app.
SOUNDBOKS is an emerging young audio tech company and aspiring lifestyle brand. You may have seen us at a music festival, skate competition, basket event or at your favorite artist's release party. We build the loudest, most durable, and arguably the coolest Bluetooth speaker on the market.
Growth is not something we offer, it's who we are. Learning is at the centre of everything, people will teach you what they know and the involvement is yours to take. We're talking a real-time, on-the-job, experiential approach to learning, and it's our ultimate goal that you leave the office everyday having learned something new.
With over 90 team members in Los Angeles and Copenhagen, SOUNDBOKS is equal parts seasoned professionals and passionate unconventionals. We've got an amazing thing going, and it's only getting better.
ROLE BACK-END ENGINEER
TEAM DIGITAL
HOURS FULL TIME
LOCATION COPENHAGEN
START DATE JUNE 1ST 2022
The Digital team at SOUNDBOKS is in charge of elevating the user experience of our digital platforms. We create a holistic environment that focuses on the consumer journey and optimizes the experience for anyone who engages with our mobile application and website. We are not afraid to dream big and work with the newest technologies in order to create the brand we want to be.
As our new Back-End Engineer you'll be working on our very first core digital product. We're on the verge of creating our own music streaming platform that works live through the SOUNDBOKS app. Together with a team of experienced developers, designers and SCRUM masters, you'll be working to make this product a reality for SOUNDBOKS fans around the world. You'll work with new technology and lots of code reviews from highly competent developers.
Okay, let's make things a little more concrete. Here's what we expect your daily life to look like:
Implement new API's and services (50%)
You'll take a large responsibility in the implementation of new APIs and services to better support the needs of SOUNDBOKS.
Collaborate with the other developers and engineers to enable features across the organization and to our consumers.
Help implement PoCs for new ideas, together with your peers and our cloud architect.
Stay up to date on the technologies we use and figure out improvements to our stack.
Backend maintenance and health (50%)
You'll continuously maintain and improve or existing backend architecture.
You'll improve and implement tests for our services.
You'll guide and assist your peers.
For ease of future implementations and health, you will help improve the tools available for development.
REQUIREMENTS
In order to become a success in this role, we believe that your profile should be aligned with the bullets listed below. However, we acknowledge that success can take many forms, so please do apply even if you don't tick all the boxes.
You are proficient in NodeJS and Typescript.
You are experienced with common tools to the stack such as GraphQL, REST and Websockets.
You understand the process of designing models and integrating towards databases.
You're a team player and a quick learner who is motivated by growth.
You possess a start-up mentality and gain joy from driving direct impact on projects that are critical for our future success.
You are a good mentor to the juniors in your team and knowledge sharing is second nature to you.
You understand the importance of championing our culture and want to spend time with your team members in the office.
Overall, we see this as a more senior profile within the team and the ideal candidate has 2-3 years of experience from working in a backend stack and preferably experience of working with NodeJS.
Intrigued? At SOUNDBOKS you'll find yourself a part of a community. We realize that growth is a process and we don't expect you to go through it alone. Actually, we guarantee that you won't have to. We work together in order to work smarter, we inspire each other to be better, and we never forget that every member of the team is responsible for our success.
So, if you're tired of all of the noise in the job market, we'd love to hear from you. This may be the coolest job you ever have.