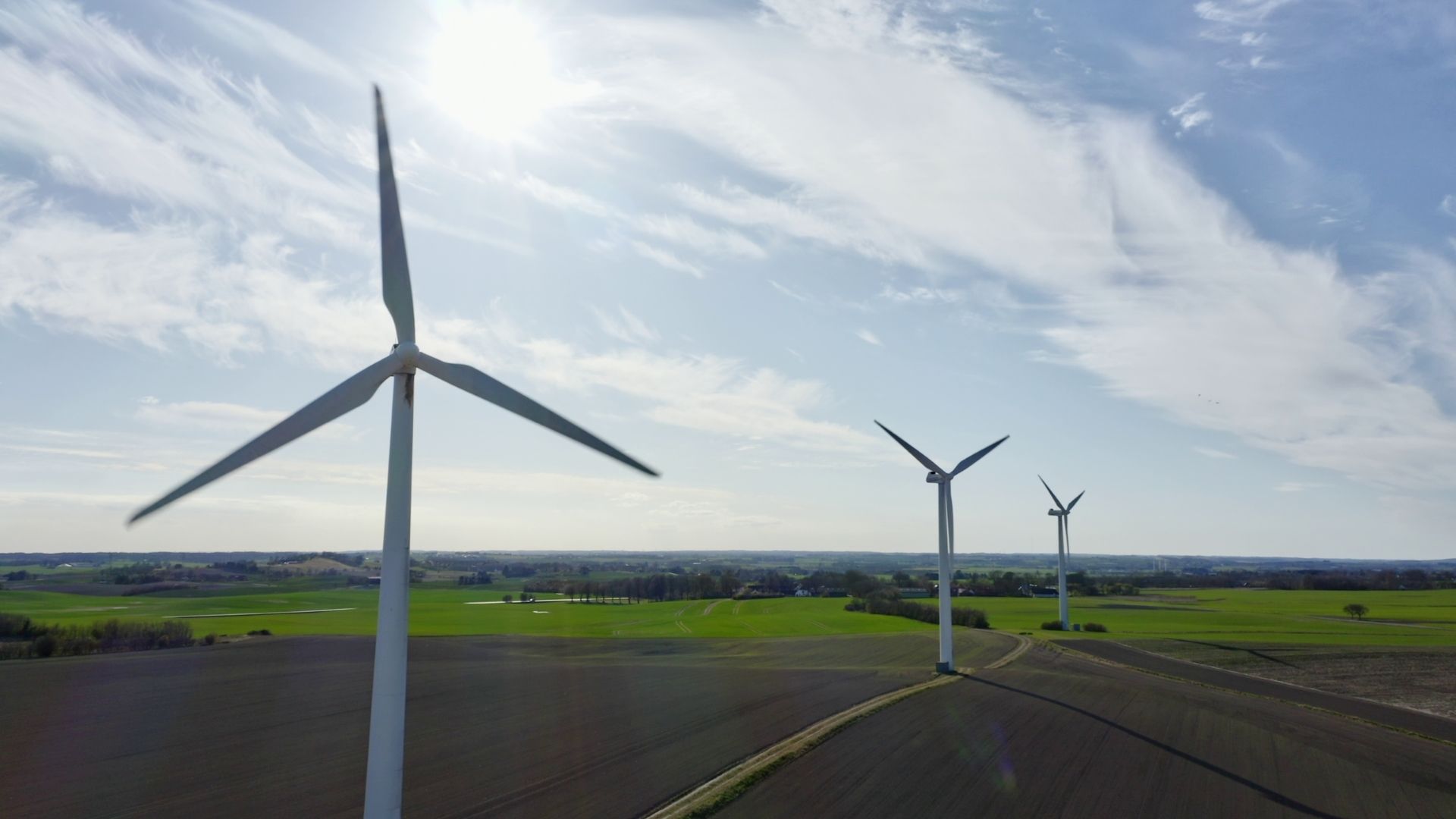 Denmark's awesome tech community want you to join them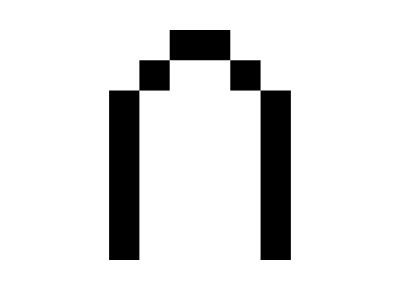 Backend Developer at Januar
Januar is an early-stage fintech startup on the rise, looking to build the gateway between fiat and crypto. And we're looking for the next tech stars to join our team!
The team you're joining
Our tech team consists of four people and expect to grow almost each month over the fall. We each have 15-20+ years of experience, so you'll have the chance to learn a lot and pitch in with your own experience and ideas. Your role in the team is highly flexible and will primarily be defined by your wishes and ambitions - we believe that people should do what they do best. If we lack the skills for a given task, we'll handle it as a team, either by educating one or more team members, or by whom we hire as the next to join the team.
What is Januar?
In short, our goal is to bridge bitcoin and banking. Currently, we are in the early stages of building a Bitcoin product for financial institutions in Denmark.
Further down the road, we aim to enable access to bank accounts for cryptocurrency businesses, building the gate between crypto and fiat money.
We base our business on trust and transparency, as well as solid expertise and experience in finance and crypto. We're not all crypto experts, but we expect you to be curious and willing to both share your knowledge and learn from your colleagues.
We're a team of 14 now, and we expect to grow noticeably in size over the coming months.
Requirements:
The following description is us imagining the ideal candidate for the position - but we don't expect you to tick all the boxes.
Our needs are broad and change with the company's rapid growth, so we'd also love to hear from you if you have more, less, or different experience.
Maybe you have skills we didn't even realise we need!
2-3 years of professional experience doing backend development as part of a team
Fluent end efficient in the Java language
Hands-on experience with Spring/Spring Boot
Knowledge of SQL in any form, preferably Microsoft SQL-server context
Experience working in cloud environments
Understanding of how to build frontend-facing APIs
Proficient in working with git
Knowing the value CI/CD
Understanding of microservice architecture principles and do's & don'ts
Other qualifications
Fluency in English and high-level Danish skills
Knowledge of data analytics and reporting
Problem-solving aptitude
Analytical mind
Team-spirit
Nice to have
Node.js experience, frontend or backend
Experience with security audits of cloud-based platforms and/or in connection with API
Interest in trading, maybe even experience with trading yourself
Experience in doing low latency systems for use in trading environments
Understanding of blockchains in general
Understanding the importance of a well-functioning, solid DevOps experience
We use Azure as our cloud provider, but if you come with extensive knowledge of AWS or similar, that will work for us.
Proven experience from a similar role is a big plus. We expect you to have a keen interest in finance and cryptocurrency, but no pre-knowledge is required.
Tools
We don't mind whether your preference is IntelliJ or notepad - whatever works best for you in collaboration with your team.
You're free to work on any platform you want, and we provide the hardware and software you need to do your daily work.
We do expect you to use multi factor login for our various platforms and services in order to reduce attack-vectors.
We offer:
Highly skilled colleagues who are happy to both teach and learn
A human-centric, value-based culture
Best-in-class training in cryptocurrencies
Challenging and rewarding assignments; many of them end-to-end
Social activities and events - you're welcome to arrange some, too!