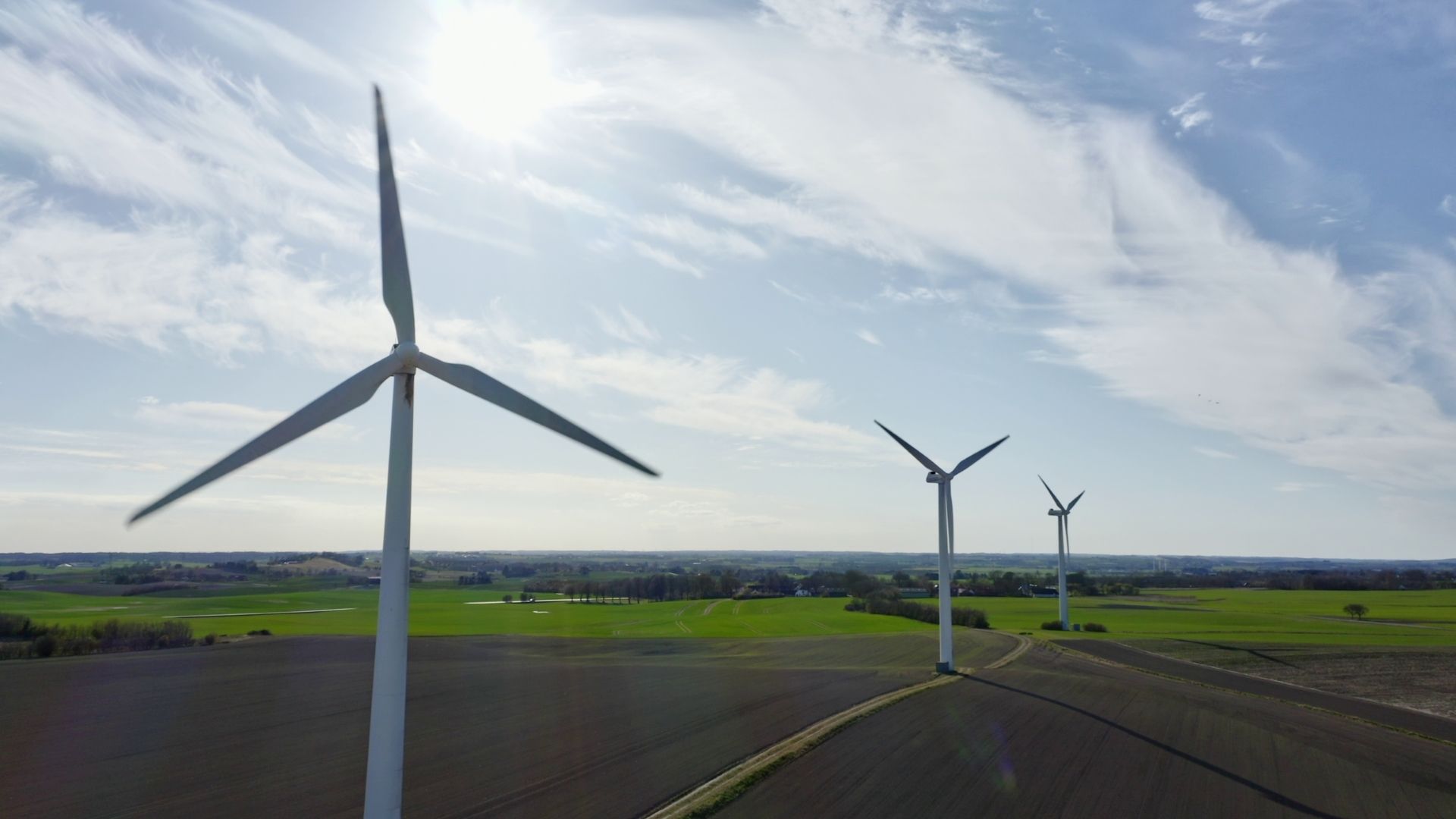 Exciting tech and engineering campanies in Denmark want you to join them
BIM Manager
We invite you to bring your expertise into play as you provide BIM management services for internal and external clients on a wide range of infrastructure projects within civils works, roads and highways, rail infrastructure, bridges, tunnels etc.
To achieve your goals in this role, you must have experience with commonly used BIM software and experience in managing teams to deliver project data to industry standards. Are you our new BIM Manager? Click the apply-button to send your application.
Inviting bright minds
Do you want to push the boundaries of your profession and develop your skills in an open, collaborative and empowering culture? We work to create a sustainable future and our inspiring projects and innovative solutions aim to set the standard among our peers. You will join a global company that has been growing successfully since its founding in 1945. Together, we lead and leave a positive impact on societies, companies and people around the world.
You will join a department within the Transport division most suited to your experience
As our new BIM Manager you will be part of a team of BIM Managers within all Transport departments along with your native department. You'll be joining colleagues from all over the world working on a wide range of projects both nationally and internationally. By combining local experience and insights with our global knowledge base, we provide our clients with the most qualified expertise to deliver the best solutions. We also offer a complete service by acting as trusted advisers to our clients at every stage of the project life: from strategy development and planning to detailed design and execution.
Your key tasks and responsibilities will be:
Liaise with both internal and external clients to ascertain or define project BIM and Digital Information requirements

Work closely with the project manager to support effective delivery of the project from conception to completion ensuring the Ramboll and wider project team deliver effectively according to the clients BIM requirements

Produce and organize project BIM documentation including but not limited to BIM Execution Plans (BEP), collisions and consistency reports, model and drawings list

Support the management and implementation of Common Data Environments (CDE) on Transport projects

Have an understanding of the capabilities/outputs of Bentley software and an understanding of the capabilities/outputs of other software packages used in the design and modelling within the construction industry

Contribute to Ramboll BIM standards development and implementation

Support creation and maintenance of software template files to ensure Ramboll standards are maintained

Contribute to developing automated workflows using BIM software to support Ramboll standards and increase productivity/digitalisation/quality

Provide quality control and assess adherence to standards of all Ramboll authored deliverables formats

Monitor and, if required, review the day-to-day activities of BIM Specialists to ensure BIM standards are maintained in the creation of BIM information/data
Your starting point for constant growth
From the moment you join Ramboll, we will support your personal and professional development so that you grow with the company. For this role, we believe your starting point is:
Educated Engineer, draftsman or similar

Solid demonstratable experience in design, drafting, modelling or engineering production

Good knowledge of common infrastructure software and CDEs

Ability to use time productively and work efficiently to achieve team/project goals

Proven experience with BIM within civil engineering projects

A delivery oriented and approachable individual with commitment to enabling others

Great communication skills in English and/or Danish.
Personal qualities that will enable you achieve your goals in this role include: You will be a focused person who possess the motivation to pursue continued education on BIM and related technologies. Good interpersonal skills and very comfortable and effective working with others in a team environment  
Welcome to our Transport division
Ramboll is a global transportation consultancy and we work on some of the biggest and most innovative infrastructure projects in the world. We are close to 3,200 bright minds working within Transport worldwide, creating practical, sustainable and economic solutions for national transport authorities, private contractors and municipalities alike.
Ramboll in Denmark  
Ramboll is a leading engineering, design and consultancy company founded in Denmark in 1945. The company employs more than 16,500 experts globally and has especially strong representation in the Nordics, UK, North America, Continental Europe, Middle East and Asia-Pacific. With 300 offices in 35 countries, Ramboll combines local experience with a global knowledgebase constantly striving to achieve inspiring and exacting solutions that make a genuine difference to our clients, the end-users, and society at large. Ramboll works across the following markets: Buildings, Transport, Planning & Urban Design, Water, Environment & Health, Energy and Management Consulting. More information available at www.ramboll.com. Follow us on LinkedIn, Facebook and Twitter.