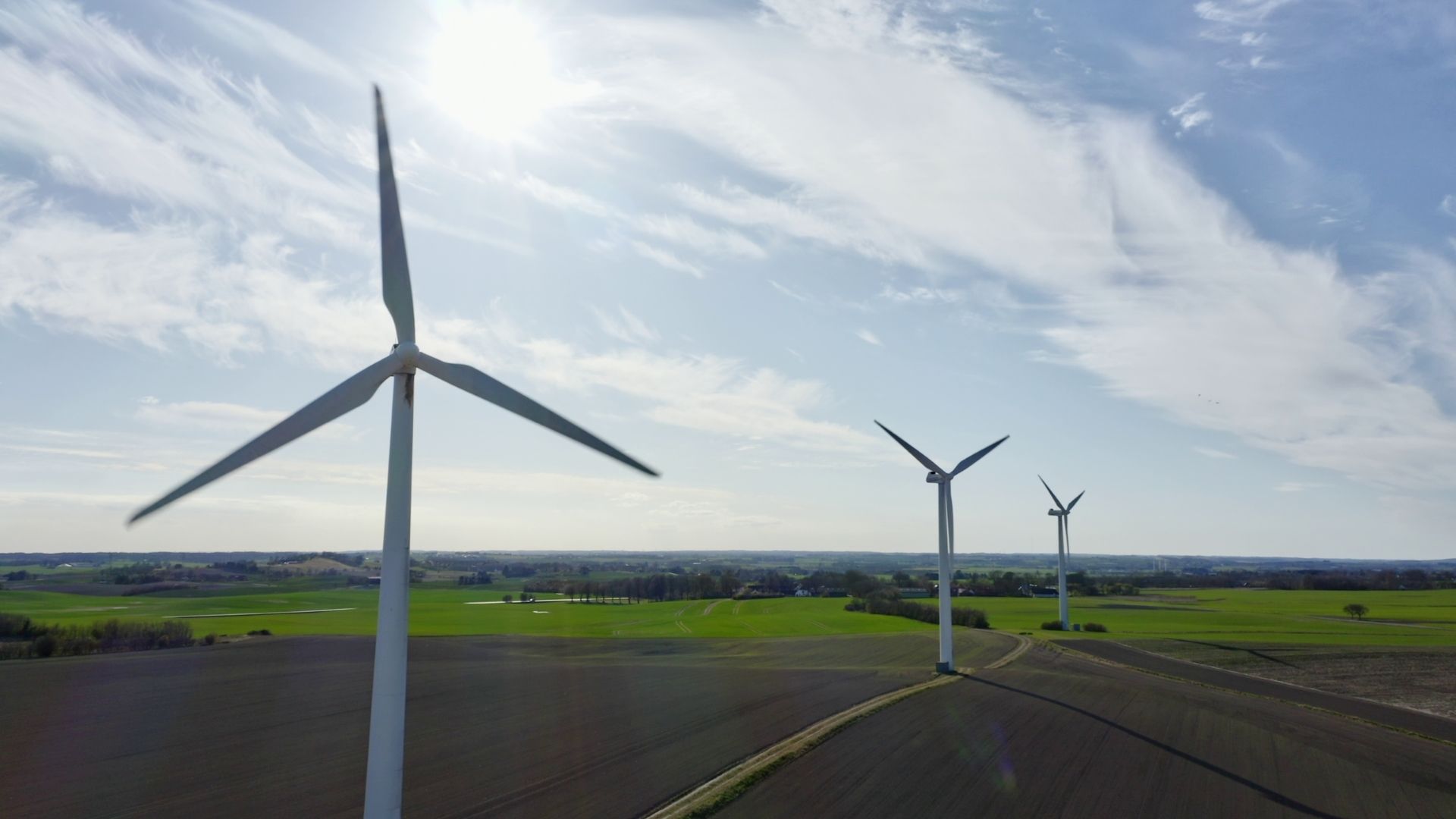 Do your want to take your tech career to a compelling next step? Find a job in Denmark.
Cloud Architect
Would you like to support, build and secure cloud solutions in STARK Group IT's business transformation to continue the success of STARK? Are you into stakeholder management, coordination, and leading projects in line with the business needs?
The Cloud Architect with project management skills
As a Cloud architect in STARK IT, you will join a dynamic and professional organization during an exciting time of several ongoing transformational IT and business projects. You will play an instrumental role to ensure a modern and secure infrastructure setup within cloud solutions. You will be responsible of the contribution to the successful delivery of the cloud foundation by coordinating work across projects, vendors and technology partners.
You will be a part of the Technical Service team, and you will work closely with the team, the STARK management and external suppliers and partners.
STARK Group IT is located in Aarhus, but as we work in virtual teams in a hybrid setup, the location can also be in one of STARKs branch offices in Copenhagen, Oslo, Stockholm, Helsinki, Berlin or Frankfurt.
The key responsibilities
Your main responsibilities lie in the areas of supporting and ensuring quality with IT project governance. You will handle projects and tasks in line with the security and operational guidelines within the field of cloud architecture with a focus on quality. You will use your stakeholder management skills to influence and set the direction for our future cloud adoption in dialogue with STARK management and our external partners.
Furthermore, you will be in charge of the following areas and tasks:
Leading functional workshops with stakeholders to understand their needs

Inspiring and bringing new technology to the next level in corporation with the business owners

Spotting opportunities, inspiring and supporting STARK IT architects for building better services in line with the business

Developing and maintaining roadmaps for cloud foundation, with focus on Azure and our main SaaS solutions to ensure cloud solutions are optimized for both cost and functionality

Participating in the architecture forums across the STARK Group to align the target state and reducing technical debt

Contributing to ensure high performing architecture teams in a highly dynamic working environment based on virtual team structures and modern ways of working

Delivering, documenting and implementing best practices on all technical project deliveries including technical approach and tool selection

Handling and ensuring document requirements, and design appropriate solutions
Strong IT and analytical skills
You have significant experience with Azure foundation in a hybrid setup, and you have a good understanding of operationalizing an Azure foundation setup and what challenges to be aware of in a mix of DevOps and ITIL operations teams. You have a solid track record in developing technical roadmaps including capturing requirements, solution design and working across a landscape that involves multiple IT systems – both developed internally and sourced from external vendors. You have an interest in how to bring Cloud architecture and operation to the next level, how to use data in proactive solutions, e.g., using artificial intelligence.
Furthermore, we see that you:
Understand modern infrastructure landscape and the implications and opportunities of Cloud

Have a flexible and organized work style

Have excellent analytical and technical skills

Understand the importance of architecture and guiding principles when implementing new IT systems in a global organization

Possess the ability to work in a matrix environment and at the same time respect the autonomous and self-managed team structure within own area

Are motivated by working with a complex IT landscape that consists of both close to retired systems that maintain our legacy and brand-new ones which will support our future

Are a good communicator with the ability to communicate effectively with both technical and non-technical individuals throughout the business

Speak and write English fluently and preferably German, Danish, Swedish and/or Finnish