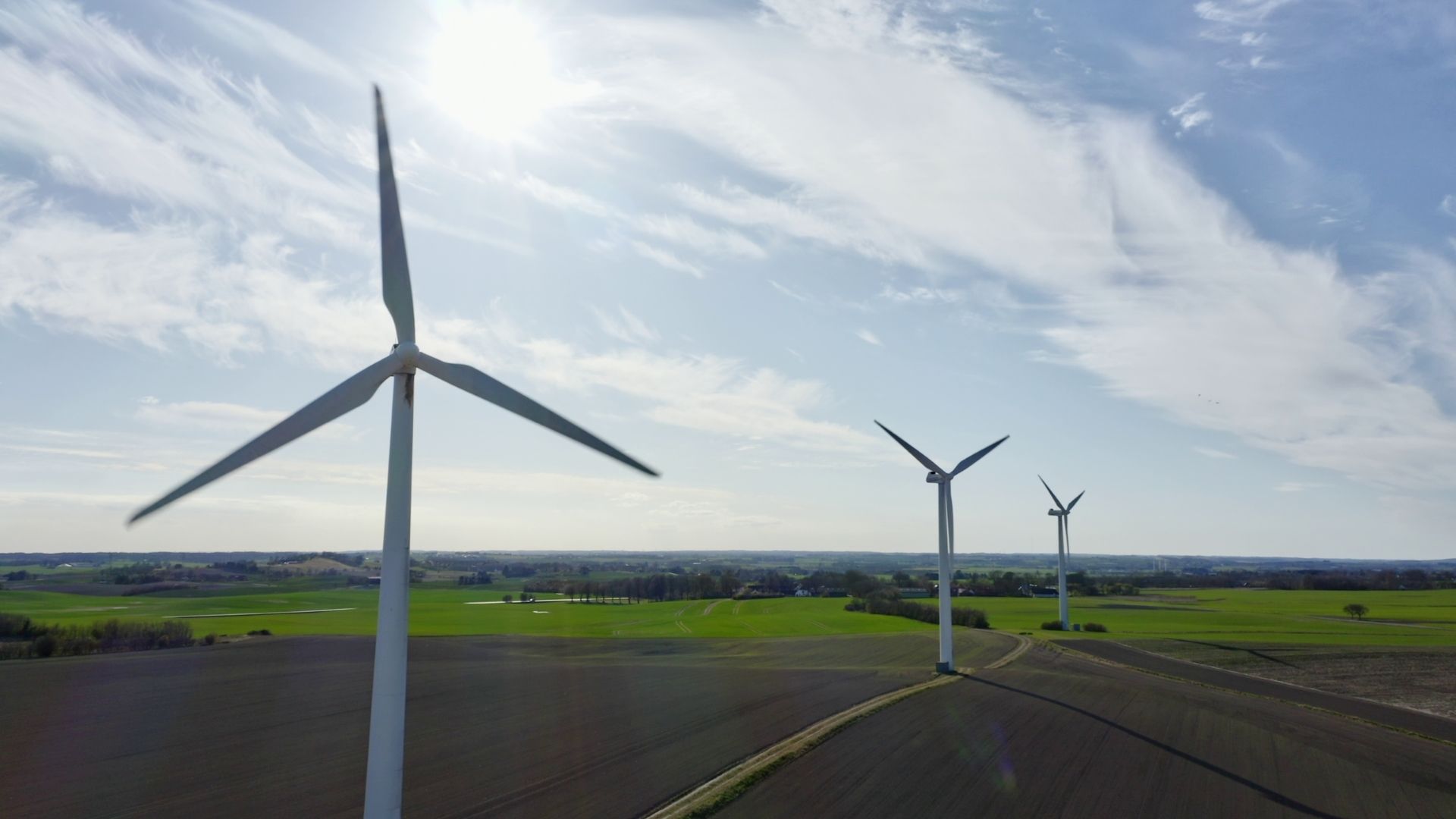 Exciting tech and engineering campanies in Denmark want you to join them
Cloud Consultant
Would you like to be a part of Grundfos digital transformation?You will join to scale our Infrastructure Excellence team to focus on Cloud architecture, governance and identity access management (IAM)
Help shape and govern our cloud adoption capabilities to bring our intelligent pump solutions and customer services to new levels - improving customer experiences around the world, and saving energy and millions of liters of water.
You will join to scale our Infrastructure Excellence team to focus on Cloud architecture, governance, and identity access management (IAM). Being part of our Infrastructure team helps scale our group-level Cloud Center of Excellence (CCoE) initiatives.
On a day-to-day basis, your tasks will include:
Drive stakeholder-facing activities implementing and building our security and governance architecture.
Support and guide local DevOps activities in Product Teams providing companywide state-of-the-art governance of our cloud accounts, access management, security and compliance.
Participate in scaling our (primary) Azure cloud governance and architecture to a new multi-cloud setup with several major public cloud vendors.
Ensure governance and architectural integration between our on-prem and cloud platforms.
Help handling of incidents, and changes, identify root causes, implement preventive measures, 3rd level support & operation of platforms, and document governance-related incidents.
Together with your Infrastructure Excellence team, you will be driving Product Team facing activities guiding and implementing cloud governance strategy. Together with four new team members, you will be part of scaling the team to become a fully staffed agile team. Your team is one of several Cloud Center of Excellence teams working with Cost Governance, Continuous Delivery, and Security.
Your team will have end-to-end responsivity for infrastructure platforms both on-prem and cloud.
You will ideally need:
5+ years of experience with core infrastructure governance and operations
Proficiency in Azure and possibly also AWS and GCP
Proficiency in several of the following areas:

Identity Access Management (IAM) – (Access Provisioning, RBAC, Privileged Identity Management (PIM), Roles and Access reviews)
Cloud Architecture (Management structure, Landing zones, Blueprints, Templates)
Security (Policy enforcement, compliance, MS Defender for Cloud)
Cloud governance (Resource tagging, conventions, resource management, compliance, RACI, Application consent)
SSO and Single-on (SAML, OpenID connect)
Automation technologies and knowledge of scripting/programming languages.
Mindset for combining development methodologies with infrastructure operation using Infrastructure-as-code principles.
Broad understanding of network, server, security, databases both on-premise and in cloud.

Bachelor's degree in Computer Science, Information Technology, Computer Engineering or equivalent
Have a service centric mindset with flair for engagement in stakeholder collaboration
Passionate about what you do and love exploring and learn new technologies.
Strong communication skills; both written and verbal
Familiar with the overall DevOps philosophy and agile frameworks (Scrum)
Self-driven, fast learner and collaborative
Flair for sharing knowledge and training others on both personal or team level
We offer you:
Trusting, collaborative and friendly culture
Endless learning possibilities
International environment that value work-life balance
Flexible working hours and a wide range of employee benefits and discounts
Access to internal training and great opportunities for individual development
We look forward to hearing from you.
Water is our business. With our pumps and pump solutions, we set the standard and keep raising the bar when it comes to water and energy efficiency and protecting the environment. We are passionate about what we do and want to make a difference everyday.