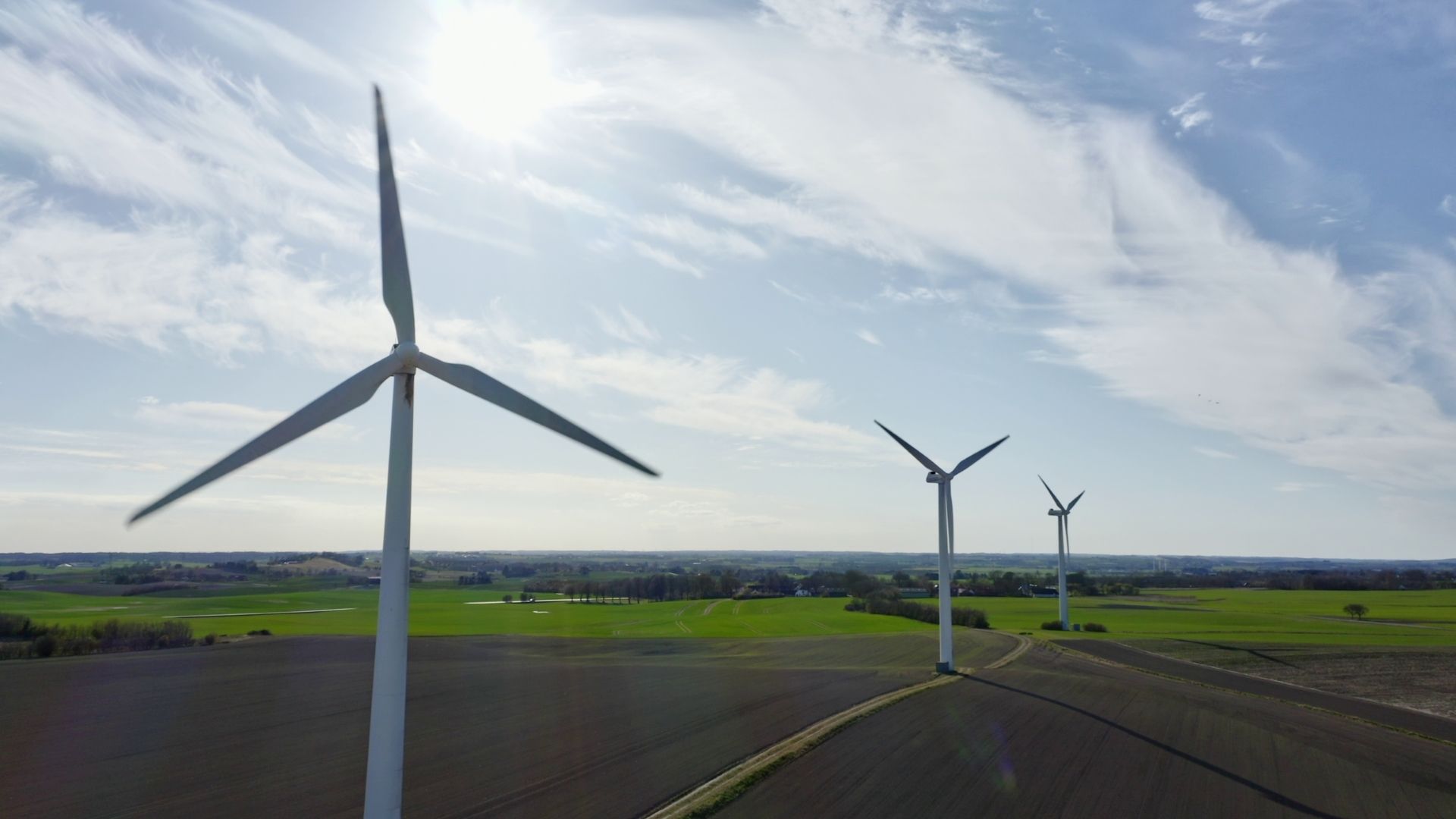 Do your want to take your tech career to a compelling next step? Find a job in Denmark.
Cloud Engineer at BLAST
Are you looking for a unique opportunity to participate in building awesome products in the esports industry, and the chance to reach out to millions of people, delivering world-class entertainment to fans all across the globe, this is your chance!
Work with Infrastructure as Code on the newest stacks on the cloud, delivering best-in-class esports entertainment. Join BLAST today!
Are you looking for a unique opportunity to participate in building awesome products in the esports industry, and the chance to reach out to millions of people, delivering world-class entertainment to fans all across the globe, this is your chance!
We are looking for a talented cloud engineer, who cares about the product they are building together with the product development engineers. You would join a team where everyone has a voice in part of the development process, from ideation, architecture, coding and testing, to deployment, maintenance and alerting. We call it "full ownership".
You want to work with technologies and concepts such as Infrastructure as Code, Terraform, Kubernetes, containerization, GitHub Actions, AWS services, AWS CDK, GCP services, Sentry.io, Prometheus, Grafana and similar technologies. You will also help us develop and expand this stack even further.
In your role, you will:
Own and develop the cloud infrastructure for BLAST.tv.
Be a vital part of the decision process on new infrastructure and deployment strategies.
Partner with stakeholders and developers to define and deliver highly-scalable solutions.
Implement and develop monitoring and alerting systems of bleeding edge stacks.
Identify opportunities to improve our existing systems continuously.
Be responsible, keep the scope and deliver iteratively.
Discover and introduce new technologies to BLAST.
We are looking for people with:
2+ years of experience in a DevOps / SRE / Cloud Engineering role
Experience with modern cloud architecture, using things like serverless and containerization
Experience with deployment and monitoring of distributed systems, like microservices and event-driven systems
Familiarity with modern cloud technologies, Kubernetes, Docker, Terraform, is a plus
An ability and eagerness to quickly learning new concepts and technologies
Ability to work at our Copenhagen office
What we offer:
An opportunity to build monitoring, deployment and alerting systems on a brand new stack
Competitive salary package
A varied workday with a team of awesome colleagues
Time to innovate and research technologies and learn new things
Team events and social events
Picking your own high-end equipment and accessories
The team
You will be joining a new team within BLAST of highly skilled engineers, focused on building best-in-class innovative technology that can solve a range of complex technology problems. Our technology work falls into two main areas: broadcast technology and consumer-facing software development. Whatever we do, our ambition is to elevate fans' experience: whether that be the broadcast they are watching or the platforms they are watching on.
We have a variety of cultures within the team, and we are not afraid to challenge each other on our strong, but loosely held, opinions. The entire team is involved in planning as well as executing, and we run a very light-weight agile process, which we will continuously look to improve.
You will have weekly 1:1s with your manager, through which you will be able to work on your personal development and growth, by setting clear goals and getting, as well as providing, direct and actionable feedback.
About BLAST
BLAST is a global esports media network delivering world class entertainment experiences to millions of viewers. Whether it be intimate broadcast studio shows, arena events, digital platforms or top-class multi-platform content, we create the most exciting, exhilarating and euphoric moments in esports. This includes BLAST Premier; a worldwide Counter-Strike: Global Offensive tournament where the best teams and brightest stars fight it out for a $2.5m total prize pool. This is a unique opportunity to join a new esports organization that has already achieved success - to be part of and ensure its growth.
The working environment in BLAST is characterized by a healthy mix of experience and technology led development opportunities across the entertainment field in esports, as well as the occasional moon shots. All existing within a young and vibrant environment within a company still early on its journey with plenty of room to help create impact and excel personally and professionally. Furthermore, you will become a part of a deeply diverse team in skills and backgrounds, coming from traditional sports, entertainment and esports.
We broadcast 1.5 billion minutes of content of multiple esports titles to 150 territories across the world each year. This is powered by proprietary broadcast technology solutions including our flight pack, video distribution, HUD (In-Game Visual Interface) etc. As we have partnered with more publishers (Epic, Riot, EA etc.) we have increased the complexity and frequency of our broadcasts. We are excited by working at the cutting edge esports production and facing challenges for the first time. If that sounds like you, you will enjoy it here.