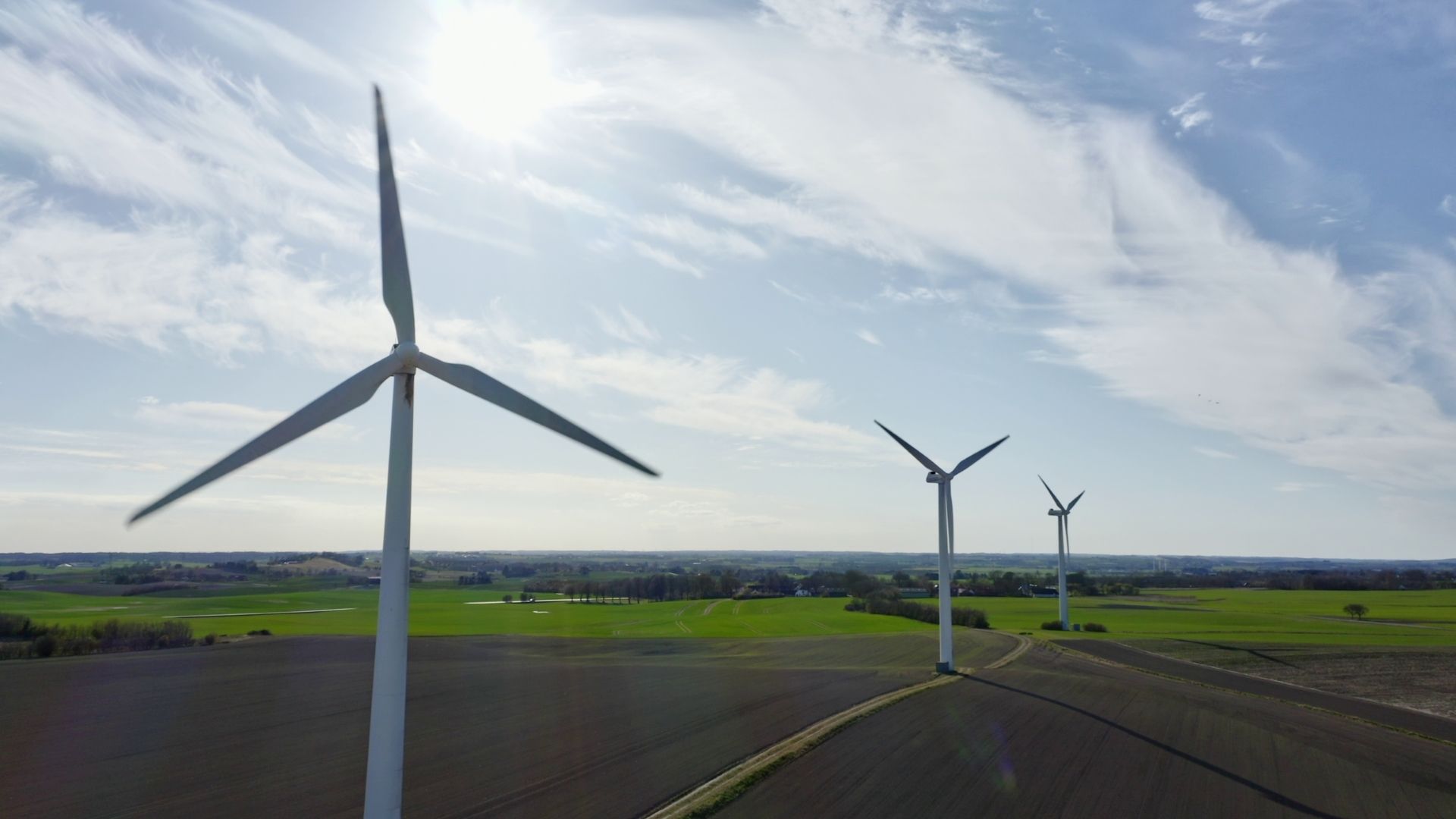 Do your want to take your tech career to a compelling next step? Find a job in Denmark.
Cloud Service Developer
Let's change dentistry together! 3Shape is a highly professional software development organization with 300 R&D colleagues across three countries headquartered in Copenhagen. We develop and manufacture market-leading 3D scanners and software solutions for audiology and dentistry. Our products stand out because of their superior technology, as we invest heavily in Research & Development.
Why join?
The hearing aid industry is evolving rapidly, and 3Shape has been a major player for many years but we keep pushing the limits for automating and optimizing the workflow of designing hearables.
You will join a highly skilled and motivated international team, where we are developing the next generation of service-oriented CAD/CAM Audio Solutions.
Our technology stack:
Services are primarily written in C# (.NET6), but also consists of parts in C++, and python.
All services are hosted in Azure, and we are not afraid of using Azure specific tools
We use Docker, Kubernetes, Azure App Services and Azure Functions for service deployment and hosting.
All infrastructure is maintained in terraform.
Github is used for source control, code reviews and pull-requests
Github Actions for build, test, release and deployment
What you'll do:
As a Cloud Service Developer on our team, you will be responsible for designing, developing and running new cloud services for the hearing aid industry. You will take part in the whole process from requirement analysis, through service and infrastructure design to development, deployment and monitoring. We expect a candidate to contribute across the solution. We are looking for a candidate with excellent programming skills.
The successful candidate demonstrates most of the following qualifications:
5+ years of experience as a software developer with relevant technologies (C#)
.NET (Core), ASP.NET (Core)
Understanding of service architecture
Experience with Microsoft Azure
DevOps mindset
Working with and designing RESTful APIs
Degree in Computer Science, Engineering or a similar field
Have a good command of spoken and written English
Agile practices, including test-driven development, continuous integration and Kanban.
Document databases such as CosmosDB
Experience with one or more of these is a plus:
Infrastructure as code (terraform or pulumi or arm templates/bicep)
Monitoring of Azure services and reporting / alarms
Domain Driven Design
Event and Message Driven Architectures
Caching
OpenAPI
SQL databases and Entity Framework (Core)
3Shape: An exciting, visionary, and international place to work
Join one of the most exiting Danish tech companies in the medical device industry and make an impact. With us you will be able to work on solutions used by thousands of dental professionals worldwide.
We offer
A vibrant and international environment with social, diverse, and highly skilled and cooperative colleagues - we are more than 40 nationalities in our DK based office
An attractive healthcare package to keep you fit and well.
Breakfast every day, and delicious and healthy lunch cooked by our private chefs.
We provide a great social work environment with many optional activities and social clubs, ranging from wine & beer, board games, running to bicycle clubs.
Good work/life balance e.g., work from home policy for up to 2 days per week.
Attractive offices and R&D lab spaces in downtown Copenhagen close to Kgs. Nytorv, Nyhavn, and the Copenhagen Canals.
Why: Help improve the life of dental patients globally.
We encourage all relevant applicants to apply. We are committed to celebrating human diversity, and we trust that the best way to reach outstanding business results, is by welcoming diverse people into our community.
About us
3Shape started with a simple idea - to make 3D scanning better. 3Shape has 2,000+ employees globally, with 500 employees in Copenhagen HQ. With the help of dental professionals and amazing colleagues we are creating award-winning scanning solutions. Together, we contribute to a better world. Experience the everyday #lifeat3Shape across the globe on Facebook and Instagram. Visit our website If you want to read more about our company, recruitment process, or why 3Shape is a great place to work.