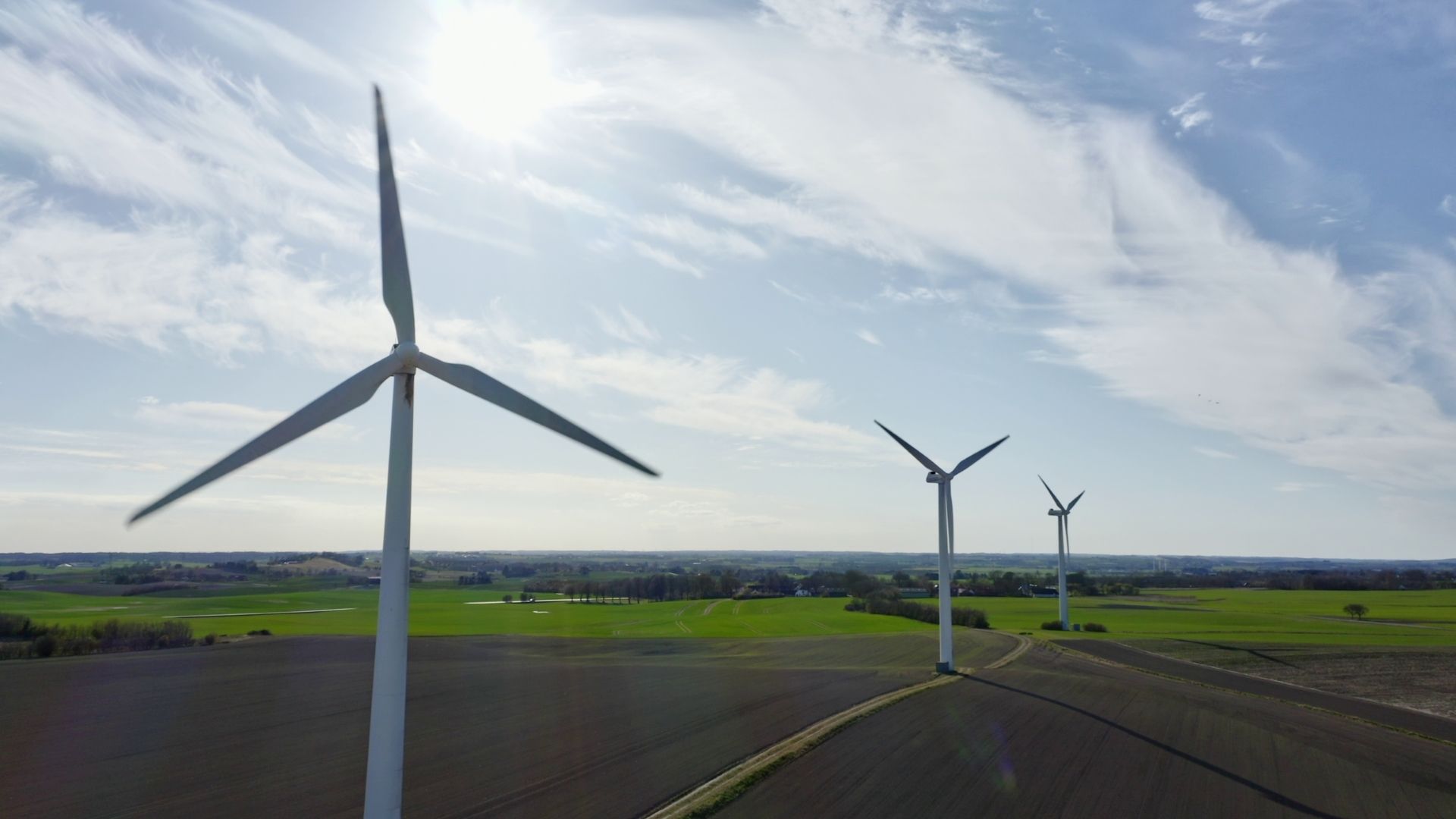 Denmark's awesome tech community want you to join them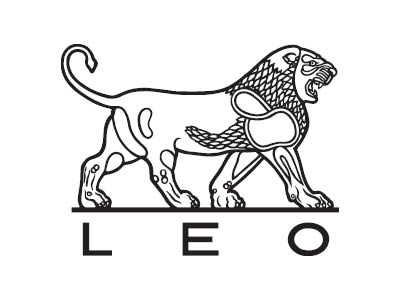 Cloud Engineer (AWS) at Leo Pharma
Can you continuously develop and govern LEO Pharma's future cloud foundation?
LEO Pharma has embarked on a very ambitious journey to become the world's preferred dermatology care partner.To succeed LEO needs digital transformation where focus on implementation and use of cloud technologies are among the catalysts for the business strategy execution - and that is why we need you.In the position as Cloud Engineer for AWS, you will become the important driver of establishing and managing LEO Pharma's Cloud Foundation (Azure & AWS). You empower the business areas and projects across the global LEO Pharma organization to run cloud-based workloads while ensuring the required level of security and compliance for a regulated business. You will have great influence regarding your own role as well as our future setup.
Requirements:
u have substantial experience from working with cloud-based solutions, infrastructure services and cloud-based solutions. You must thrive in a role with major responsibility where you are a proactive driver. This calls for overview and the ability to clearly communicate why, what, how, who and when - in a way that makes sense to people without your own expertise.
Professional Qualifications:
An IT related education at minimum BSc level
3-5 years' experience from working with cloud solutions in complex corporations
Solid experience with DevOps and relevant tools
Good skills in programming, scripting and automation
End-to-end understanding of cloud infrastructures and services
Knowledge in designing and building environments using AWS services.
Relevant AWS Training and potentially Certifications
Strong communication skills with an ownership acumen - you are a team player
A forward-thinking mindset
Thrives in a fun, changing and fast-paced environment.
We offer:
Your new team
You will join a newly established and growing agile team of highly skilled professionals focused on Cloud and Data Capabilities at LEO Pharma's headquarters in Ballerup, Greater Copenhagen. We design IT solutions across the global organization. We share a passion for taking advantage of the opportunities in IT and in the overall design and converting it to business benefits. Our work environment is characterized by knowledge sharing, open dialogue and room for having a good time together. Our aim is to build a strong Cloud capability in LEO, and you can be one of the first joiners and be part of shaping the future direction of Cloud in LEO.
Join our mission to help more people achieve healthy skin
Hundreds of millions of people around the globe are suffering from an untreated skin disease. Helping these people to get a better life is what LEO Pharma is all about. By understanding their needs and wishes we will improve existing treatments and break new land to uncover the solutions of tomorrow.By joining LEO Pharma, you will get the opportunity to create results, develop yourself among highly skilled colleagues while taking on our quest to become the preferred dermatology care partner improving people's lives around the world and at the same time create profitable growth.