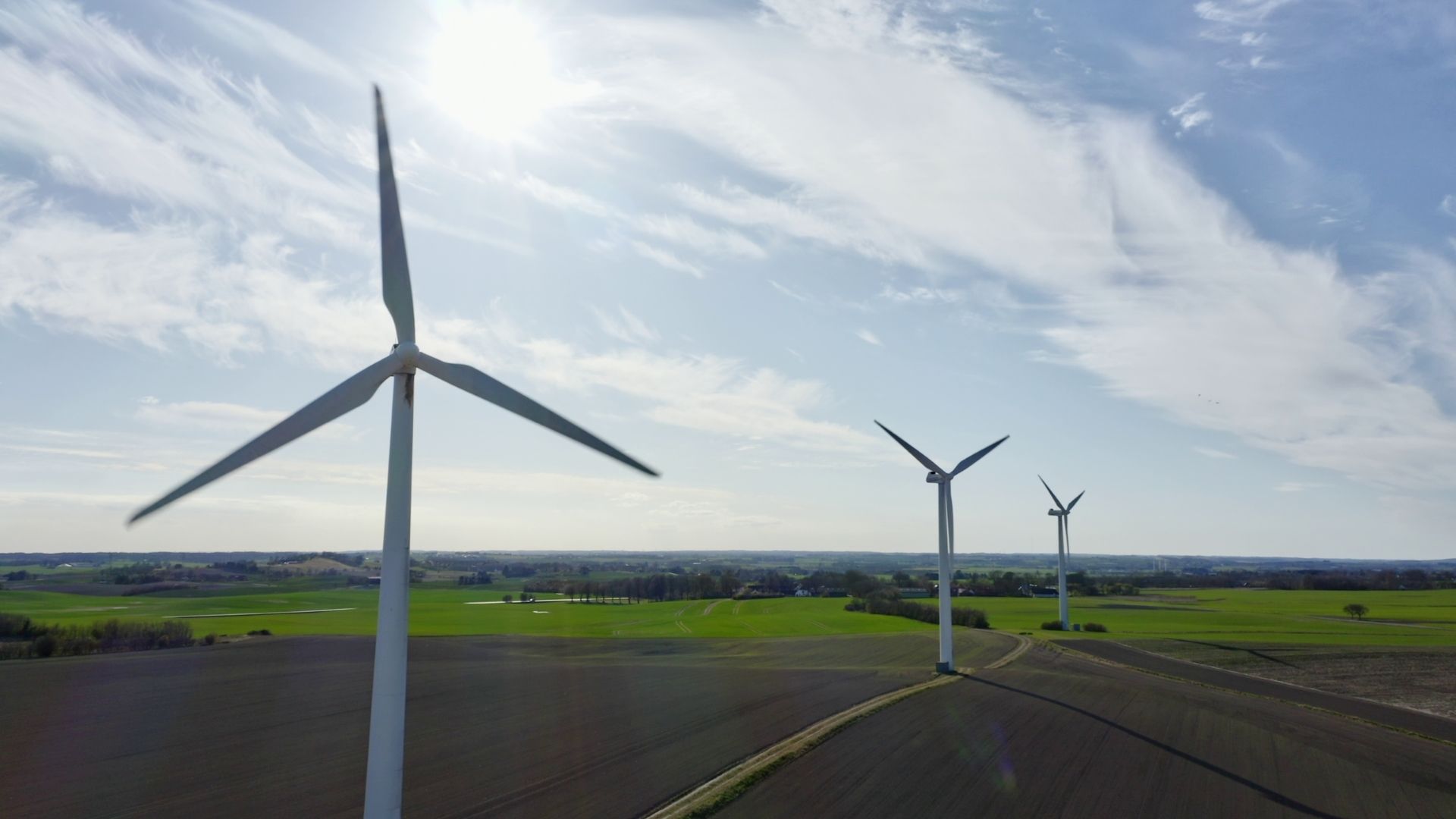 Denmark's awesome tech community want you to join them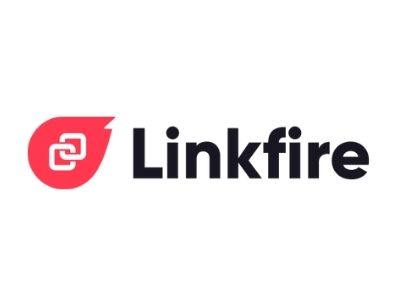 CloudOps Engineer at Linkfire
Join a fast-growing music tech scale-up, where you'll have an impact from your first week.
Linkfire is looking for a full-time CloudOps Engineer, with a specific focus on mastering cloud services for continuous integration and agile release management.
You will join a company with roots and heart in music. We're a team of 90+ developers, engineers, product managers, and more, drawn from every corner of the globe. The common denominator?
Music—we live and breathe the stuff.
Requirements:
Experience with Infrastructure as Code technologies such as Terraform, Ansible, and Packer
Experience in hosting and deploying containerised applications.
Experience in CI/CD pipelines including tests, building and deploying.
Experience with monitoring systems and services such as Grafana, Prometheus, Loki, Graylog, ELK stack, Newrelic, Datadog, Pingdom, Cloudwatch etc.
Familiar with Jenkins and or Github actions.
Familiar with some or more of our technology stack including but not limited to, Elastic, HAProxy, Nginx, Kafka, Cassandra, Druid, Docker, Kubernetes, Redis, Grafana, Logstash, Kibana
Experienced with AWS Services such as RDS, EKS, ECR, Route53, VPC, Cloudwatch, SQS, ELB/ALB etc.
We offer:
We're a passionate team of music techies on a mission to make music consumption easier for fans, labels, and artists. The music industry is transforming constantly, the market is fragmented and split across many different platforms and services.
Physical sales are going down. Legal downloads and in particular streaming are gaining momentum.
The transformation will continue and the years to come will be very interesting. We want to contribute to the transformation by bringing music and fans closer. Not inside music services, but outside where fans and artists engage. Our approach is to index digital music across music services and provide smart links that route fans directly to the music regardless of their location or which player or platform they use.
It's complex. We make it simple.
What's in it for you:
The opportunity to create the must-have product for the music industry and ensure that every month over 150M+ music fans get the best experience
A truly open, informal entrepreneurial spirit, with 4 global locations and over 20 different nationalities
The chance for your work to impact the music consumption of millions of music enthusiasts all over the globe
You'll always learn new things and no two days will be alike.
Music has the unique power to unite us all. It transcends cultures, languages, and borders.
Every day, we help artists from around the world connect with their fans, and we're immensely proud to count such a diverse range of creators as our users.
We embrace this diversity inside our offices too. At Linkfire, we want you to find a place to belong, and feel encouraged to be your authentic self.
We therefore do not tolerate discrimination in employment on the basis of race, color, age, sex, sexual orientation, gender identity or expression, religion, disability, ethnicity, national origin, marital status, protected veteran status, genetic information, or any other legally protected classification or status.
If this is you, then please send us your CV and application in English. We will review applications and interview on an ongoing basis, so don't wait.