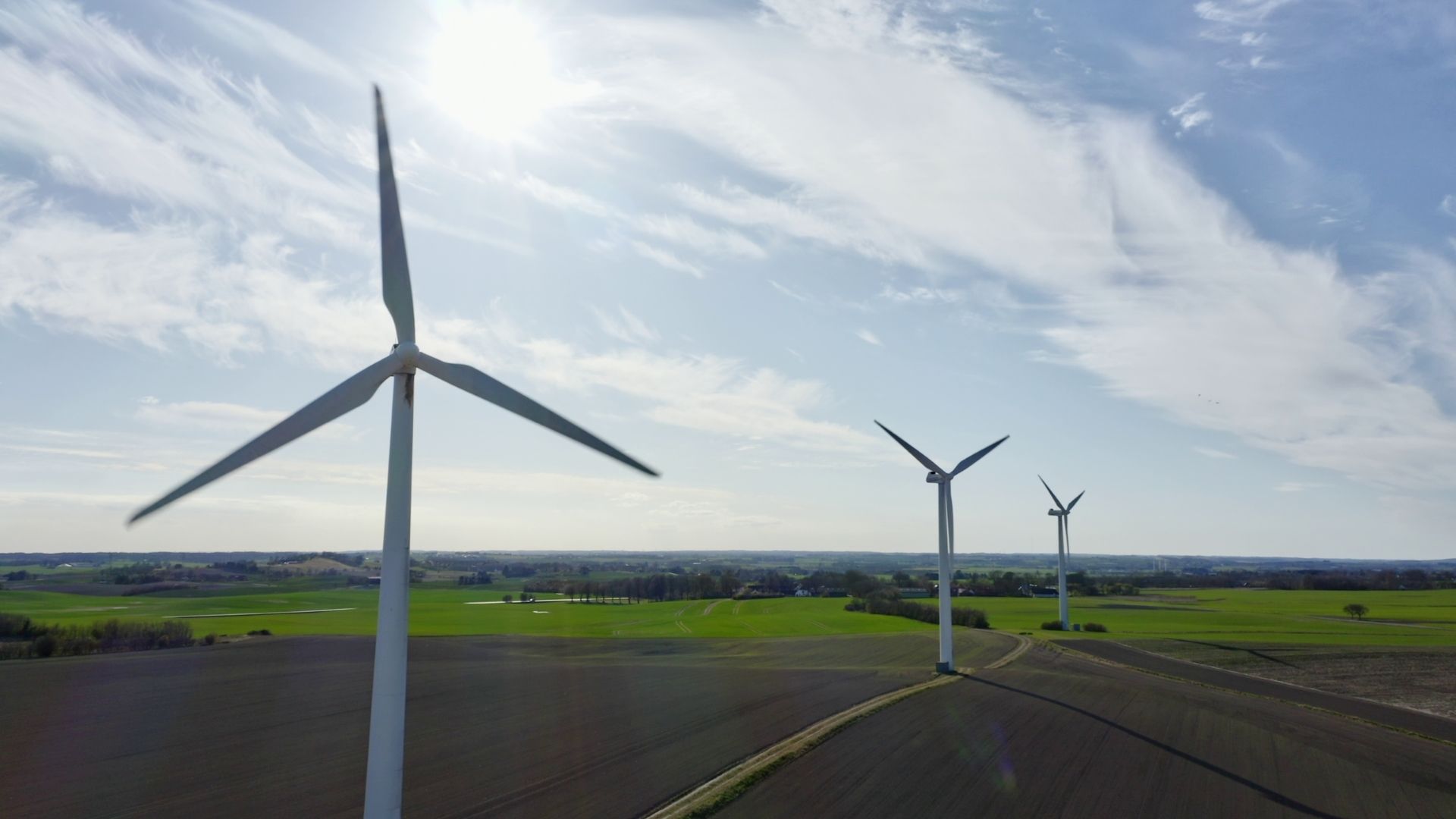 Denmark's awesome tech community want you to join them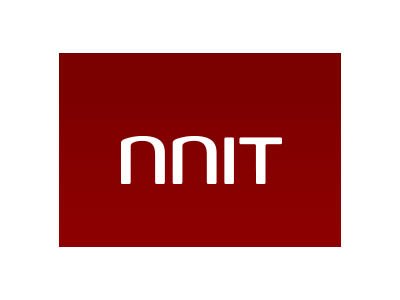 Cloud Transformation Lead at NNIT
Our customers are asking for our cloud services and our assistance in the transformation journey and our team is growing. We are all about engaging with our customers and we are committed to helping our customers the best way possible.
We are looking for a cloud transformation lead to be the trusted advisor and to guide our customers through the cloud journey and to lead the sprints and projects for new and existing customers.
Make your mark in a versatile and challenging job function with a large degree of responsibility and independency.
You will be met with an authentic, appreciative and trust-based management approach, where engagement, feedback and independence are key words.
Requirements:
A blend of consulting, eagerness to engage with our customers on their change journey and the skill to lead high performing project/agile teams during the adoption and transformation journey
Solid experience with leading projects, either agile or with more classic project/program management
Experience within stakeholder management and with a desire to be engaging, leading and advising customers through the process of assessing, designing, building and validating new cloud services and solutions
The necessary empathy and understanding of how to motivate and lead your team
Can work independently with a large personal drive while also securing project results through personal leadership.
Maybe you are a certified Scrum Master or Agile lead
If you know or have been leading cloud transformation journeys in a cloud adoption framework and have experience in establishing and maturing CCoE it is a definite plus.
As a person you establish good relations very fast and you know your way around the business. You see opportunities where others may see challenges and you know how and where to direct your communication. You are open-minded and enjoy intellectual sparring and knowledge sharing.
You are analytical and see the bigger picture. You can set the direction and can lead by motivation. You are a constant and fast learner. You must have good English skills both orally and in writing.
We offer:
For us quality in our delivery is key and so is the ongoing development of our skillsets, processes and services. You will continuously develop both personally and professionally, and we focus on your skills through interesting assignments and relevant professional training and personal development plans.
Our team culture is ambitious, open, team-oriented and informal. We believe that supporting and learning from each other is the best way forward. Growing our cloud business is high on the strategic agenda, and you can make a mark directly on NNIT's future growth and development.
Besides, our values mean a lot to us: We work with a special conscience, taking responsibility for our clients' IT as if it were our own. We live our values every day, so you should be able to see yourself in them. We are conscience driven, value adding and open and honest.