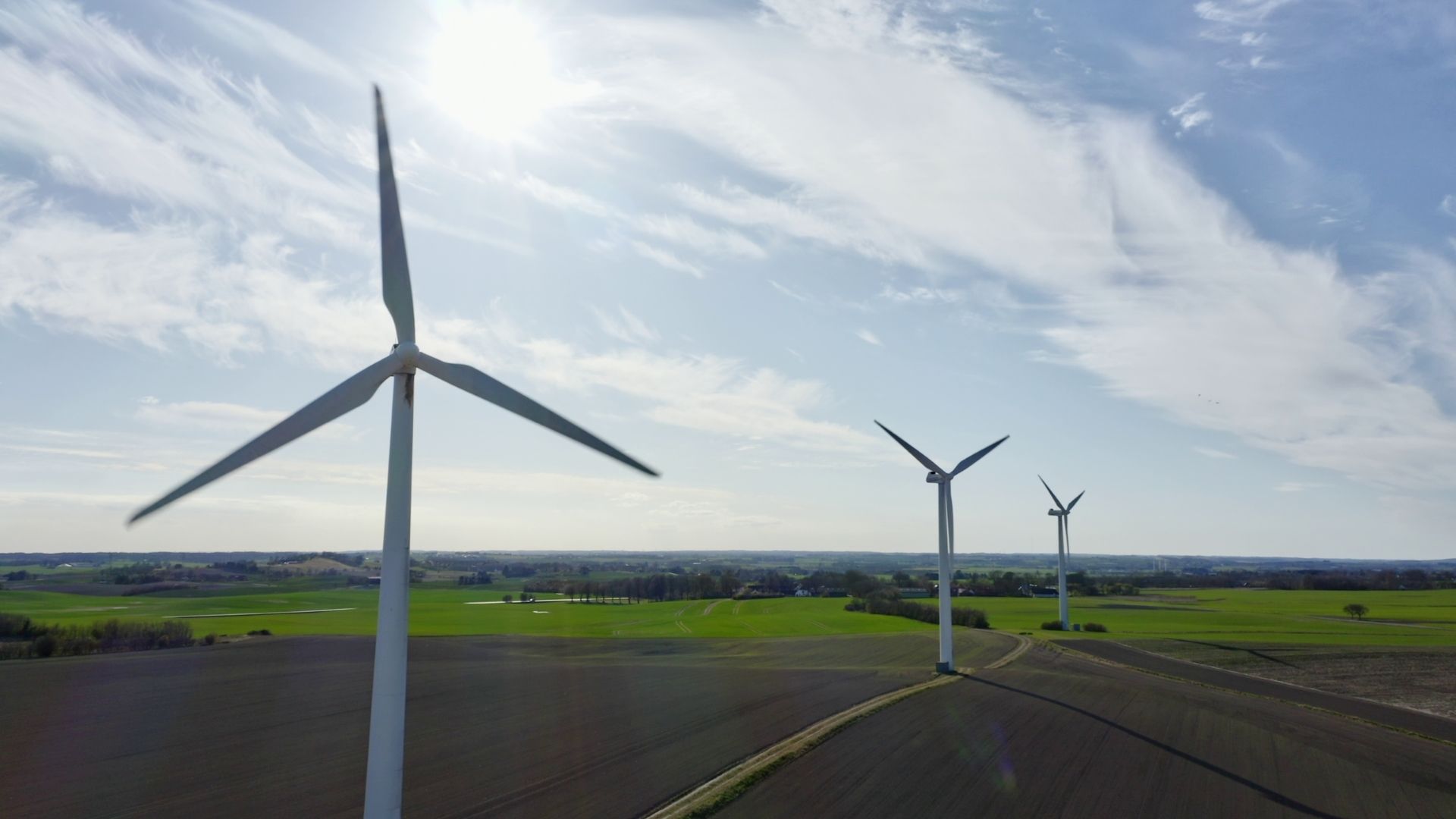 Denmark's awesome tech community want you to join them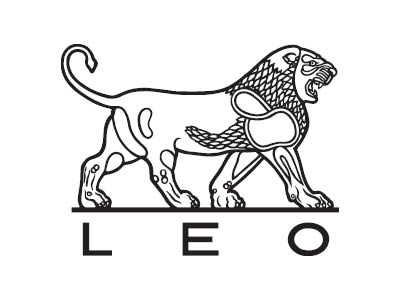 Data Engineer at Leo Pharma
Do you have a passion for working with Data?
LEO Pharma has embarked on a very ambitious journey to become the world's preferred dermatology care partner - and that is why we need you. The journey will encompass increased digitalization, acquisitions and planned transformations which all require strengthening of our digital capabilities in Global IT.
With data and advanced analytics at the core for guiding innovation and driving performance, we have embarked on establishing modern multi-cloud enterprise data platforms and solutions. We will pioneer together and are passionate to transform the way we work with Data & Analytics in LEO Pharma.Come join us! Responsibility, exciting challenges, on-going development and massive impact are guaranteed.
The job
We are looking for experienced, self-driven Data Engineer. In this role, you will be building complex data engineering and business intelligence applications using AWS big data stack. You should have expertise and passion in working with large data sets, data visualization, building data pipelines, performance tuning, bringing data from disparate data stores and programmatically identifying patterns.
Requirements:
Bachelors Degree in Computer Science, Information Technology or other relevant fields
Excellent knowledge and experience of designing and developing data engineering systems from grounds up and maintaining/supporting existing systems.
Excellent knowledge of ETL tools and various data processing techniques
Excellent knowledge of data warehousing and big data design and concepts
Has experience in any of the following AWS Athena and Glue Pyspark, EMR, DynamoDB, Redshift, Kinesis, Lambda, Snowflake
Proficient in AWS Redshift, S3, Glue, Athena, DynamoDB
Experience in dealing with large and complex data sets and performance tuning
Experience in designing data models that supports structures and unstructured data
Experience in gathering requirements and formulating business metrics for reporting
Strong verbal/written communication & presentation skills, including an ability to effectively communicate with business: technical and technical teams.
Ability to deal with ambiguities and competing priorities.
We offer:
Your new team
You will join a growing area of highly skilled Architects and Engineers covering LEO-Pharma's IT solution portfolio. We design IT solutions across the global LEO organization and we share a passion for taking advantage of the opportunities in IT, in the overall design as well as in each configuration. Our work environment is characterized by knowledge sharing, open dialogue and room for having a good time together. The Team is based in LEO Pharma's headquarters in Ballerup, Greater Copenhagen combined with a flexible work set-up with possibilities for working partly remote
Join our mission to help more people achieve healthy skin
Hundreds of millions of people around the globe are suffering from an untreated skin disease. Helping these people to get a better life is what LEO Pharma is all about. By understanding their needs and wishes we will improve existing treatments and break new land to uncover the solutions of tomorrow.By joining LEO Pharma you will get the opportunity to create results, develop yourself among highly skilled colleagues while taking on our quest to become the preferred dermatology care partner improving people's lives around the world and at the same time create profitable growth.