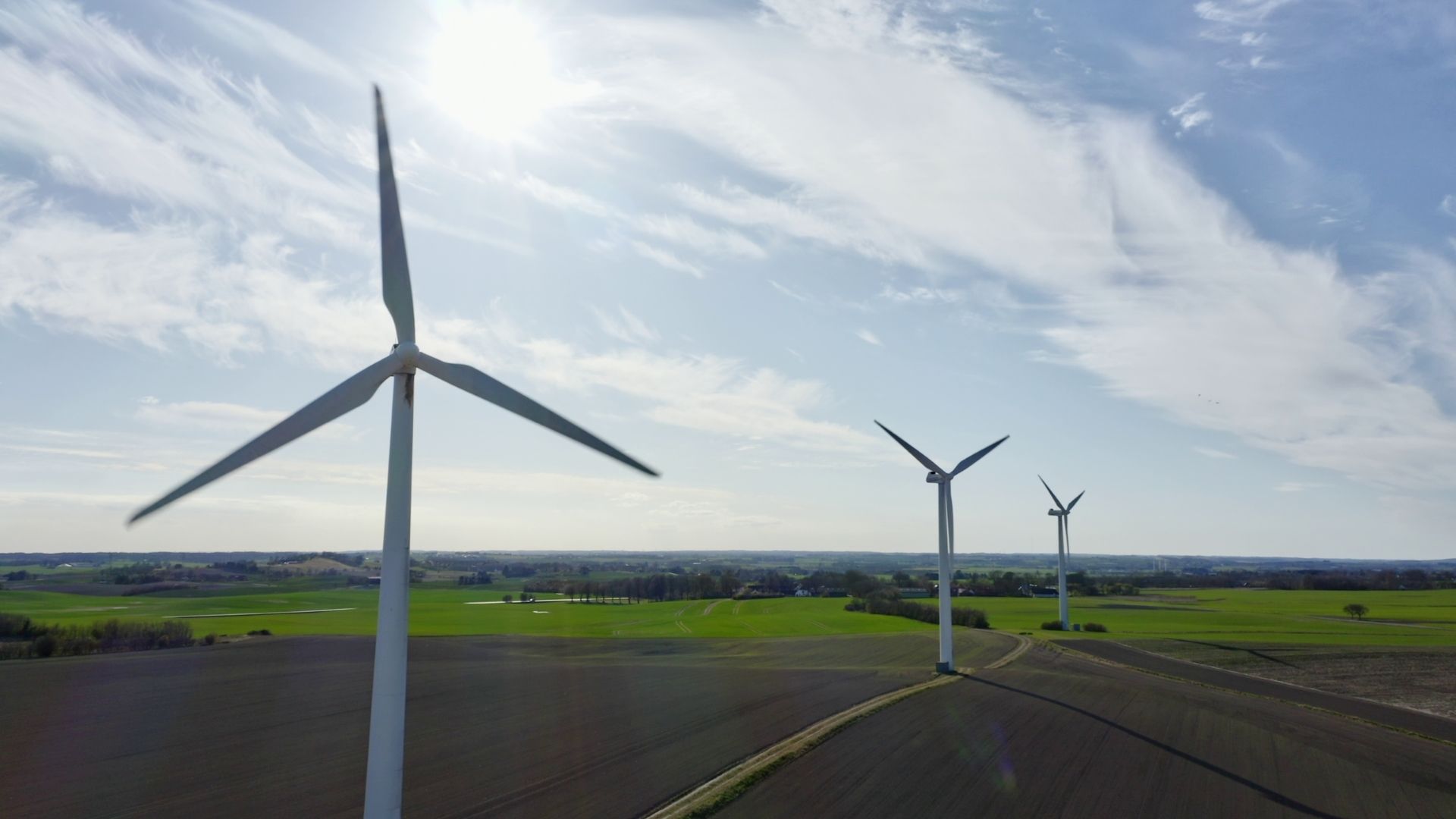 Denmark's awesome tech community want you to join them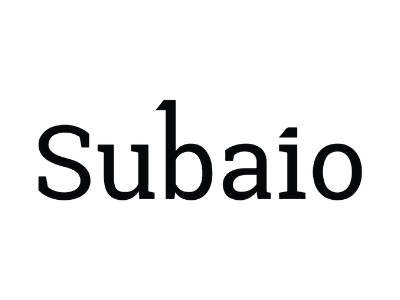 Data Engineer at Subaio
Subaio gives bank customers control of their recurring expenses. In a world where you can get everything from music and film to razor blades and cars as a subscription, bank customers crave an overview of their recurring expenses. This type of data insight delivers a lot of other use cases both for the bank and its customers – everything from switching to a better deal, getting approved for a loan and much more. This is what we do at Subaio. We're on a mission of giving bank customers full control of their recurring expenses.
We're looking for like-minded souls that want to join us on this mission. We're a well-funded fintech with over 40 employees growing fast and getting customers even faster. We are a B2B2C product where we sell our solution as a white label service to banks. We're already live with some of the biggest and most innovative banks in Europe like Nordea, Lunar, ABN AMRO and many more.
Requirements:
You have strong, proven Java qualifications and experience with Spring Boot or Java EE.
You have advanced knowledge of algorithms and experience in applying them to real-world problems.
You have strong skills in SQL and scripting language experience.
You preferably have experience with MariaDB/MySQL and MongoDB.
You enjoy working with and analyzing very large data sets for better models.
You have a university degree in mathematics, statistics, data science, engineering, or other comparable field of study.
You can work physically at one of our locations in Aalborg or Copenhagen at least 2-3 days a week.
Your education is not as important as your experience. You can come from a pure developer background with a passion for data or a data scientist background with strong Java development skills. It is a huge plus if you have had experience with working within a startup and have an entrepreneurial mindset. But most importantly you need to be ready to have fun. Because it's going to be a rollercoaster where the aim is to expand to all the European countries!
We offer:
We are fast becoming the leading Fintech within Subscription Management. We believe in giving our employees the freedom to do their best, no strict rules, and the right work-life balance. Subaio was founded in Aalborg, Denmark, in 2016 by Thomas Kjølby Laursen (CEO) and Brian Jørgensen (CTO), with the purpose to create products and services that simplify people's lives by empowering them to make smarter choices about their subscriptions. Our clients are banks that wish to offer their users a new valuable service that enables them to make smarter choices through their digital app. Hence, we provide our clients with a service that delivers user satisfaction, user retention, data insight, and cost savings. If you want to be a part of a team that builds scalable systems that make a difference in people's lives, apply now!
At Subaio we help our customers with their subscription woes every single day and to serve them well, we need our people to be as unique and diverse as they are. We are proud to be an equal opportunity employer and we strive to be a place where you feel like you belong and where everyone can benefit from equal access to professional development and support. At Subaio we believe in ensuring that every individual has an equal opportunity to make the most of their lives and talents. We embrace diversity and believe everyone should be able to express themselves as they see fit. Subaio is an equal opportunity employer that pledges to not discriminate against employees based on race, color, religion, sex, national origin, age, disability, or genetic information.