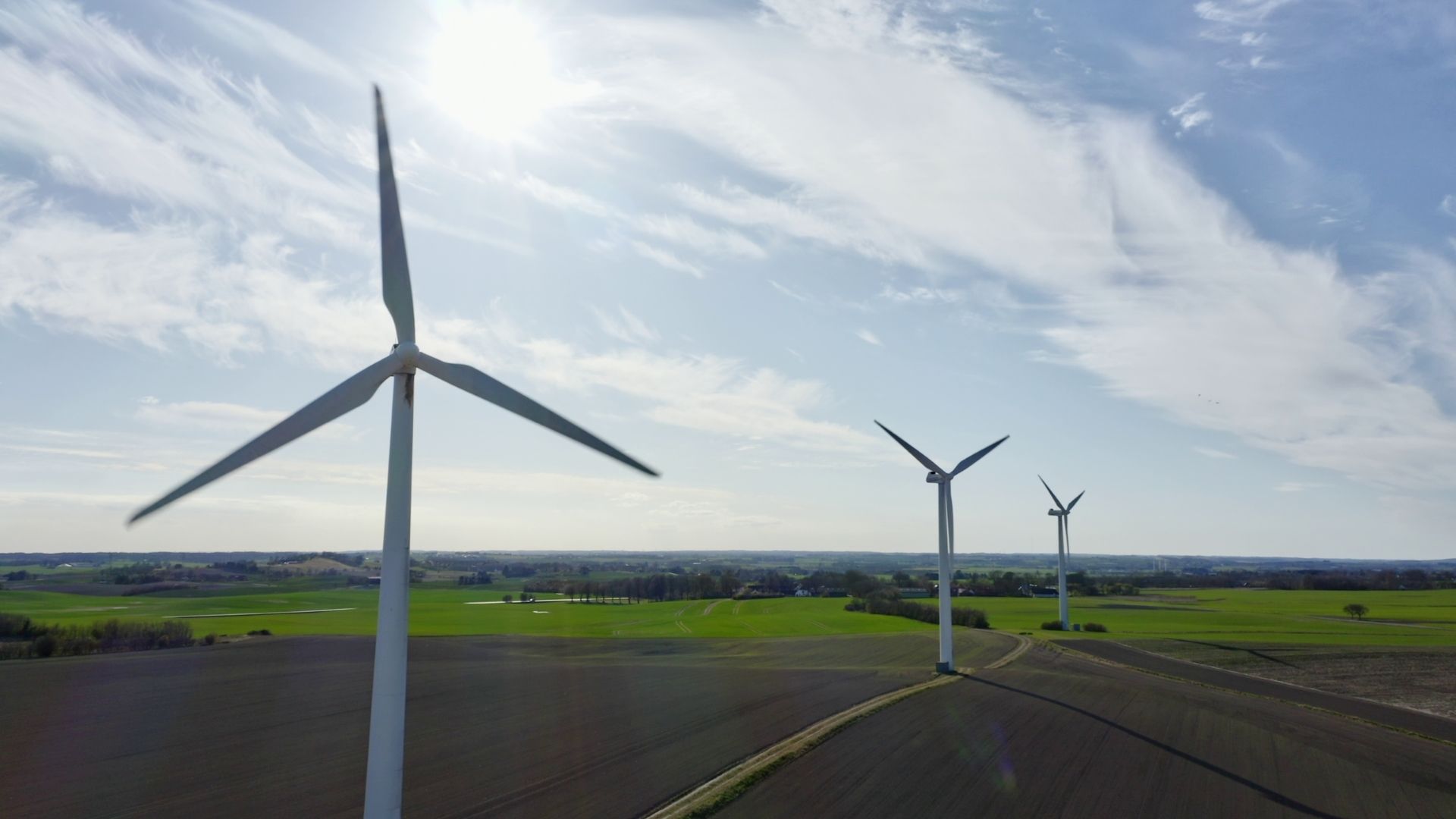 Denmark's awesome tech community want you to join them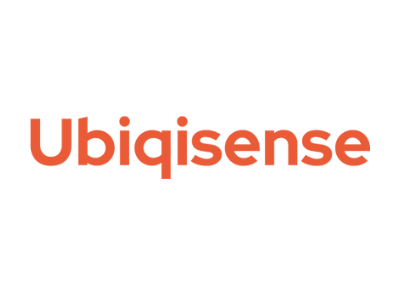 Developer with a twist of data scientist at Ubiquisense
You will be part of a unique team of dedicated, intelligent, and creative develop engineers who work with UbiqiSense's state of the art of Internet of Things (IoT) sensing solutions for smart Buildings. UbiqiSense's proprietary architecture delivers rich data to the cloud about what goes on in a building, not least about how many, when, where etc. The use cases for the sensor data are endless, and today the company is involved with lots of very different customers, who demand a solution, which is more and more customized.
Requirements:
In a short time, you are expected to become one of the best within the development in Python.
We offer:
The UbiqiSense office is right in the heart of downtown Copenhagen, and you will be surrounded by a team of smart people on a mission to create something disruptive. In this job you will have the opportunity to influence the future developments both regarding your own work day but also the success of the Company.