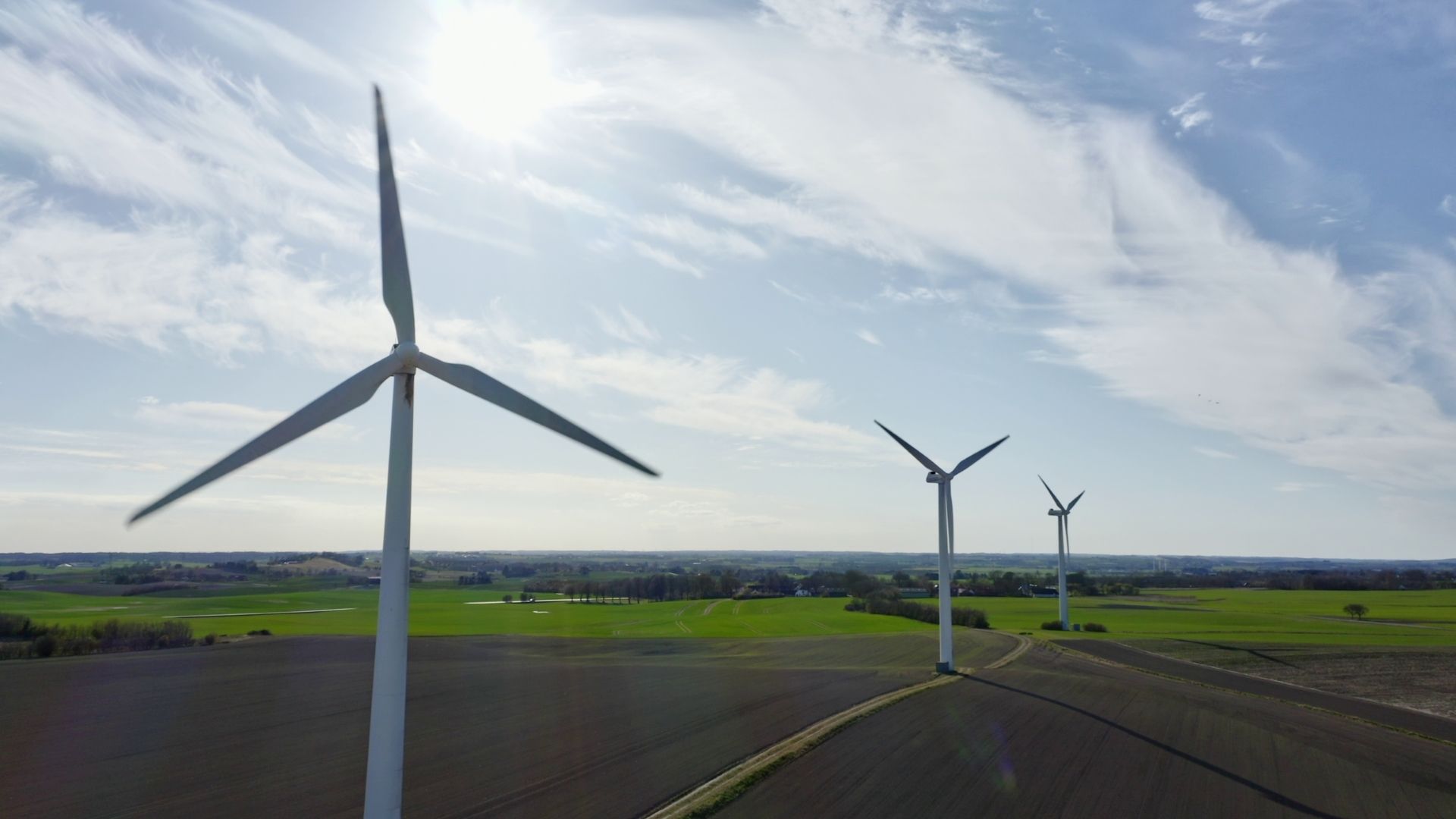 Exciting tech and engineering campanies in Denmark want you to join them
Development Engineer
Do you want to play an important role in developing sustainable, profitable, and game-changing techology for beverage production?
HYDRACT is revolutionizing global beverage production with a new valve technology. We are listed on Nasdaq First North Denmark stock exchange with a water hydraulic valve solution, that will reduce the electrical energy consumption by more than 90% compared to pneumatic valves, and open up for a completely new approach for producing beverage products

Hydract develop water hydraulic solutions for the world's beverage producers, simplifying the processes and tackle the climate challenges by reducing the need for electricity and water.

We are looking for a Development Engineer who is ready to be a part of a growing business and take responsibility for continuous improvement. You will join our highly dedicated team at our location in Holstebro. We take pride in supporting each other, and you should be interested in a work environment where we are passionate about our tasks, since every single function supports our common goal – development of a sustainable solution for the beverage industry.
Responsibilities
Creation of 3D and 2D product design material for manufacturing of prototypes through to mass production

Contributing in the review process of design material produced by colleagues before manufacturing• Requesting and collating quotations on components for manufacturing or OEM parts

Inspection and measurement of manufactured prototype components

Help with assembly and testing of prototypes against original specification creating a feedback loop to the development team

Development of end user required documentation for the use of Hydract products

Be part of a development project team maintaining existing solutions while also expanding Hydracts portfolio
To succeed in the role, you
Have a theoretical background as Mechanical engineer, Production Technology, Technical Designer or similar

Have some years of experience in the use of Solidworks 3D design CAD or another similar package

Have hands on experience with mechanical or electromechanical systems - e.g., vehicle/machine maintenance and fault finding or low voltage circuit maintenance

Approach problem solving logically and methodically

Must be able to work within a team to the benefit of projects

Must be able to communicate effectively when speaking, reading, and writing English
Additional skills and experience that will be beneficial
Experience with hydraulic or pneumatic systems

Design/specification, building and installation of a mechanical, electrical or computer system

Experience and knowledge with an array of manufacturing techniques and technology
What do you get in return?
We promise you that being a part of Hydract, you will join a company that is driven by passion, dedication, and highly professional and skilled colleagues. We have a casual working environment and prioritize building relations and arranging social events on a regular basis. We, of course, expect you to appreciate and contribute to these values as well. We have an attractive salary package including pension, health insurance and other benefits. Your salary will reflect your experience and skills.Send your application to us ASAP and no later than May 15th.

We will be conducting interviews on a continuous basis and reserve the right to conclude the recruitment when we have found the right candidate.