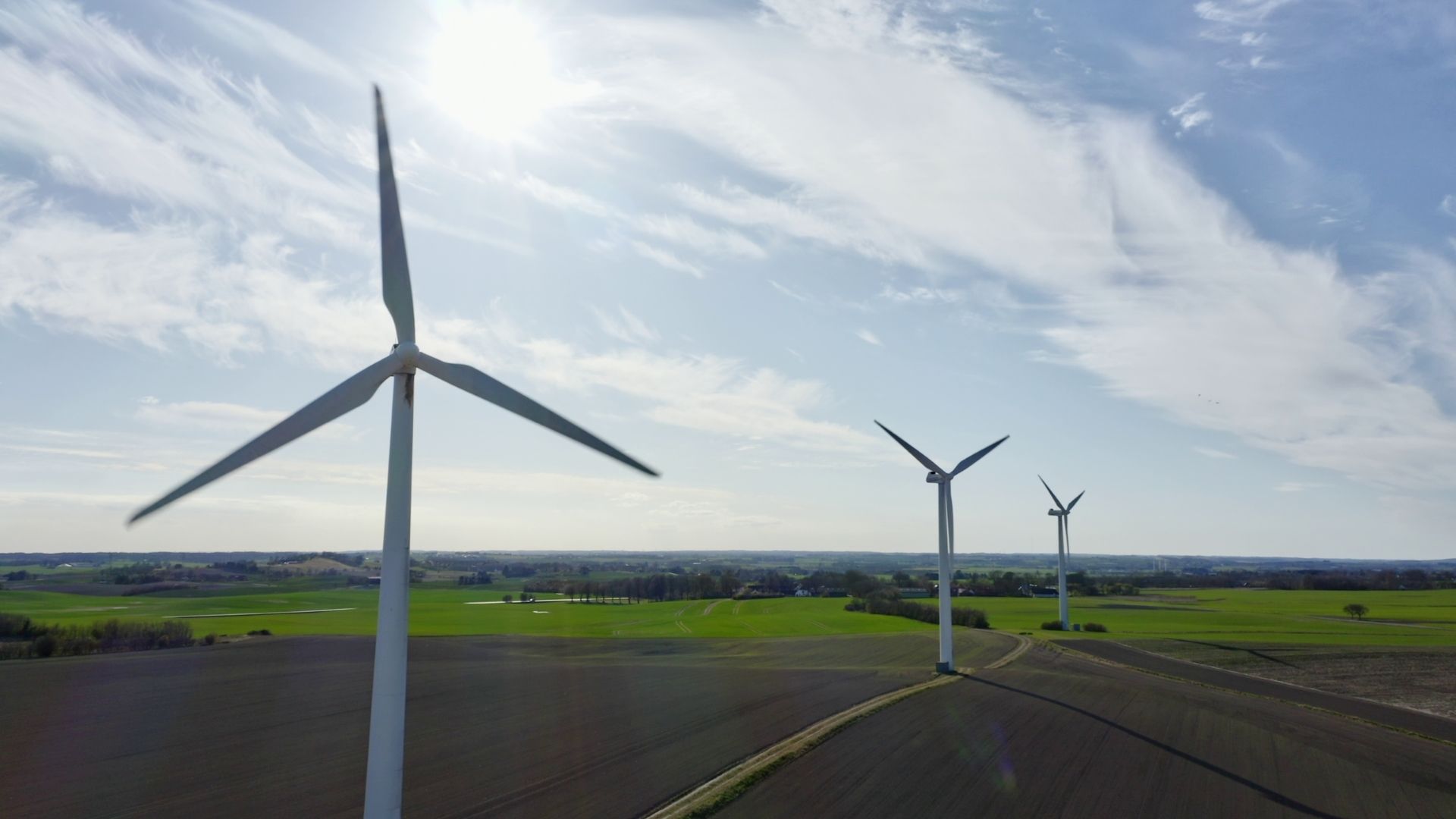 Do your want to take your tech career to a compelling next step? Find a job in Denmark.
DevOps Engineer
Do you want to develop and improve the cloud platform that supports a social network of games with millions of users playing every month?
As a DevOps engineer at MovieStarPlanet, you will be part of the DevOps team, responsible for developing and maintaining the cloud infrastructure that runs our Kuberentes-based platform in AWS, as well as the pipelines that enable fast and safe deployments of all our games and micro services.
You will support multiple development teams and multiple games in utilizing the platform effectively and ensure focus on performance, cost and security for all our services.
You will be part of implementing the tools and creating the scripts that enable us to automate as many of our workflows as possible. Additionally, you will ensure that we have the monitoring solutions and visualizations to support both the DevOps team and the game teams in their daily work and in prioritizing their tasks.
As our new DevOps Engineer your principal duties and responsibilities will be to:
Creating and maintaining virtual infrastructure, manually and through infrastructure as code

Improve and expand our CI/CD pipelines

Ensure proper logging and monitoring metrics during the entire application lifecycle

Cultivate and improve operational automation processes

Participate in infrastructure architecture decisions

Support development teams in optimizing application performance, reliability and security

Be part of an on-call rotation
About Us
In the DevOps team, we aim to automate as many manual processes as possible and avoid managing services that others can manage for us. This is why all of our infrastructure is hosted in AWS and we utilize the managed AWS solutions whenever possible, such as
DynamoDB

RDS

SNS/SQS

S3

Lambda functions
To support our users globally, we operate in both EU and US AWS regions.
We run our micro service platform in Kubernetes clusters, which enables us to approach deployment, scaling and monitoring with modern industry tools and processes.
For our internal workflows we focus on using third-party tools that provide SaaS solutions, ensuring we can avoid managing the details of systems such as
GitHub

Datadog

Slack

Jira

TeamCity
About You
You bring the following to the team:
A focus on reliability, performance and security

Programming/scripting experience (no language requirement)

You understand scalable web architectures and how to work with them

You have working knowledge of cloud platforms (AWS preferred)

You are service minded - you will play an important role in making other teams perform better

You are comfortable with multitasking and long-running projects

You can keep the big picture in mind, while working on details

Ideally you have experience from a System Administrator or DevOps role
About Us
MovieStarPlanet A/S is the company behind the games and social networks MovieStarPlanet, MovieStarPlanet 2 and BlockStarPlanet targeted for kids aged 8-13 years. In the virtual worlds, users design their own MovieStar or BlockStar avatar, which is used to play the games and have fun with friends.
Some of the key features include dress-up, chat with friends, create looks, make movies and scrapbooks, design clothes, build worlds and prefabs and play mini-games.
Launched in Denmark in 2009, MovieStarPlanet A/S has experienced explosive growth. Currently, the games are live in 16 countries across 11 European markets as well as the United States, Canada, Australia and New Zealand. Globally we rank among the most popular virtual worlds for the target group with more than 300 million registered profiles.
MovieStarPlanet A/S employs around 75 staff at the Headquarter based in the attractive surroundings of the new and modern part of Copenhagen called Ørestad, located very close to the city center and the metro line. Corporate language is English.