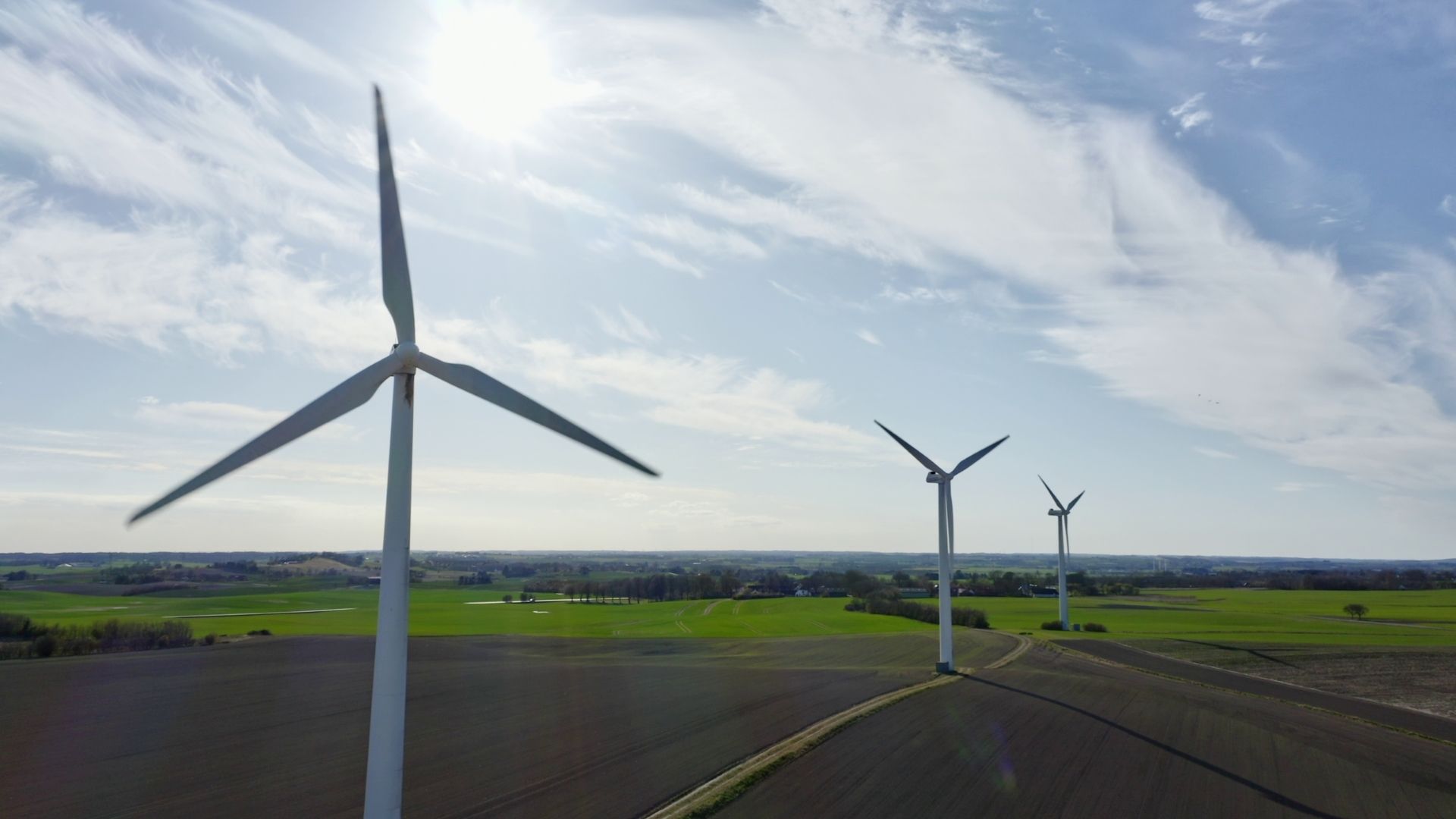 Denmark's awesome tech community want you to join them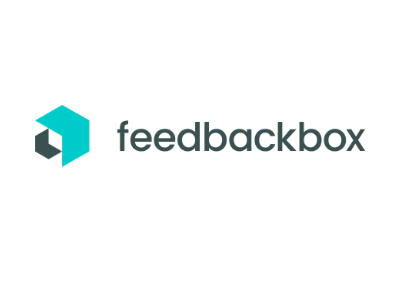 DevOps at Feedbackbox
Are you our next DevOps?
In feedbackbox we are growing - and need a great DevOps that can help us scale tomorrows software for education.
We are striving to make education a more wholesome place and at the same time accelerate learning. We are developing a tool for feedback that gives teachers super powers and the student a safe place to ask questions. The team is a mix of office slaves and remote-by-default birds. The whole team has bi-monthly meet-ups usually in Denmark.
Requirements:
About you
You have a positive problem solving attitude with a high level of self motivation. And you are eager to learn.
We are looking for a person who loves to find solutions for sometimes complex problems. Since we are a remote team the person we are looking for must be self-motivated and be able to structure their own tasks.
We expect that you have the following qualifications:
Relevant technical background or education (software engineer, self-taught with proven track record)
Minimum 1-2 years of experience - preferable with scaling and maintaining high load systems.
Furthermore it is a benefit if you have knowledge or experience with:
Kubernetes
Docker
Linux
Video formats and conversion
Data security
System that are ISO and ISAE certified
Git
Build pipelines and automated testing
We offer:
We offer
As a new colleague we offer you...
Extreme freedom in how and when you work
High impact on the solutions we choose to go with
A work environment where our measure of the companies wellbeing is counted in how many laughs we have together
We are all here to learn and grow as humans - we expect some mistakes and welcome them because this is often how we learn new things.